6 Nevada Sonic Drive-Ins fined for breaking child labor laws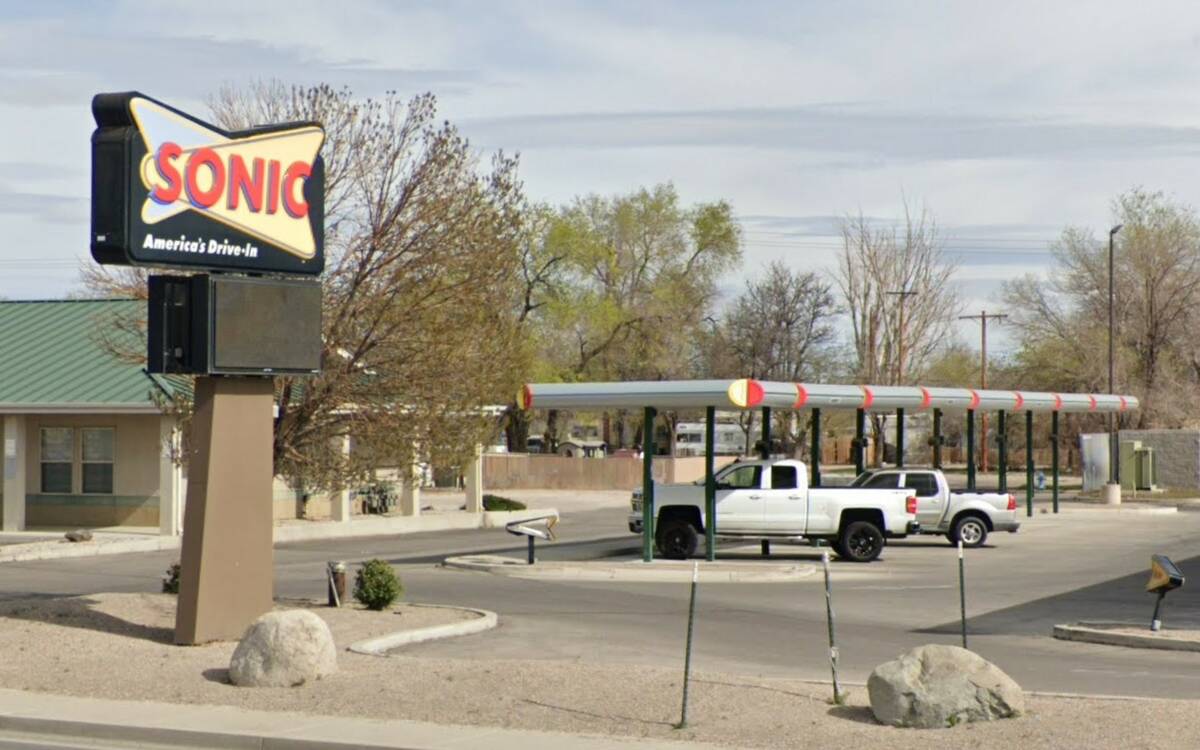 RENO — The owners and operators of six Sonic Drive-In restaurants in northern Nevada have paid more than $71,000 in civil penalties to resolve violations of federal child labor regulations at their locations in Reno, Sparks, Carson City, Fallon and Minden, the U.S. Labor Department said.
They also agreed to pay $274 in overtime owed to two teenagers who weren't compensated for working more than 40 hours in a workweek, the department said Monday.
Federal investigators in the department's Wage and Hour Division determined SDI of Neil LLC, which operates as Sonic Drive-In, committed more than 170 violations of the child labor provisions of the Fair Labor Standards Act.
They allowed 13- and 14-year-old employees to work more hours than what was permitted by the regulations and assigned them to operate manual deep fryers, a task considered a hazardous occupation, the department said in a news release.
SDI and the company's owners Taylor M. Cain, Ian N. Cain, and Quinn M. Cain have already paid the $71,182 in civil penalties, the department said.
Gene Ramos, the department's Wage and Hour Division district director in Las Vegas, said teens benefit from learning new skills in the workforce, but "federal law dictates how employers must protect children by making sure their first jobs are safe and that they do not interfere with their education or well-being."
"The Fair Labor Standards Act allows for developmental experiences but restricts the employment of young workers in certain jobs and provides for penalties when employers do not follow the law," he said.
SDI did not immediately respond to an email from The Associated Press seeking comment on Monday. A woman who answered the phone at the listing on its website for its USA/Canada operations said it was not possible to leave a phone message seeking comment.