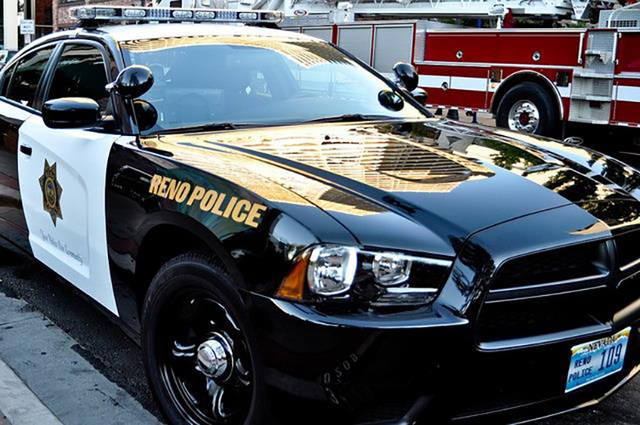 RENO — Reno police have arrested a suspect who they say attempted to rob a downtown U.S. Post Office a day after he was released from prison in California.
Police say 44-year-old Anthony Craig entered the post office with a large knife shortly before 2 p.m. Monday.
Police Sgt. Ron Chalmers says he demanded money and threatened to slit the throat of a postal worker. Another worker managed to call 911 and two officers arrested him outside the building.
Detectives say Craig was released from prison the day before in the Stockton area where he'd been serving time for an earlier robbery. They say he bought a bus ticket to Reno where he planned a holdup.
He's been charged with burglary and attempted robbery with the use of a deadly weapon. It was not clear if he has a lawyer.