Arizona Uzi shooting death ruled accident
October 2, 2014 - 11:00 am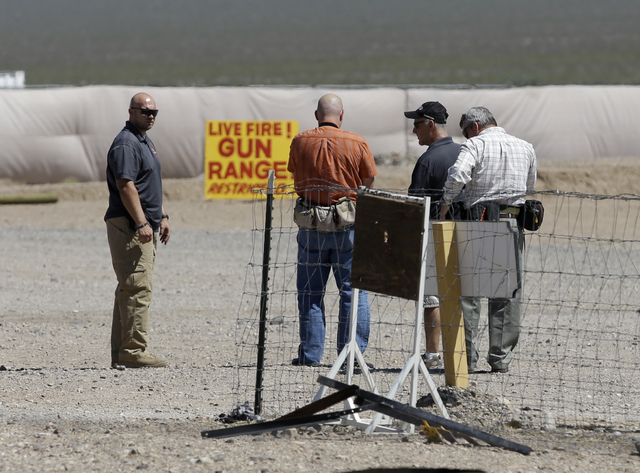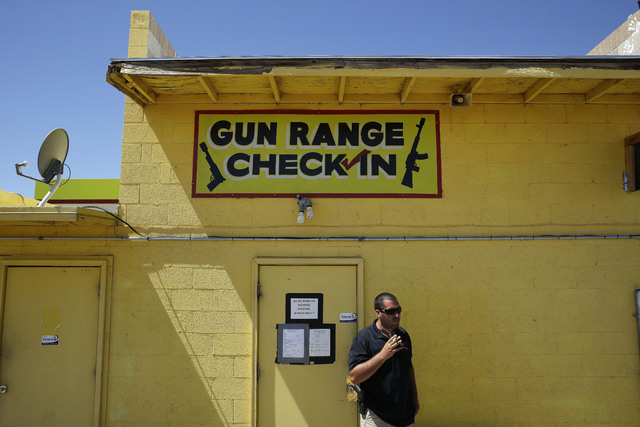 The Clark County coroner's office has issued a final ruling in the accidental shooting death of a 39-year-old Arizona gun instructor by a 9-year-old girl using an automatic Uzi.
Coroner Mike Murphy said Thursday that the results of blood toxicology tests didn't change a preliminary finding that Charles Joseph Vacca Jr.'s death from single gunshot to the head was an accident.
Vacca lived in Lake Havasu, Ariz. He died Aug. 25, shortly after being flown by medical helicopter about 60 miles from the Last Stop outdoor shooting range in White Hills, Ariz., to University Medical Center in Las Vegas.
Police reports say that immediately after the shooting, the girl said she felt the gun was too much for her.
Prosecutors in Arizona aren't filing criminal charges in the case.
Arizona's workplace safety agency is investigating the death.
RELATED:
Arizona shooting range reopened after fatal shooting
Uzi victim's family reaches out to girl