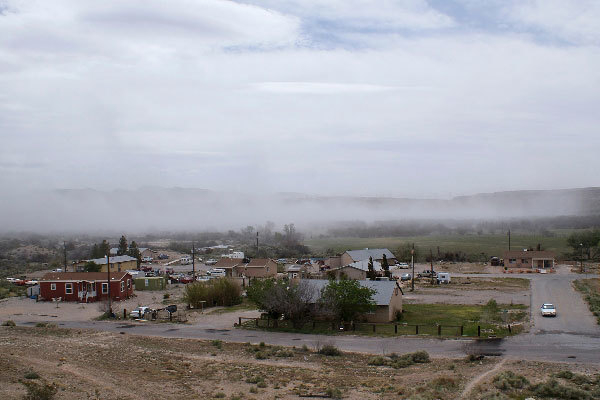 WASHINGTON – A bill to expand the reservations of seven Indian tribes in Northern Nevada advanced in Congress on Thursday.
The House Natural Resources Committee approved the legislation by voice vote with no discussion. The bill, which also conveys 275 acres of federal land to the city of Elko for a motocross park, now goes to the House floor.
The measure conveys property controlled by the Bureau of Land Management or the U.S. Forest Service to the Elko Band of Te-Moak Tribe of Western Shoshone Indians (373 acres); the Fort McDermitt Paiute and Shoshone Tribe (19,094 acres); the Duck Valley Shoshone Paiute Tribe (82 acres); the Summit Lake Paiute Tribe (941 acres); the Reno-Sparks Indian Colony (13,434 acres); the South Fork Band of the Te-Moak Tribe of Western Shoshone Indians (28,162 acres); and the Pyramid Lake Paiute Tribe (30,669 acres), whose reservation is in Washoe, Storey and Lyon counties.
The measure was introduced last June by Rep. Mark Amodei, R-Nev., whose district includes Humboldt, Elko and Washoe counties where the tribal lands are located. Sen. Harry Reid, D-Nev., submitted a similar bill this week to the U.S. Senate.