Boyd wrote the book on butterflies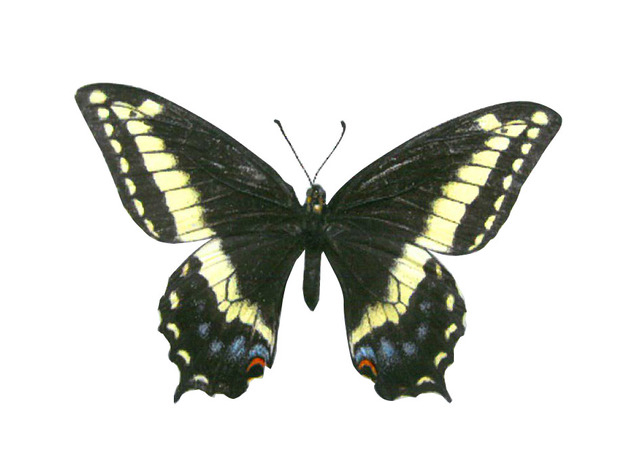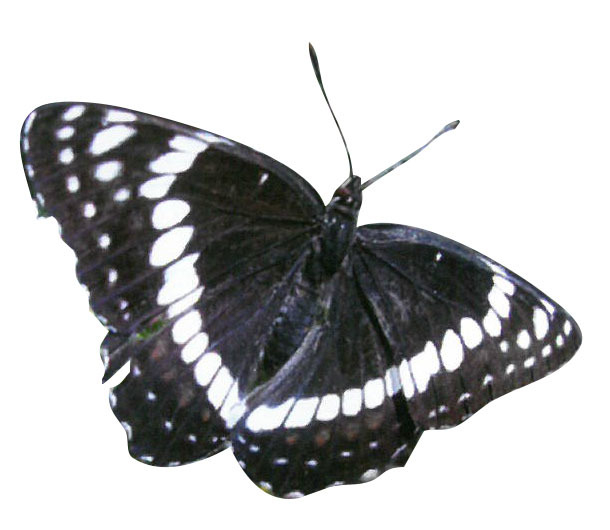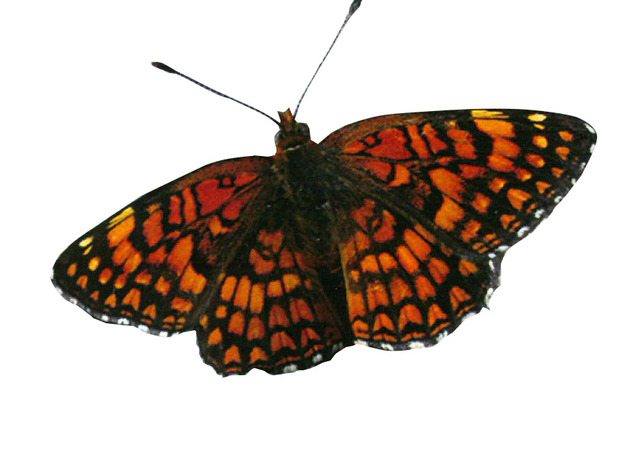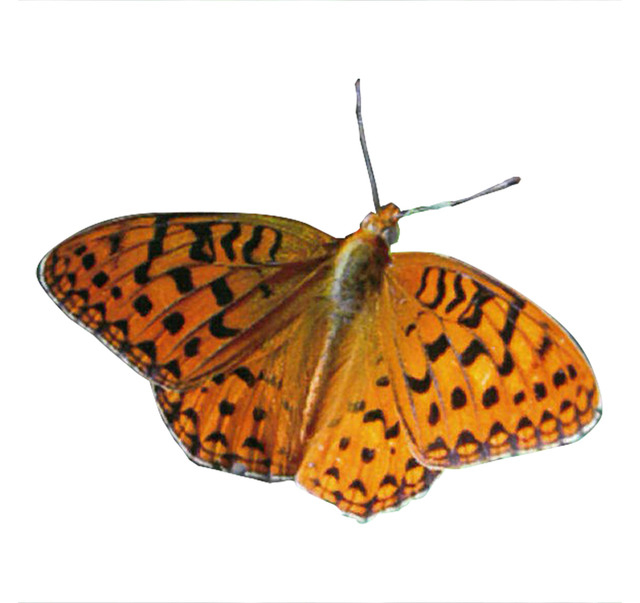 It takes an expert like Bruce Boyd to identify some of the rare butterflies found on Mount Charleston and nowhere else in the world.
But if you can't haul Boyd up the mountain with you, his new booklet might be the next best thing.
Using a small grant from the Mount Charleston town advisory board, the longtime butterfly researcher has published a short guide to a few species endemic to the Spring Mountains and Red Rock Canyon National Conservation Area, from more common varieties to the rare and endangered Mount Charleston blue.
Boyd highlights 15 different butterflies in the booklet, which seeks to explain the importance of the Spring Mountains as a unique ecosystem that was left isolated in a sea of harsh desert at the end of the most recent ice age.
That's why the cover features a picture of a mammoth skeleton surrounded by butterflies.
"It's about a whole ecosystem that's at risk," Boyd said. "And since butterflies are my specialty, I use butterflies to tell the story."
Just don't mistake the booklet for a field guide. The mountains west of Las Vegas are home to at least 108 species of butterflies, including 19 different types of small blue ones, some of which look completely different depending on whether they are male or female. A detailed field guide that included all of them would be several inches thick.
"Who would buy something like that?" Boyd asked.
The booklet includes color pictures of the selected species, with descriptions of where and when they can be found and other information.
The booklet's undisputed star is the butterfly visitors are least likely to see. The Mount Charleston blue was placed on the endangered species list last year. Though the exact population is not known, Boyd said he thinks they might number only a few dozen.
It takes expert eyes to distinguish the species from all the other, similar blue butterflies that take wing each spring and summer in the high mountain meadows, but he decided to include it in the booklet anyway because of its importance and notoriety.
"I'm sure people will go home and tell their friends they saw a Mount Charleston blue," Boyd said.
"Whether they really did or not, I don't care. If it gets them excited about conservation in the Spring Mountains, I'll be happy."
The booklet was paid for with revenue from the sale of Mount Charleston specialty license plates. Boyd said the town advisory board awarded him $5,500, but he will return close to half the money because the project came in under budget.
A thousand copies of the booklet have been printed, including more than 200 for donation to the Clark County School District and a few hundred more set aside for individuals and organizations able to "influence conservation efforts in the Spring Mountains," Boyd said.
Copies are sold for $6.99 apiece at the visitor centers at Red Rock Canyon National Conservation Area and Spring Mountains National Recreation Area.
Contact Henry Brean at hbrean@reviewjournal.com or 702-383-0350. Find him on Twitter: @RefriedBrean.