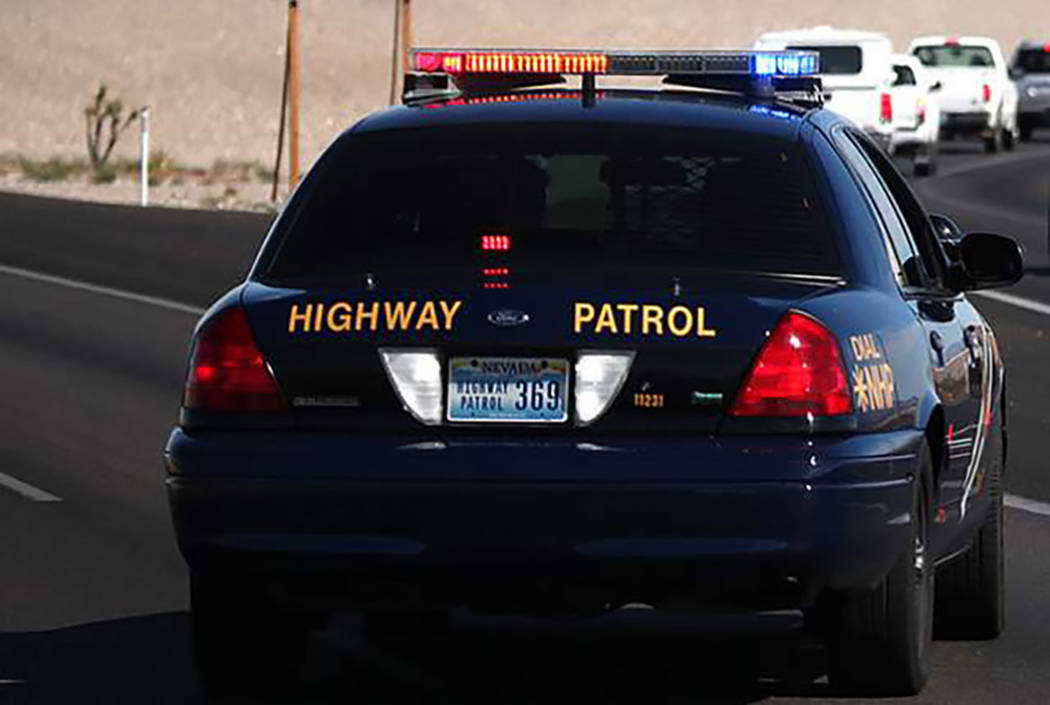 A pedestrian who was struck and killed by a vehicle Monday morning in Mesquite has been identified.
The Clark County coroner identified the pedestrian as 61-year-old David Gazarian of Panorama City, California.
According to the Nevada Highway Patrol, a Chevy "passenger car" struck Gazarian about 11:30 a.m. Monday in the intersection of Mesa and East Pioneer boulevards, near East Veterans Memorial Highway.
Gazarian was in a crosswalk when he was struck, Highway Patrol trooper Chelsea Stuenkel said Monday.
The 78-year-old driver of the Chevy suffered no injuries. Impairment did not seem to be a factor in the crash, according to the Highway Patrol.
Contact Lawren Linehan at llinehan@reviewjournal.com or at 702-383-0381. Follow @lawrenlinehan on Twitter.