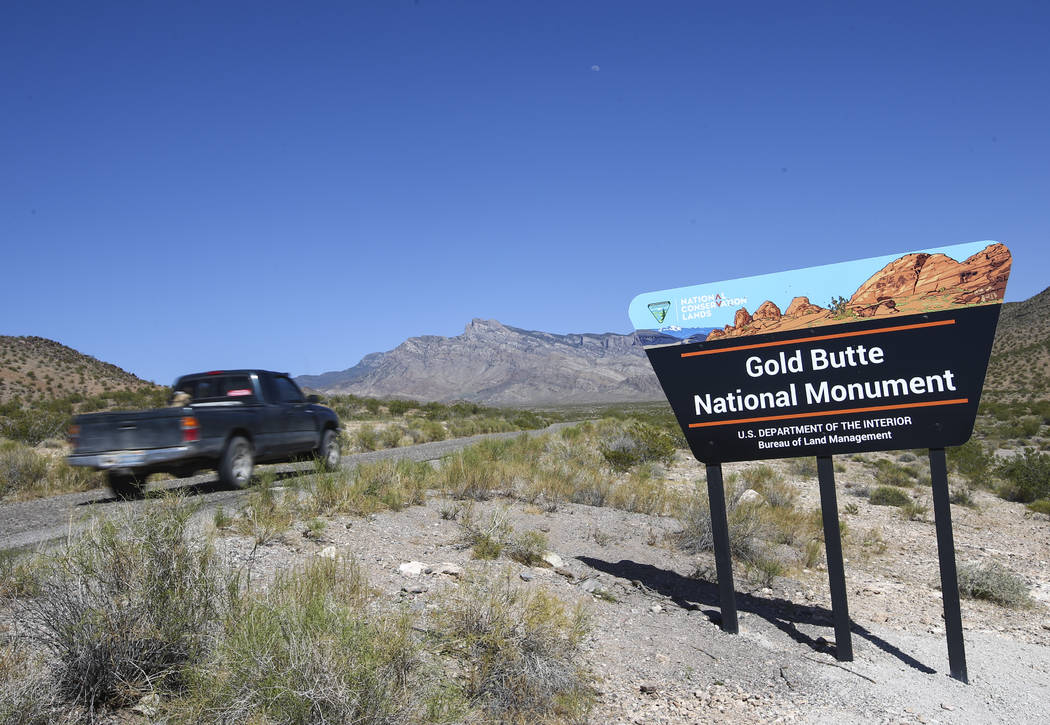 Foul play is not suspected in the death of a woman whose body was recovered in the desert about 115 miles east of Las Vegas.
Police responded to calls from the National Park Service about 7 a.m. July 23 about a body that was "in the middle of nowhere," Lt. David Gordon said. The Clark County coroner's office identified the body on Monday as that of 59-year-old Lorann King.
Metropolitan Police Department spokesman Aden Gomez-Ocampo said the homicide unit is not investigating after determining that there were no indications that King's death was the result of a crime.
There was a discrepancy about the location where King's body was found.
Gomez-Ocampo said the body was found near Gold Butte and Riverside Roads, in the Gold Butte National Monument. But the coroner and a statement from the Lake Mead National Recreation Area said the body was found near Devil's Cove Road, in the desert in the Lake Mead National Recreation Area.
The two locations are about 12.5 miles apart.
The Lake Mead National Recreation Area said King was found inside a vehicle that was parked on the remote road. A helicopter tour operator saw it there over a period of several days and reported it, Lake Mead officials said.
The coroner's office has not determined how long King had been dead before she was found or what caused her death.
Contact Dana Rutkin at drutkin@reviewjournal.com or 702-383-0381. Follow @danadrutkin on Twitter.