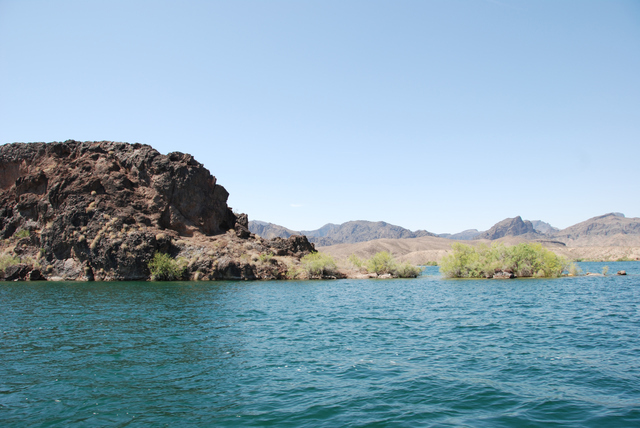 Divers on Saturday recovered the body of a man who disappeared after jumping into Lake Havasu late Friday afternoon.
Chang Edward Ho, 51, of Lake Havasu, did not surface after jumping into the water from a pontoon boat, Mohave County Sheriff's Office spokeswoman Trish Carter said.
Carter said blustery winds generated choppy water after Ho jumped in. Divers using sonar equipment located and recovered his body at 9:47 a.m. Saturday, near Site Six.
An autopsy is pending.