Elko jailers accused of allowing inmate beating
September 17, 2014 - 7:59 am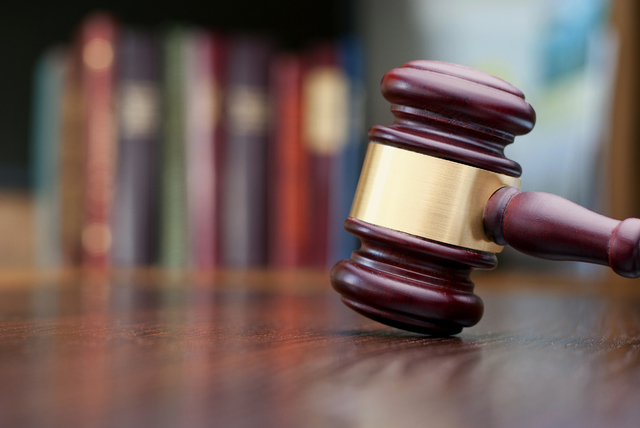 RENO — A former Elko County jail inmate is seeking more than $50,000 in damages in a federal lawsuit accusing jail guards of idly standing by while three other inmates nearly beat him to death.
The lawsuit also accuses Elko County sheriff's officials of tampering with the jail surveillance tape so as to try to cover up the alleged beating of Ryan Fosmo at the county jail on Sept. 10, 2012.
Enough of the attack remained on the videotape to prove three other inmates — one of them currently serving a prison sentence for murder — lured Fosmo into a cell, slammed the door shut and severely beat him, according to the lawsuit filed in U.S. District Court in Reno on Sept. 10.
Fosmo was "basically a caged animal fighting to stay alive," Elko attorney Gregory Corn wrote in the lawsuit.
Corn said Tuesday he knows the surveillance tape exists because he saw part of it during Fosmo's sentencing hearing in Elko County District Court in October 2012. He said he intends to file a motion soon asking U.S. District Judge Miranda Du to issue an order to "freeze and take possession" of the videotape.
The footage was "intentionally adulterated by the defendants … to decrease, eliminate and/or hide the totality of what should have otherwise been on the video had portions of it not been altered or eliminated," the lawsuit states.
Elko County Sheriff Jim Pitts did not immediately respond to an email or telephone call seeking comment on Tuesday.