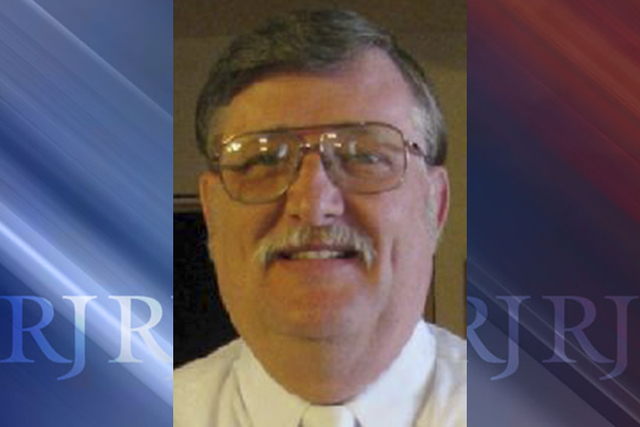 ELY, Nev. — A sheriff in rural eastern Nevada says a 63-year-old man who had been sought in the shooting death of his wife and torching of their home was found dead in his pickup truck on a dirt road in a remote mountain pass.
White Pine County Sheriff Dan Watts issued a statement Friday saying that Bruce Wayne Hendrix died of a self-inflicted gunshot.
Hendrix's body and vehicle were found near Shingle Pass in Lincoln County.
He had been sought after the body of his 57-year-old wife, Julia Hendrix, was found Monday in the couple's burned-out home.
Investigators say she was shot dead and the fire was fueled by a flammable liquid poured around the house.
Neighbors reported seeing Bruce Hendrix leave the area in his truck just before flames erupted.