Feds scrutinize Nevada dentist in Medicaid fraud case
October 27, 2015 - 2:52 pm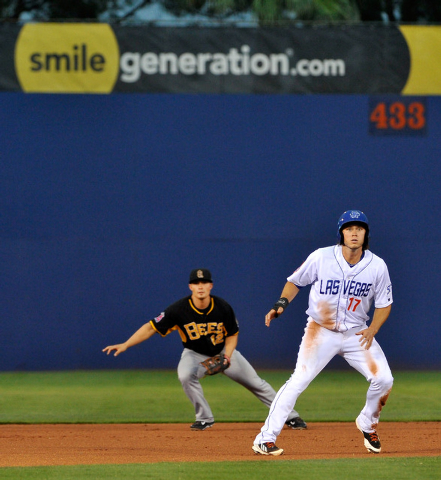 CARSON CITY — A dentist who overbilled Nevada's Medicaid program by $285,000 has moved out of state and is under scrutiny by federal officials, the Legislative Commission was told Tuesday.
Legislative auditors earlier this year found that the dentist, who was not named, submitted 4,177 claims, or 48 percent of all claims statewide, for "emergency treatment of dental pain — minor procedure" in fiscal years 2012 and 2013.
Auditors also did not say where the dentist worked.
According to auditors, the dentist submitted multiple claims for the same patient on the same day. For example, 24 claims for the treatment of dental pain were submitted for one patient on the same day.
State Medicaid officials told the Legislative Commission that program overseers in the state the dentist has moved to have been notified of the problems that occurred in Nevada.
They added that safeguards have been added to the state's Health Care Financing and Policy computer system to edit billing practices.
Nevada has not recovered any overpayments from the dentist to date while the federal inquiry is ongoing. But state officials said that case prompted more scrutiny of other providers, which resulted in a recovery of $116,000.
Contact Sandra Chereb at schereb@reviewjournal.com or 775-687-3901. Find her on Twitter: @SandraChereb.