Hundreds gather to celebrate Goldfield Days — PHOTOS
August 5, 2018 - 12:29 am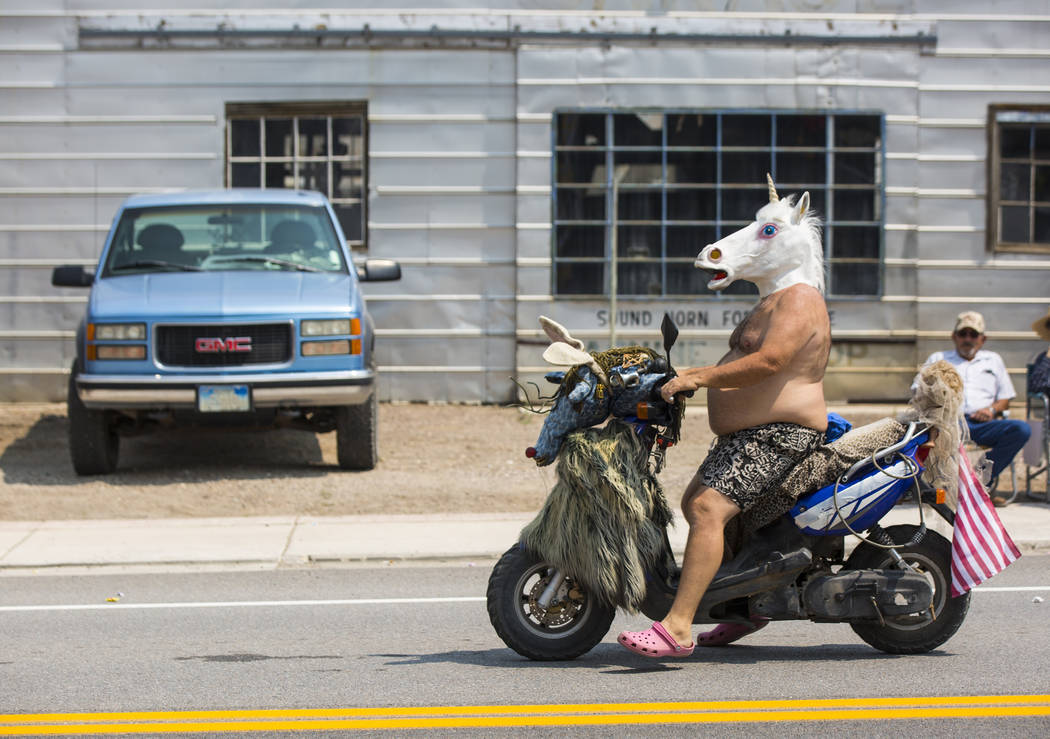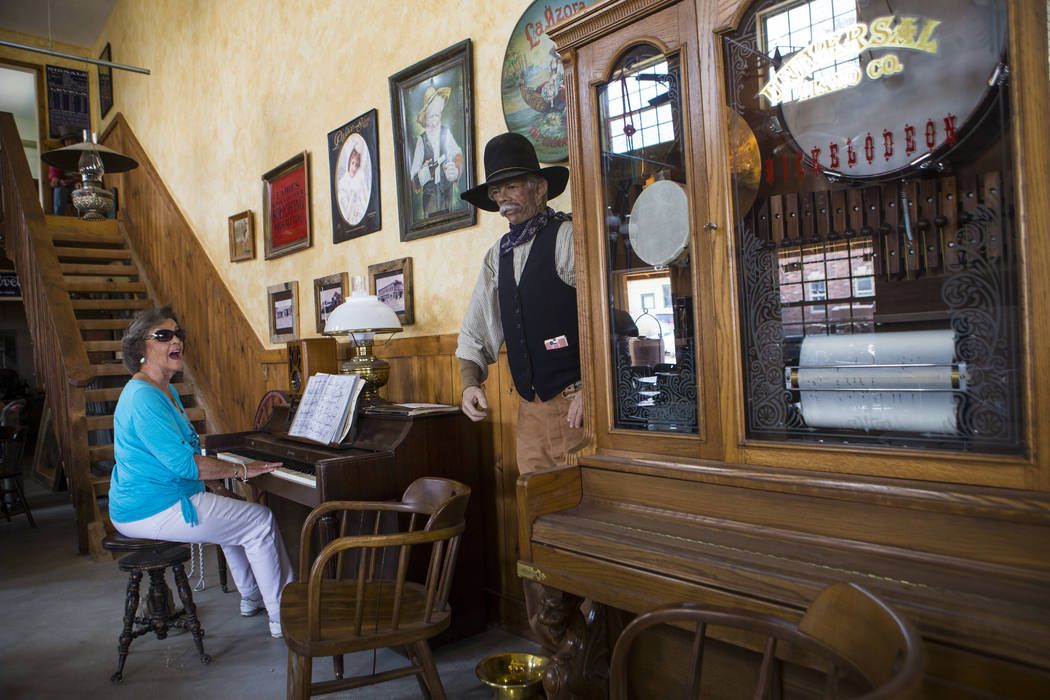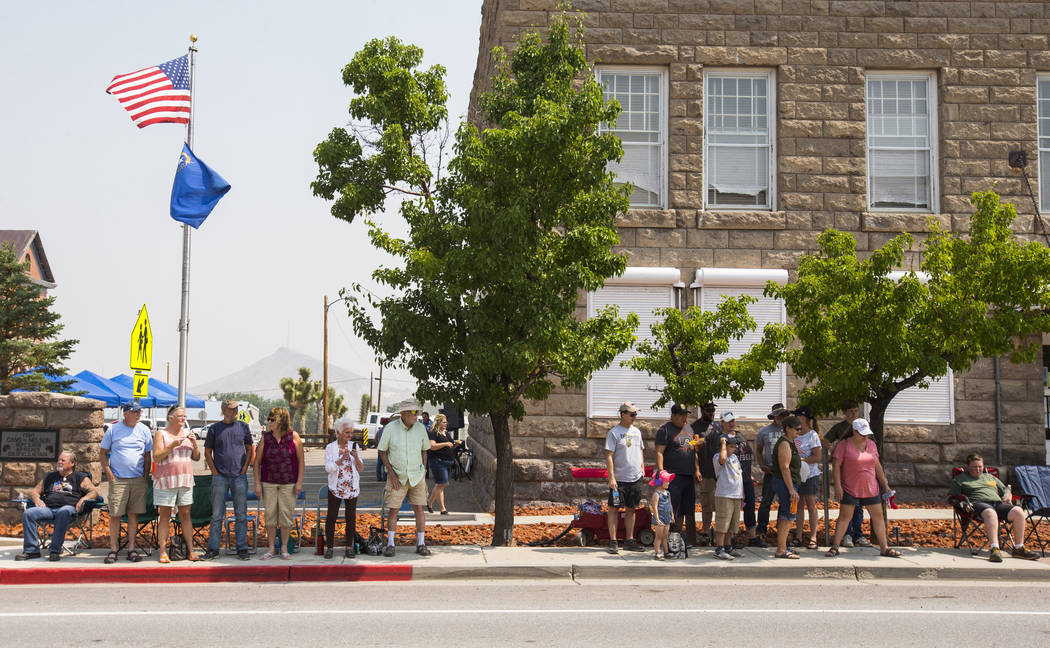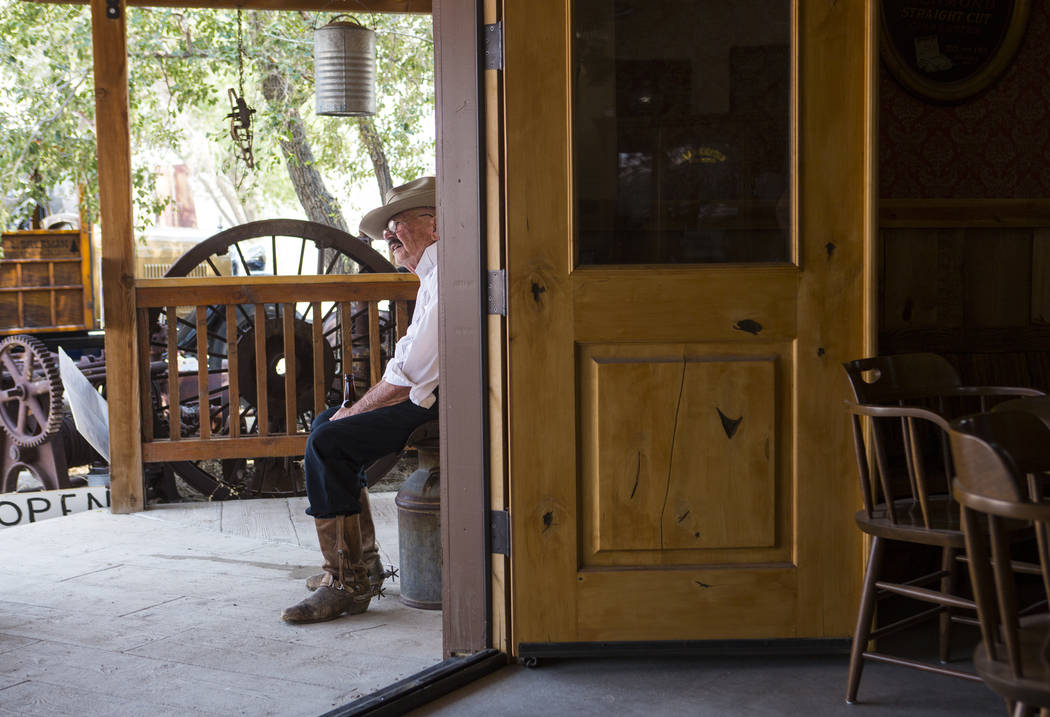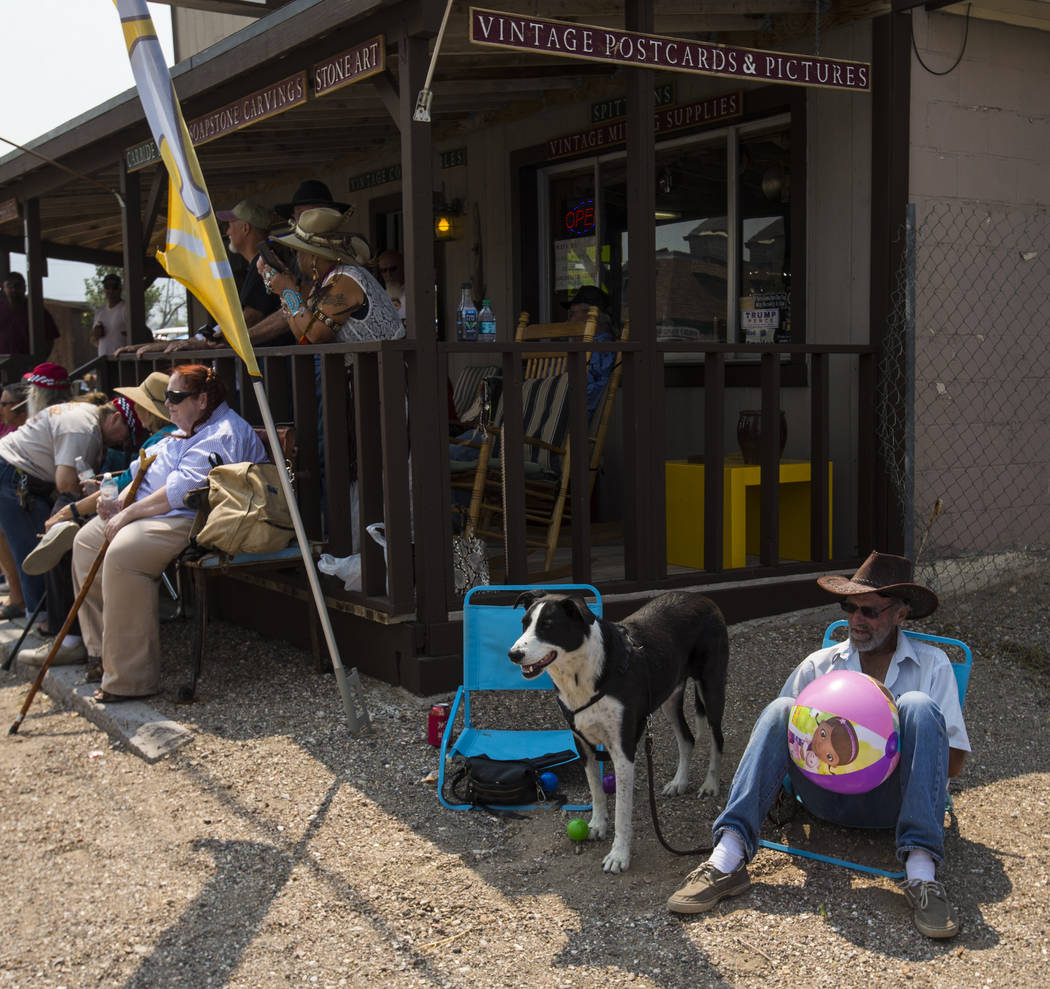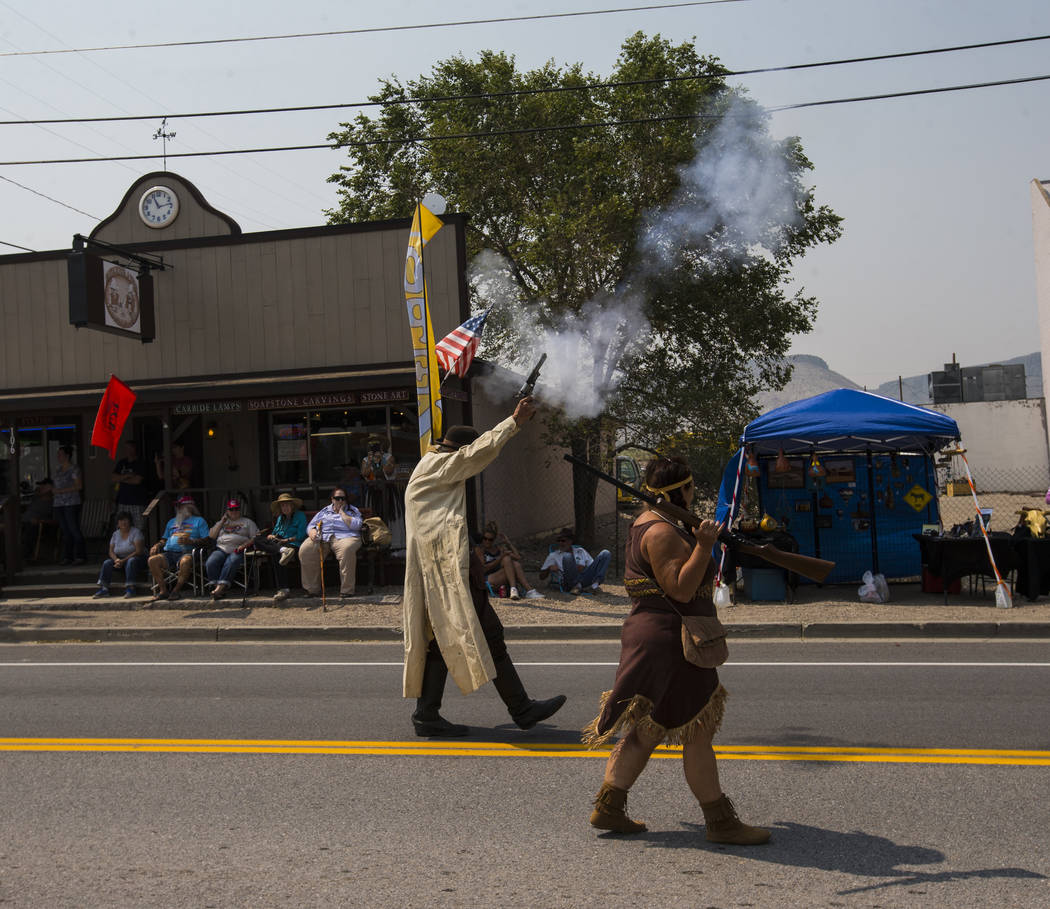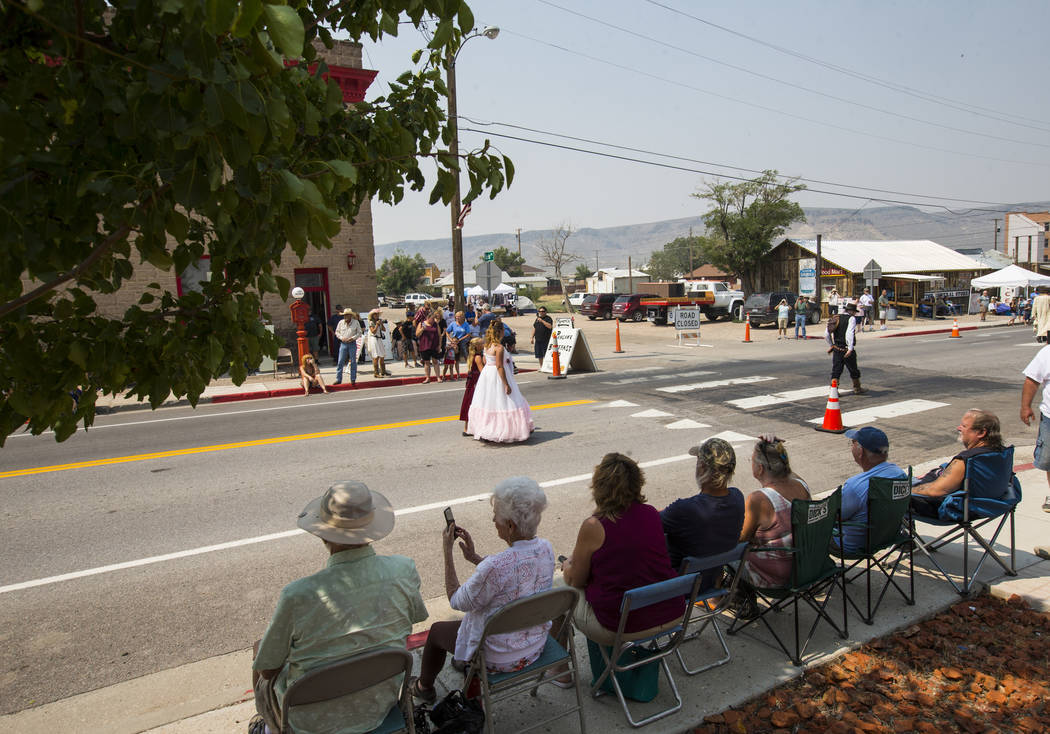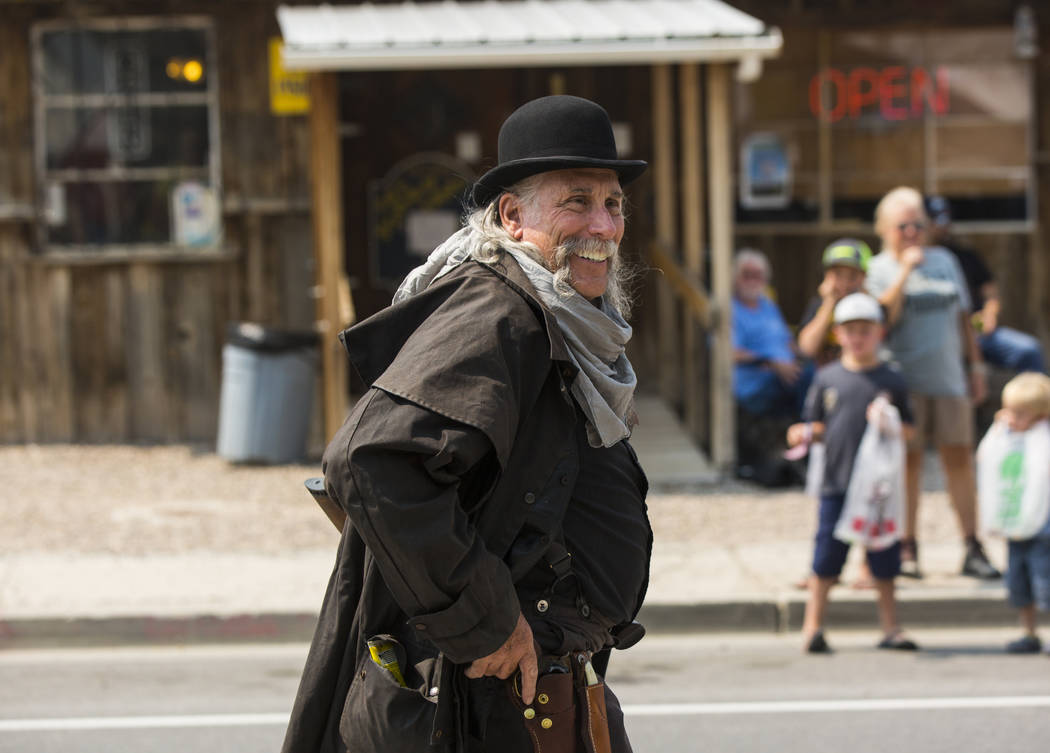 Hundreds of attendees, some from as far away as Searchlight and Northern California, made their way to Goldfield for the community's annual three-day celebration in Esmeralda County.
In the early 1900s, the boomtown of Goldfield, about 180 miles northwest of Las Vegas, was the largest town in Nevada, catering to prospectors and miners, among others. It quickly reached its peak population of around 20,000 in 1907, but the boom didn't last long, and in 1923 a large fire destroyed much of the town.
Visitors to Goldfield Days had a chance to experience and explore some of the community's Old West charm, most notably with tours of the historic Goldfield Hotel, which opened in 1908 and had one of the first operating elevators west of the Mississippi, as well as Goldfield High School, which graduated its final class in 1952.
The celebration ends Sunday. For more information, visit www.goldfieldnevada.org.