Inmate who escaped conservation camp captured in Las Vegas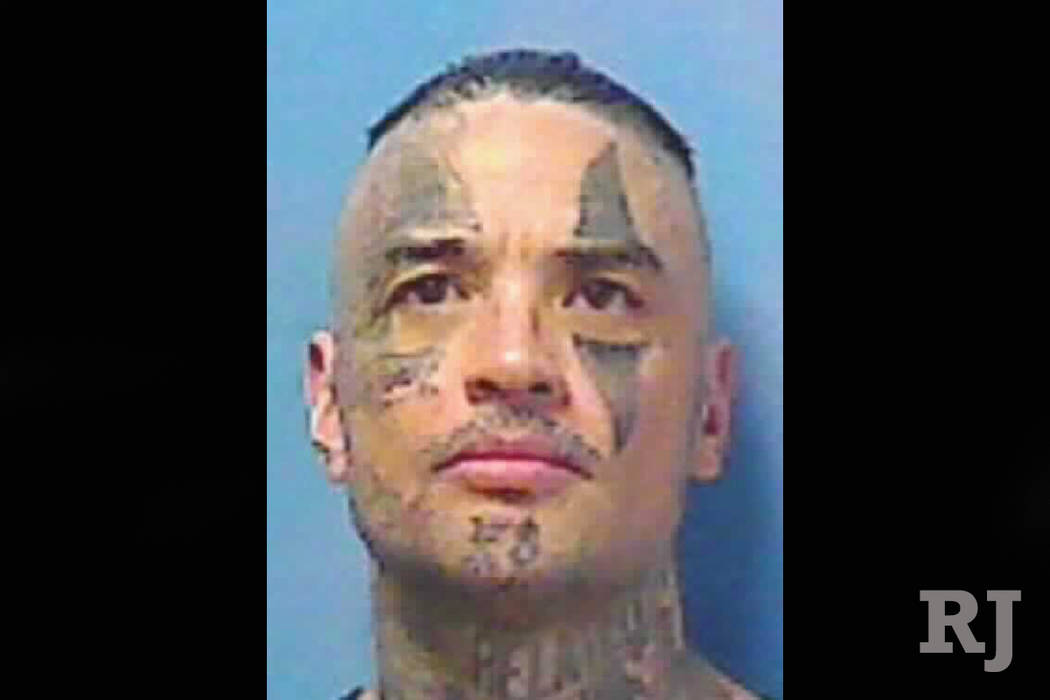 An inmate who escaped from a minimum-security conservation camp last week was captured Saturday morning in Summerlin, according to a department of corrections spokeswoman.
Investigators found Jeffrey Pimental, 46, inside of a Summerlin apartment after he was reported missing about 6 p.m. Jan. 20 from Three Lakes Valley Conservation Camp, near Indian Springs, Nevada Department of Corrections spokeswoman Brooke Keast said.
The investigators called him out of the apartment about 10:20 a.m. and he complied. Keast said he was taken to High Desert State Prison, "where he will remain as he faces further charges."
Keast said it was initially thought Pimental left the conservation camp and was picked up by a nearby driver.
Pimental was serving 29 to 60 months in prison for battery with a deadly weapon, Keast said.
Contact Mike Shoro at mshoro@reviewjournal.com or 702-387-5290. Follow @mike_shoro on Twitter.