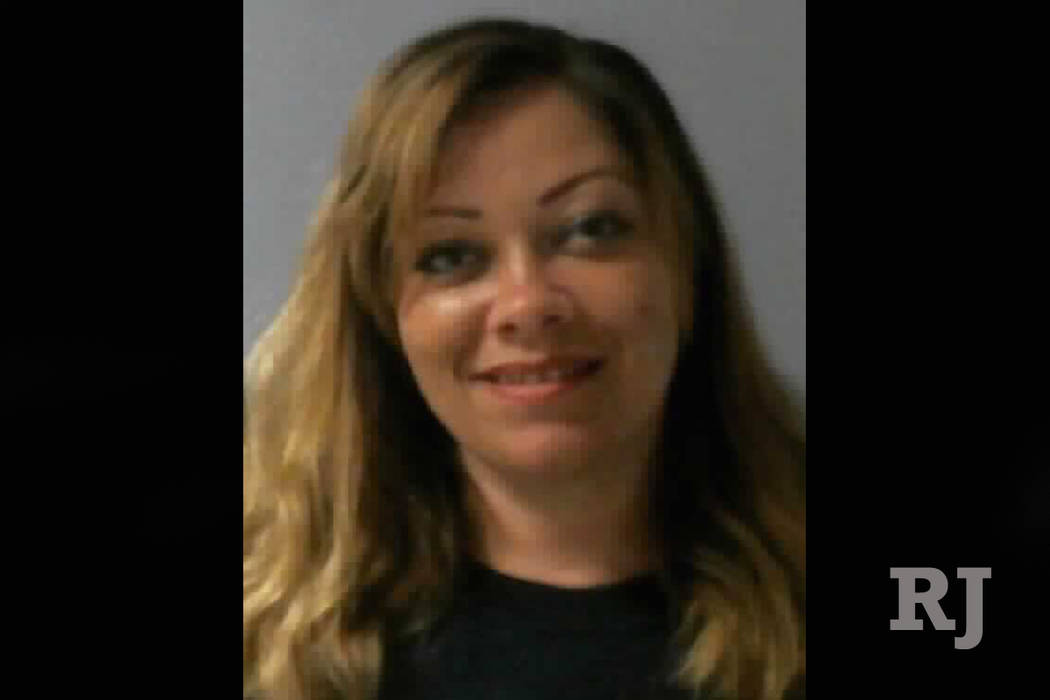 A Jean inmate walked away from the Jean Conservation Camp on Friday, the Nevada Corrections Department said.
About 11 a.m. Friday, 39-year-old Marilyn Scott walked away from the camp in Jean, about 15 miles south of Las Vegas, Corrections Department spokeswoman Brooke Keast said Saturday. Scott was serving 12 to 60 months for conspiracy to commit robbery. She arrived at the camp on March 17 , Keast said.
Scott is 5 foot 5 inches tall, 150 pounds, with brown eyes and brown hair. Her tattoos include the name "Julia" on her right wrist and a sun and moon on her upper back. Scott was last seen wearing blue clothing with white sneakers.
Anyone with information on Scott's whereabouts is asked to call 911 or local law enforcement.
Contact Jessica Terrones at jterrones@reviewjournal.com or at 702-383-0381. Follow @JessATerrones on Twitter.