Juvenile escape puts spotlight on Nevada task force report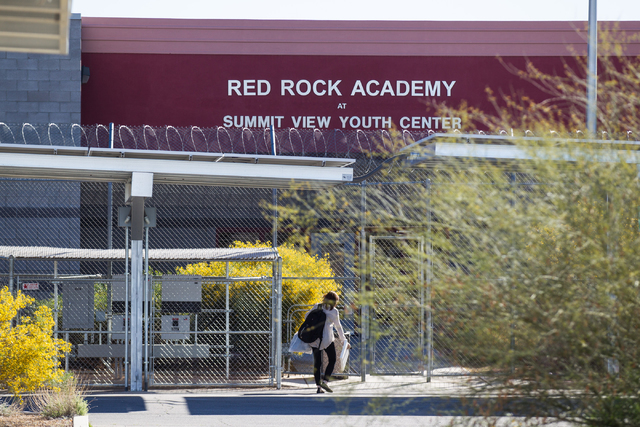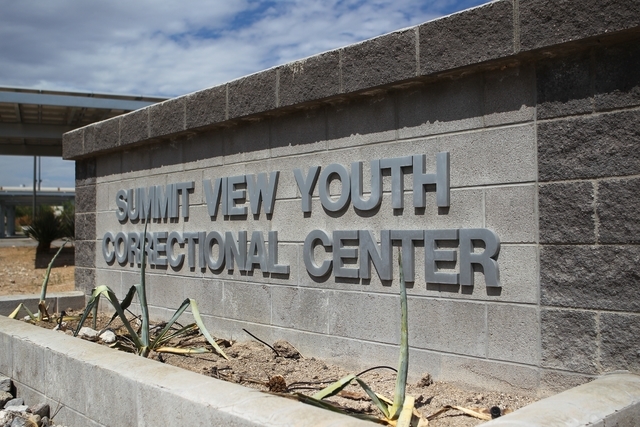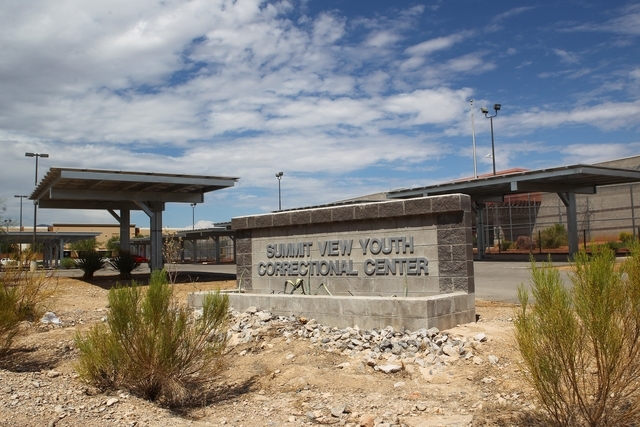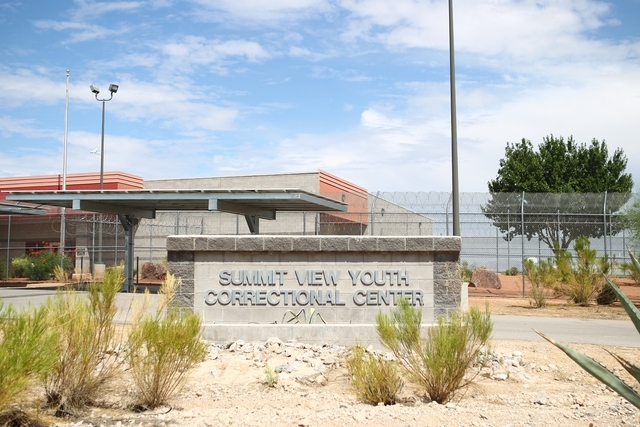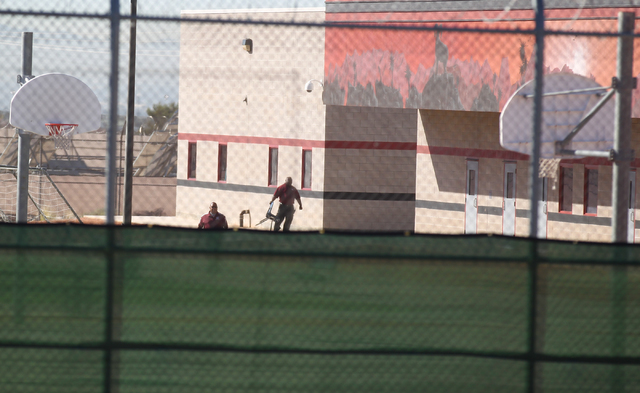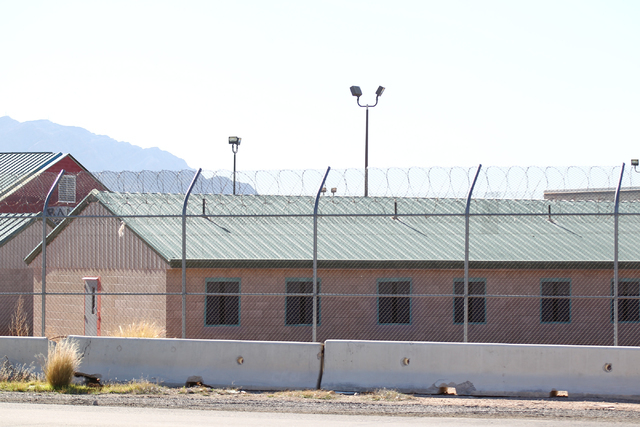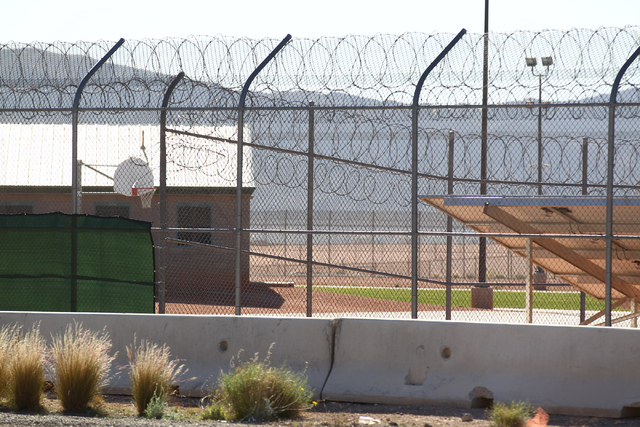 The recent release of a state task force report on juvenile facility escapes could not have been more timely.
As of Thursday afternoon, authorities were still searching for a 17-year-old boy who escaped from Nevada Youth Training Center in Elko on the night of June 26 — five days before the report was released.
He was the sixth to escape from the Elko facility this year. Over a 10-day period in March, five others escaped, according to the four page report.
In January, nine youths escaped from the Caliente Youth Center in Caliente after assaulting a staff member and locking them in a room. The report recommends better assessment of youths for escape risk and not placing high risk individuals at the Elko facility.
Ross Armstrong, deputy administrator of juvenile services for the state Division of Child and Family Services, said one reason for the increase in escapes might have been last year's closing of Red Rock Academy, the state's only maximum security youth facility.
The Las Vegas facility was renamed Summit View Youth Center and reopened under state control in late February. It currently houses 36 youths.
"Those with the highest run risk are now being assigned to Summit View," Armstrong said.
Contact Alexander S. Corey at acorey@reviewjournal.com or 702-383-0270. Find him on Twitter: @acoreynews