Mental problems suspected in dog dismemberments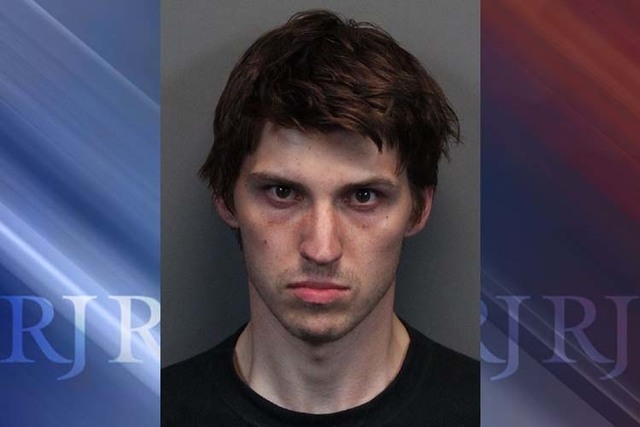 RENO — A lawyer for a 24-year-old man accused of dismembering six dogs at two Reno motels said the former Reno High School student has "mental health issues" and might need a psychiatric evaluation before he goes to trial.
Jason Brown has been charged with six felony counts of torturing or maiming and killing an animal, and two counts of possession of a controlled substance, methamphetamine. He's scheduled to appear in court at a mandatory status conference Aug. 13.
His lawyer, John Oakes, told the Reno Gazette-Journal he's investigating whether Brown has a drug problem. He said Brown was a "pretty good kid" at Reno High with no prior criminal record.
Oakes said he hasn't determined a possible motive. He declined to elaborate on potential mental health issues.