Nevada execution chamber construction moving forward despite drug cutoff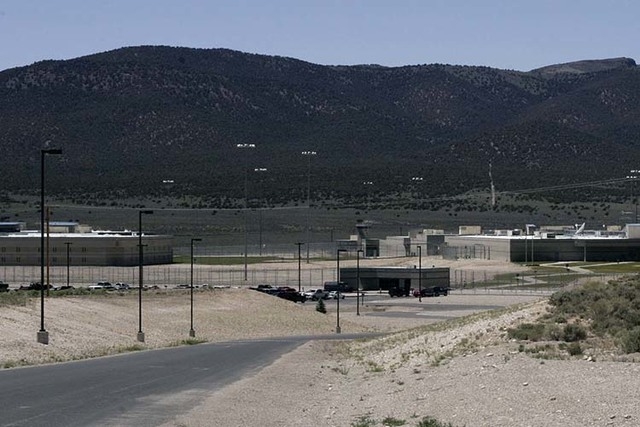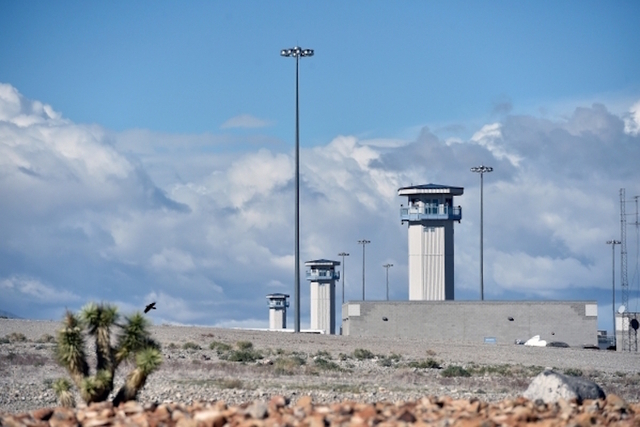 CARSON CITY — The Nevada Department of Corrections is moving forward with the construction of a new execution chamber at Ely State Prison despite the announcement that the drugmaker Pfizer will not allow its drugs to be used for lethal injections.
Pfizer became the last of about 25 Food and Drug Administration-approved drugmakers globally to officially cut off access, The New York Times reported last week. The company manufactures seven drugs that can be used in executions.
Brooke Keast, public information officer for the Nevada Department of Corrections, said the project is proceeding.
"Medication manufacturing can change at any given time," she said in a statement. "And if we receive a court order to execute, we can't say the reason for not following orders is DOC infrastructure."
A Nevada prison official told the Review-Journal in July 2015 that the agency would use the drugs midazolam and hydromorphone to administer a lethal injection.
Both of these drugs are manufactured by Pfizer.
"Pfizer makes its products to enhance and save the lives of the patients we serve," the company said in a statement on Friday. "Consistent with these values, Pfizer strongly objects to the use of its products as lethal injections for capital punishment."
The Nevada Legislature in the 2015 session approved spending $858,000 to build a new execution chamber at Nevada's maximum-security prison at Ely. The current chamber is in the now-closed Nevada State Prison in the capital.
Nevada has the death penalty and is required by law to use lethal injection for executions.
State officials in December approved a nearly $94,000 contract with the architectural and engineering firm of Kittrell Garlock & Associates of Las Vegas to design the new execution facility.
The last execution, by lethal injection, occurred at the Nevada State Prison on April 26, 2006, when Daryl Mack was put to death. Mack was executed for the rape and murder of a Reno woman, Betty Jane May, in 1988.
Contact Sean Whaley at swhaley@reviewjournal.com or 775-461-3820. Find him on Twitter: @seanw801