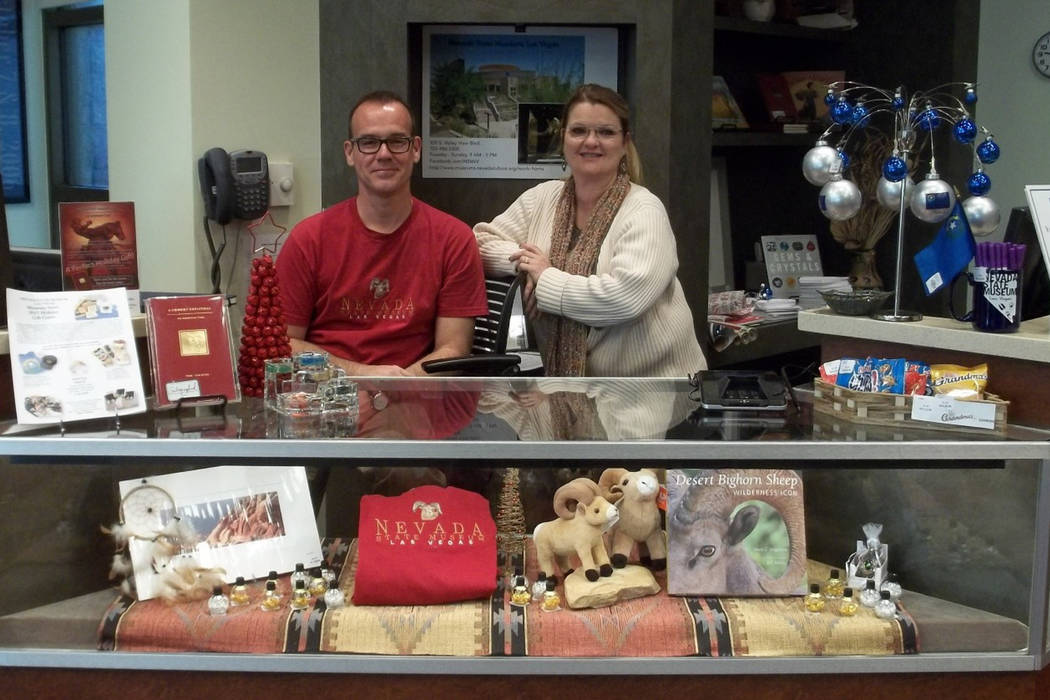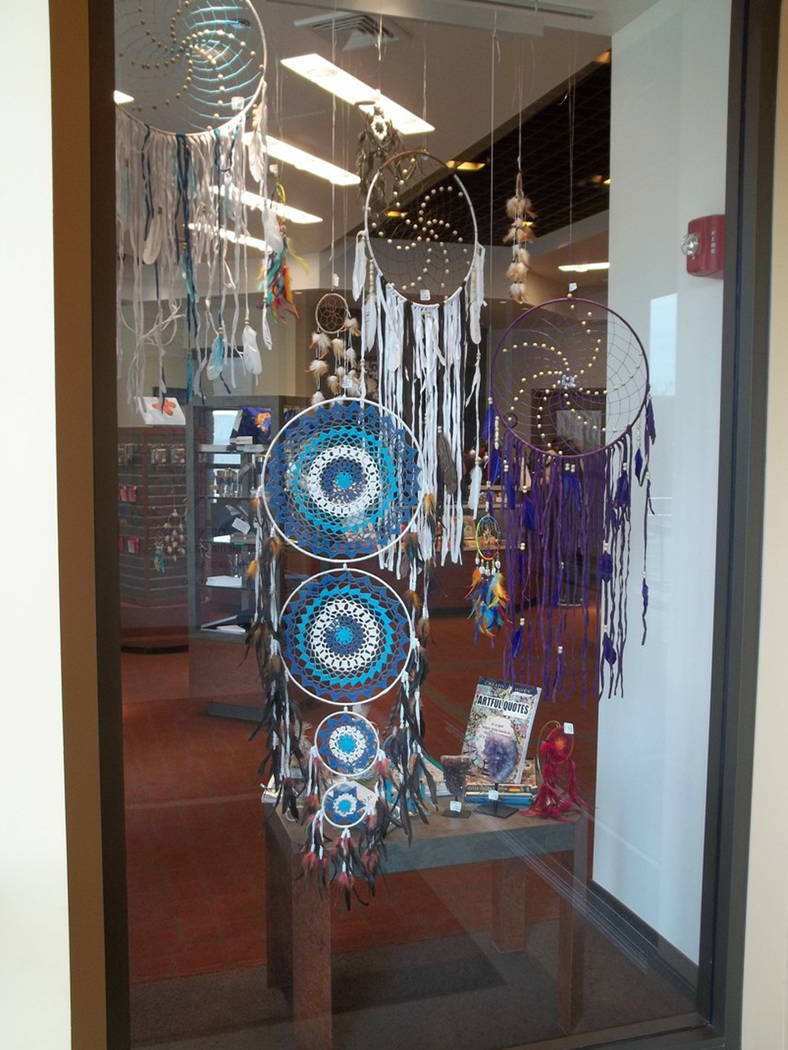 Black Friday and Small Business Saturday have come and gone. Cyber Monday's just around the corner.
And now the Sunday after Thanksgiving has its own shopping promotion: Museum Store Sunday.
More than 500 museum stores around the world are participating in the event — including the Nevada State Museum, Las Vegas, and Overton's Lost City Museum.
Carson City's Nevada State Museum and Nevada State Railroad Museum round out the Silver State contingent.
In addition to discount prices, only-in Nevada items — from books to clothing to specialty items — will greet shoppers on the special day.
"We've got a lot of new stuff," according to Dennis McBride, director of Las Vegas' state museum branch, which is adjacent to the Springs Preserve on Valley View Boulevard.
In addition to "a lot more books" devoted to Las Vegas and Nevada history, museum merchandise ranges from jewelry to dream catchers to "T-shirts and stuff," McBride notes. "My favorites are the books, of course."
Among the Nevada-centric items at the Las Vegas museum gift shop: plush woolly mammoths, caps and sweatshirts emblazoned with the Silver State's "Battle Born" flag motif and necklaces featuring mined-in-Nevada stones.
Nevada State Museum, Las Vegas, is open from 9 a.m. to 5 p.m. Sunday. At the Lost City Museum, which is open from 9 a.m. to 4 p.m. Sunday, shoppers will receive free admission to the museum and a 15 percent discount on all merchandise.
More information on Southern Nevada's state museums is available at nvculture.org, click on Museums & History.