Nevada official responds to request for information on companies tied to Panama Papers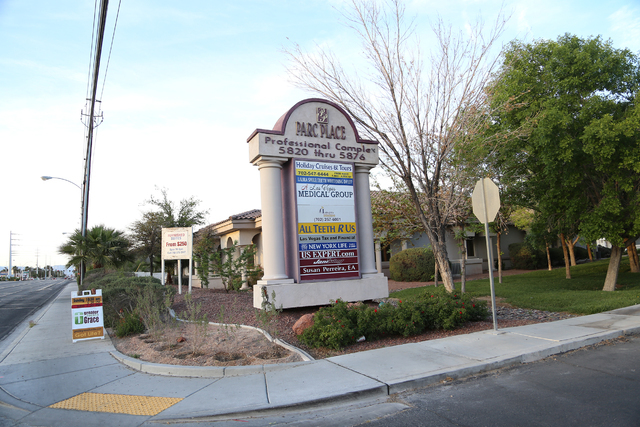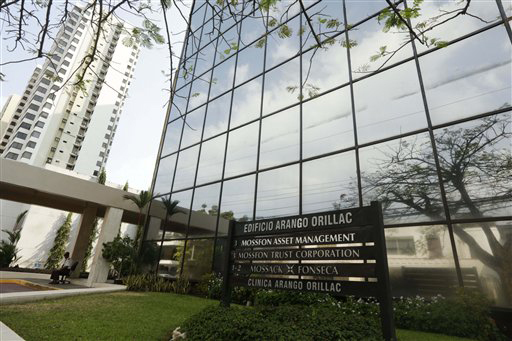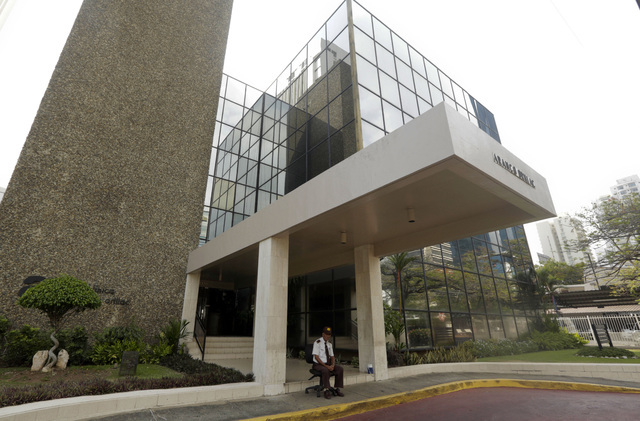 CARSON CITY — Nevada Secretary of State Barbara Cegavske responded Friday to a request from a U.S. senator for information about the state's oversight of companies tied to the Panama Papers, noting that law enforcement officials have not once asked for records in the past three years.
Sen. Ron Wyden, D-Ore., the ranking member of the U.S. Senate Finance Committee, asked Cegavske for information on 1,024 limited liability corporations registered in Nevada and linked to Panamanian law firm Mossack Fonseca.
"I have become increasingly concerned about the use of anonymous shell companies as vehicles for terrorist financing, tax evasion, and fraud targeting major government programs within the committee's jurisdiction, such as Medicare," Wyden wrote to Cegavske.
Wyden has asked how many times Cegavske's office has demanded a list of "beneficial owners" of any entity registered in Nevada suspected of illegal activities.
Cegavske responded that a law enforcement agency can make that request but that none have done so in the past three years.
"The Secretary of State does not have the authority to investigate illegal activities such as money laundering or tax evasion, and does not therefore demand ownership information for investigations of this nature, except as requested by a law enforcement agency," Cegavske said in her response.
Cegavske also told Wyden the office has since the beginning of 2013 examined more than 570 commercial registered agents for compliance with state law. Most related to an agent's failure to register.
Cegavske announced last month that a Las Vegas-based resident agent connected to the Panama Papers data leak had resigned. The company, M.F. Corporate Services, was a Nevada subsidiary of the Panamanian law firm Mossack Fonseca where a data breach revealed the firm's work in creating corporate entities used to hide the assets of international list of clients. The firm was also assessed a $10,000 civil penalty for failing to follow Nevada law.
Corporate filings are administered by the secretary of state's office, although laws governing their oversight are enacted by the Legislature. Nevada, Delaware and Wyoming have some of the nation's most liberal corporation laws. They do not require proof of identification when setting up a company, which can be accomplished in a few hours by paying a few hundred dollars.
There's nothing illegal about the use of limited liability companies, although they are often used by tax cheats, money launderers and other criminals who take advantage of the anonymity that these companies provide.
Commercial recordings generate about $70 million annually for Nevada coffers.
Cegavske said she plans to "organize a working committee to further review laws relating to business registration, registered agent requirements and the maintenance of related records."
Contact Sean Whaley at swhaley@reviewjournal.com or 775-461-3820. Find @seanw801 on Twitter.
NV Response to Senate Committee on Finance by Las Vegas Review-Journal
RELATED
Group goes public with Panama Papers data
Las Vegas-based resident agent tied to Panama Papers resigns; fine assessed