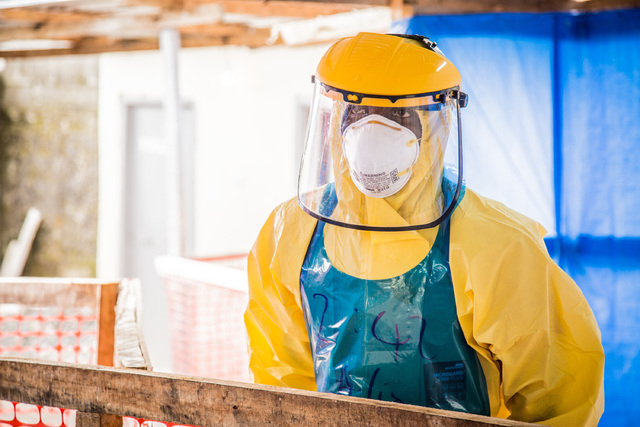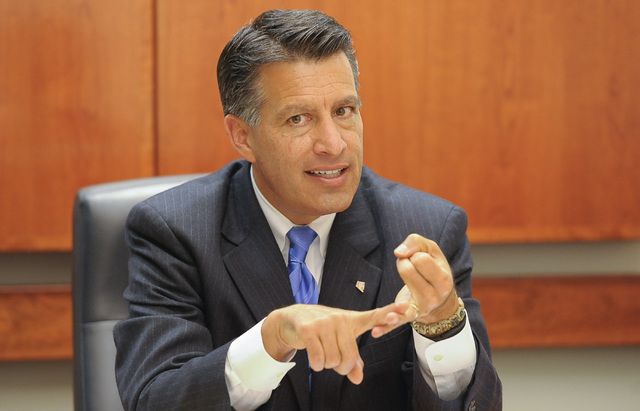 An advisory task force to oversee Nevada's preparations for Ebola is being organized to ensure plans are in place to contain the deadly virus in the event of an exposure in the state, Nevada Chief Medical Officer Dr. Tracey Green said Friday.
An Ebola tool kit will be available Saturday at health.nv.gov with information about what steps need to be taken to reduce the risk of infection for emergency medical responders, health care workers and the public.
"This is a situation that is changing, but the protocols are something we're familiar with because it's how we respond to infectious diseases," Green said.
Gov. Brian Sandoval has called for health care experts and public health officials to enhance communication, training and responsiveness on the Ebola situation, and to provide regular updates to his office. Green, Nevada Epidemiologist Dr. Ihsan Azzam and others in the state's Public Health Preparedness and Emergency Management Services agency have followed directives and alerts from the Centers for Disease Control and Prevention.
The next steps involve the Nevada Division of Public and Behavioral Health determining what personal protective equipment is available statewide and to ensure the gear is available at medical facilities in the state. In addition, the state is working with local authorities to provide training to medical personnel on proper CDC protocols for effective protection.
Green praised the response last week by Clark County Fire Department personnel to a passenger on a jet coming to McCarran International Airport after the captain alerted airport officials to the possibility of an Ebola infection. The passenger eventually was found to pose no risk to himself or the public, but the response, which included firefighters in personal protective equipment specifically designed to shield against Ebola, ensured that no further spread of the virus would have taken place.
The members of the task force will be charged with making sure other jurisdictions in the state are as able to respond to such an incident, Green said.
Contact Steven Moore at 702-380-4563 or smoore@reviewjournal.com.