Northern Nevada man convicted of killing his mother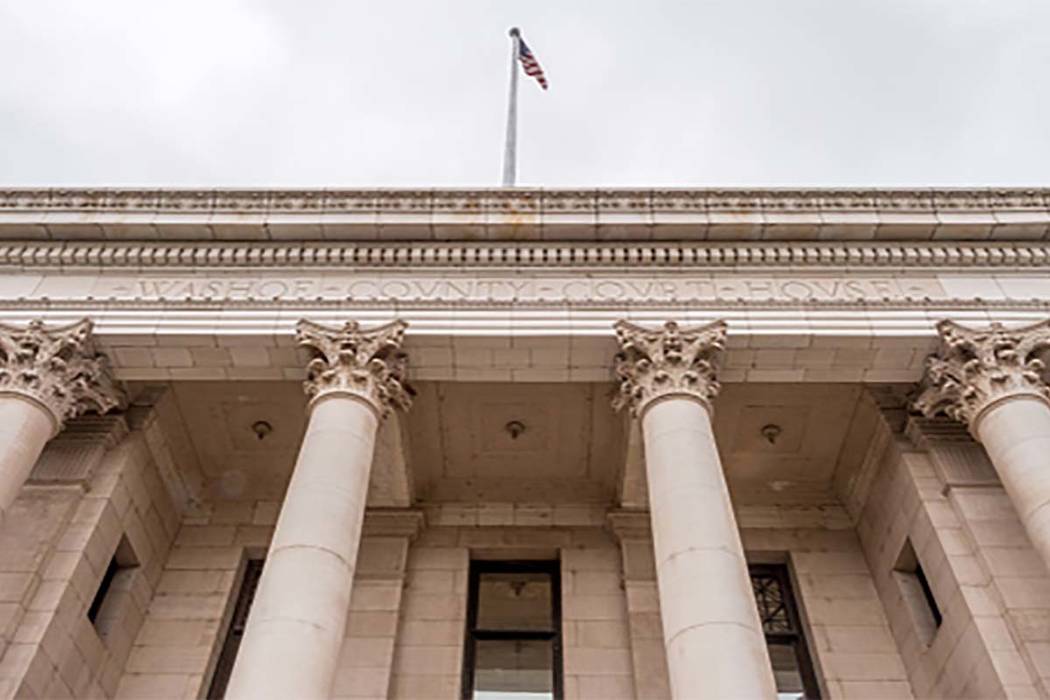 RENO — A 56-year-old northern Nevada man who pleaded not guilty by reason insanity in the fatal shooting of his mother north of Reno has been convicted of murder with a deadly weapon.
Edward Pundyk was found guilty in Washoe County District Court Wednesday in the 2015 death of 72-year-old Delphina Medeiros at a home in Stead.
Washoe County prosecutors say a neighbor called police in October 2015 when he reportedly saw a man with a gun arguing with himself and then heard a gunshot. Authorities later found Medeiros dead in the yard.
Pundyk faces up to life in prison without parole at his sentencing scheduled for Sept. 25.