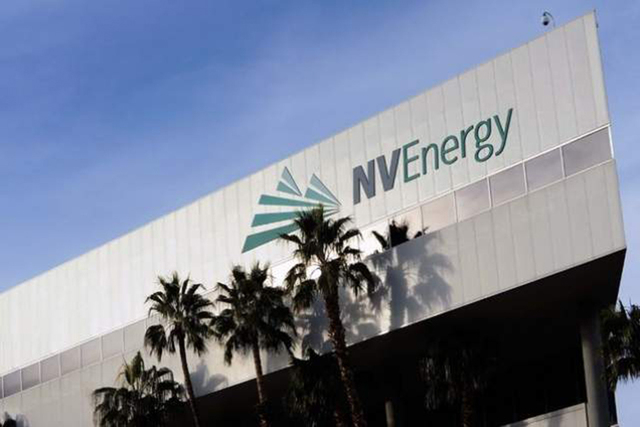 CARSON CITY — State utility regulators have approved a request by NV Energy to participate in a regional Energy Imbalance Market to take advantage of low-cost energy resources.
The market uses advanced technology provided by the California Independent System Operator to analyze supply and demand in the Western U.S. and dispatch the lowest cost resources to meet energy needs every five minutes.
The Nevada Public Utilities Commission approved the request on Wednesday.
The utility, operating as Nevada Power in Southern Nevada, will join the imbalance market in October 2015.
"This is good news for our customers and provides another avenue for us to lower costs and reinforce the reliability of our services," said Paul Caudill, NV Energy president and chief executive officer.
ISO President and CEO Steve Berberich said: "We are very pleased to be able to partner with Nevada in unleashing the value of regional collaboration in lowering energy costs and reducing greenhouse gas emissions."
The EIM uses industry-leading technology to identify changes in supply and demand and then automatically finding lowest cost resources to meet fluctuating demand across the West. This is effective in using the excess generation produced by wind and solar resources when weather conditions are especially favorable for generation that otherwise would go unused. The market's first participant, Portland, Ore.-based PacifiCorp will enter the EIM in October 2014.
"Renewable resources vary with the weather and by having a large pool of resources to draw upon means we are better able to smooth out the variability in power flows caused by changing conditions," said Walter Spansel, vice president of transmission for NV Energy. "Just one of the EIM benefits is reducing the need to carry as much in reserves, which can be expensive."
Contact Capital Bureau reporter Sean Whaley at swhaley@reviewjournal.com or 775-687-3900. Follow him on Twitter at @seanw801.