Online posts prompted deadly Reno casino fight, police say
April 11, 2014 - 10:05 am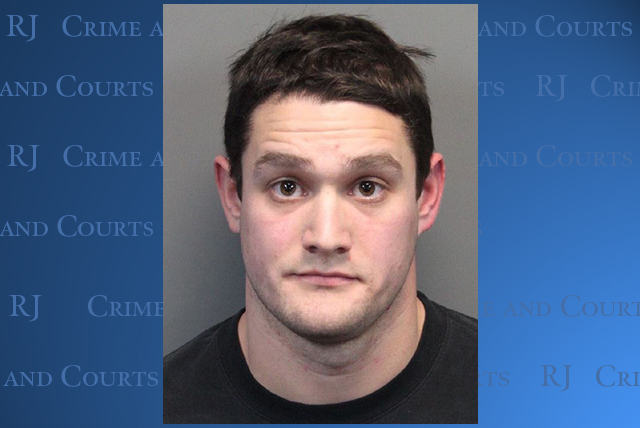 RENO, Nev. — Reno police say they've arrested a nightclub guard accused of killing a man who posted negative Facebook comments about the lounge's security.
Authorities say they arrested 24-year-old Stefen Johnson on suspicion of second-degree murder Thursday, four months after the man died.
Police say 23-year-old Victor Victoria-Acevedo had posted comments on Bubinga Lounge's Facebook page after people he knew had run-ins with security there. Authorities say he was blocked from entering the club in the Eldorado Hotel Casino Dec. 15 due to the comments, which led to a fight.
Authorities say Johnson used excessive force against Victoria-Acevedo, causing internal injuries that turned fatal.
No lawyer for Johnson was listed in jail or court records.
Police Sgt. Kenneth Harmon says the fight happened while the club hosted participants from Santa Crawl, a popular bar-hopping event in which revelers dress as Santa Claus.