PHOTOS: Sex not always an easy sell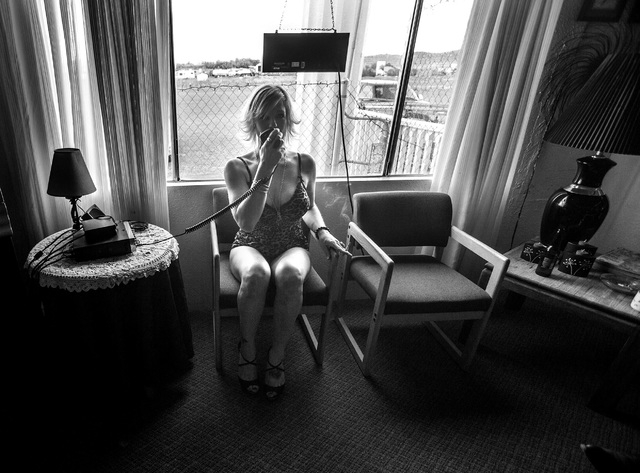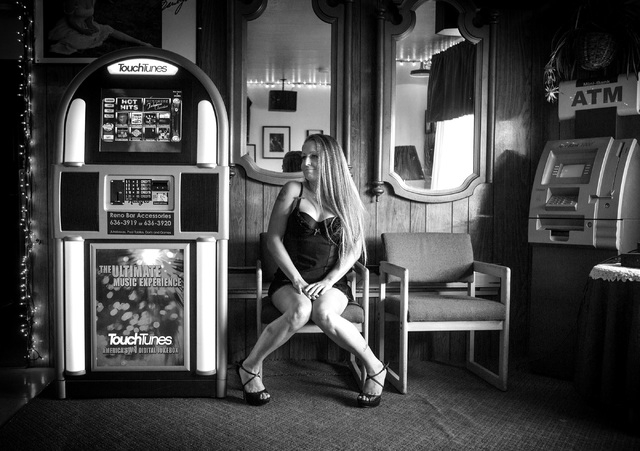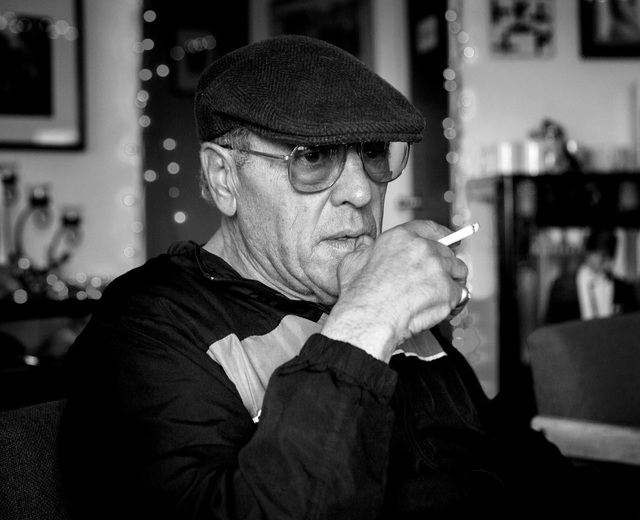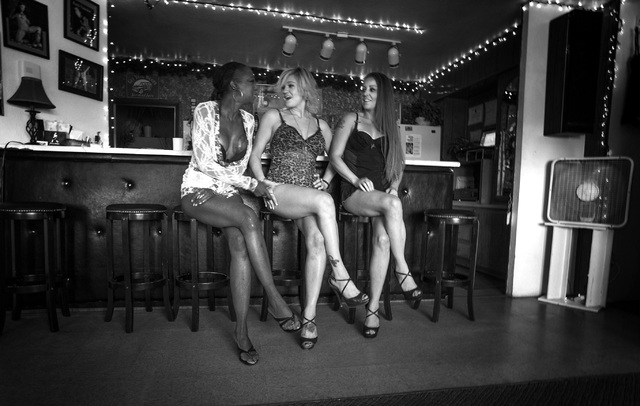 Just north of Mina, about a four-hour drive north of Las Vegas, sits the Wild Cat Ranch, a legal brothel.
The white and gold building lined with Romanesque columns was reopened about a year ago by Phil Maita, a longtime nightclub owner from the Bay Area. Inside is a waiting room and bar where Vee, 37, Payton, 30, and Venus, 29, greet visitors.
Payton chats up truckers on a citizens band radio near the jukebox that plays anything from Keith Urban to Jack Johnson to Elton John. She tries to persuade truckers to stop by as they travel along U.S. Highway 95. But potential customers are using the CB radio less and less, and real-time GPS tracking on big rigs discourages drivers from stopping in for a quickie.
As of August 2013, there were 19 legal brothels in Nevada, where prostitution has been legal since the 19th century. However, the world's oldest profession is illegal in Washoe, Clark, Douglas and Lincoln counties.