Planned beach home development on Lake Tahoe breaks ground
August 16, 2016 - 3:01 pm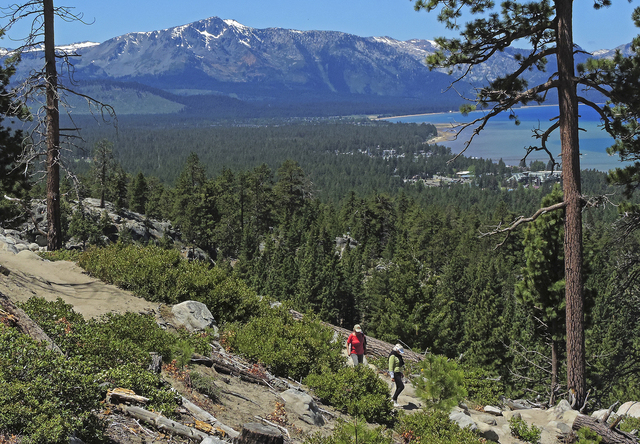 STATELINE — Work has begun on some of the first beach homes on Lake Tahoe in more than 30 years.
The Tahoe Beach Club broke ground Monday on the $300 million project that will include 143 new condos and a private beach on the east side of the lake.
The condos are expected to sell for between $1 million and $4.5 million. Developers suspect residents will have moved in in time to have fun on the lake next summer.
The project has been in development for more than 15 years and required some people to move. Developers are planning to develop deed-restricted, low- and moderate-income housing to make up for the displaced homes.