Police find car driven by woman found dead near Pahrump
October 6, 2014 - 2:48 pm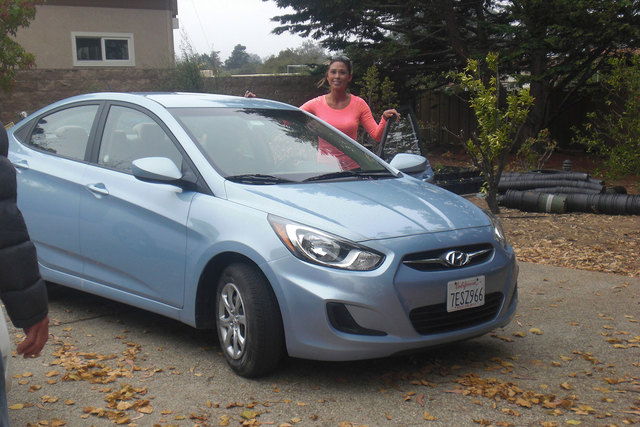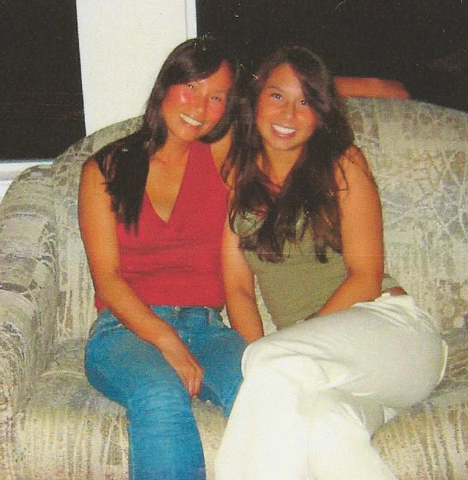 PAHRUMP — Authorities have found the rental car that had been driven by a California woman found dead last month in a remote, rugged part of Nye County.
A Las Vegas Metropolitan Police helicopter pilot spotted Margay Edwards's rental in a ravine partially hidden by brush around 1:30 p.m. Saturday a few miles from where her body was found.
Two men riding ATVs along Hafen Ranch Road on the outskirts of town found Edwards's body Sept. 25.
ATVs were used to get to the victim's car, which sustained considerable front-end damage due to the vehicle's remote location.
Edwards traveled to Pahrump from southern California to visit friends in Pahrump on Sept. 12, her father said.
Police have not released the cause of Edward's death as detectives continue their investigation. Authorities are still gathering clues on a possible motive, as well as who may be responsible for her death.
Contact Selwyn Harris at sharris@pvtimes.com.