Review-Journal wins general excellence award from Nevada Press Association
September 30, 2017 - 9:29 pm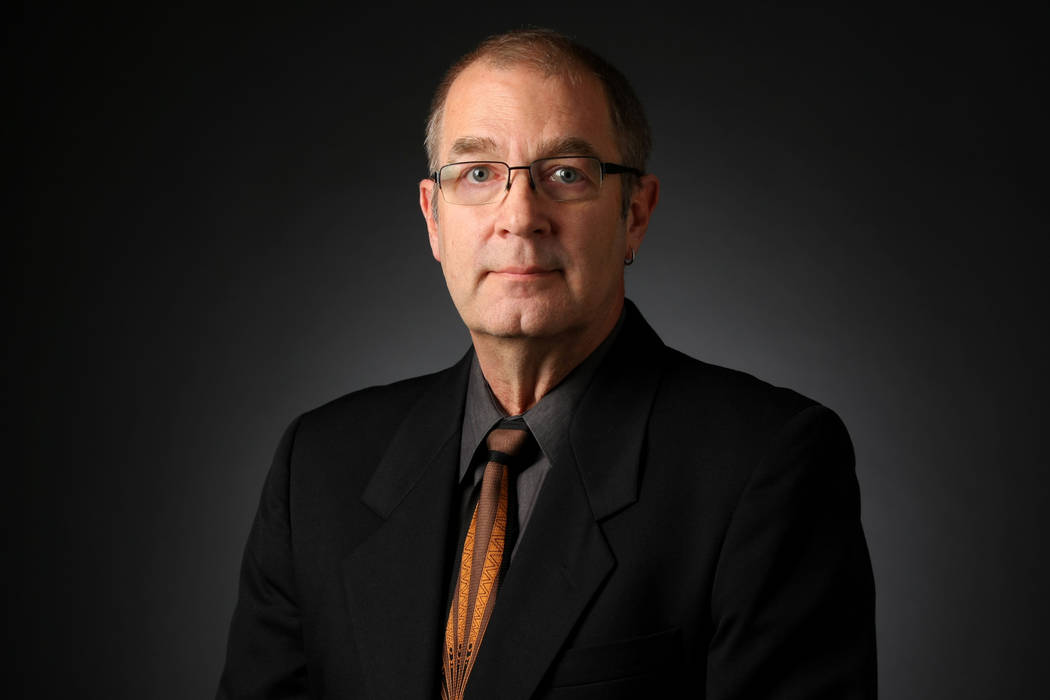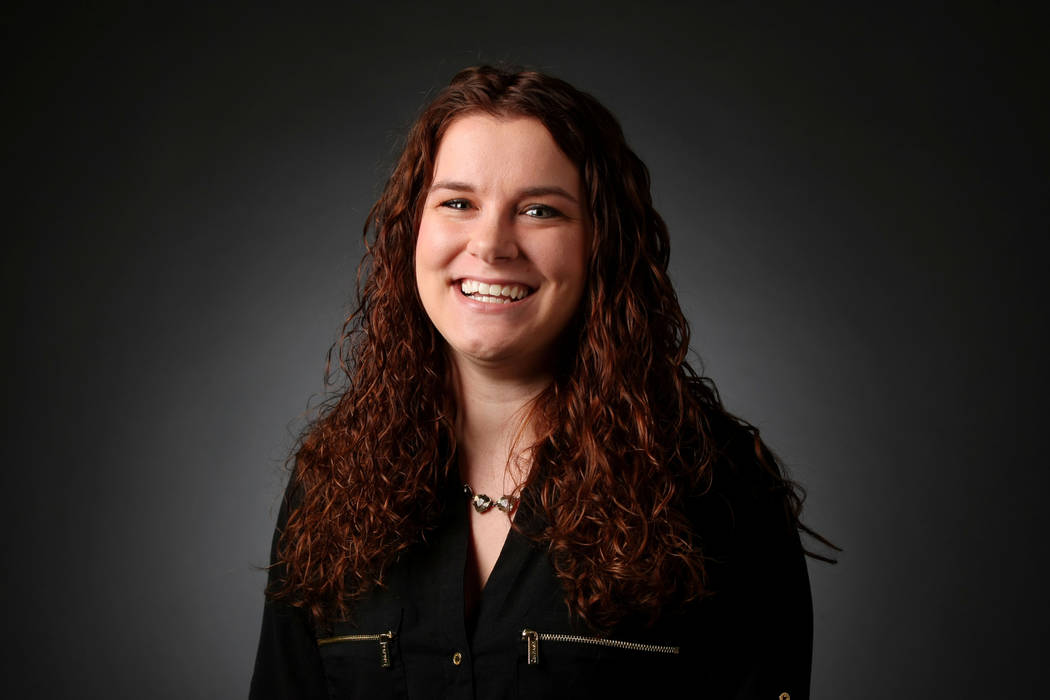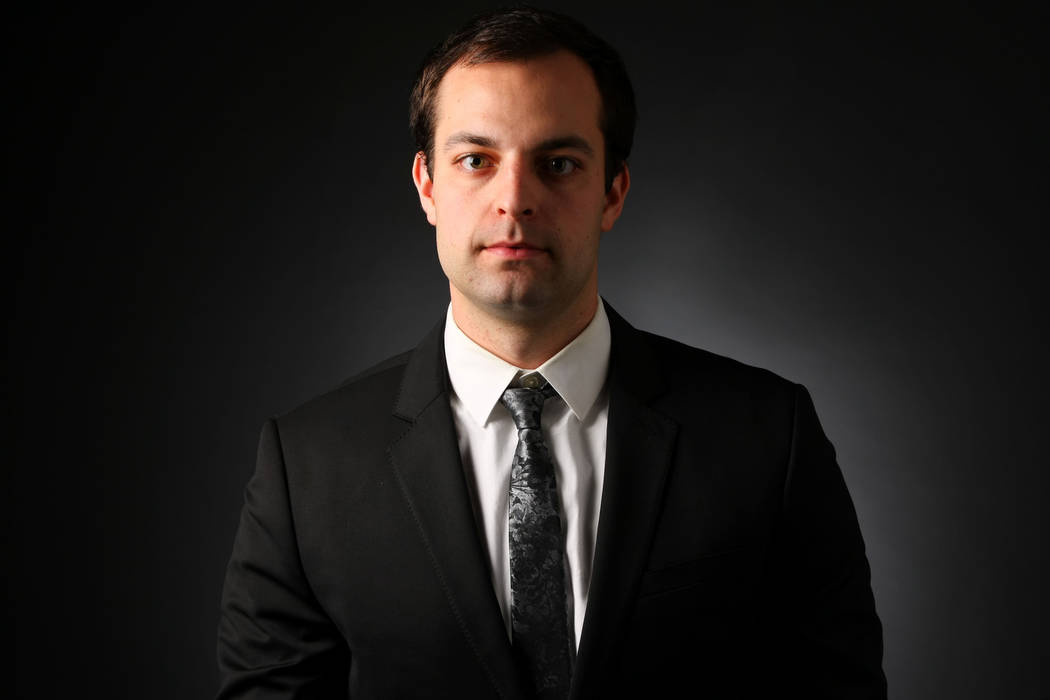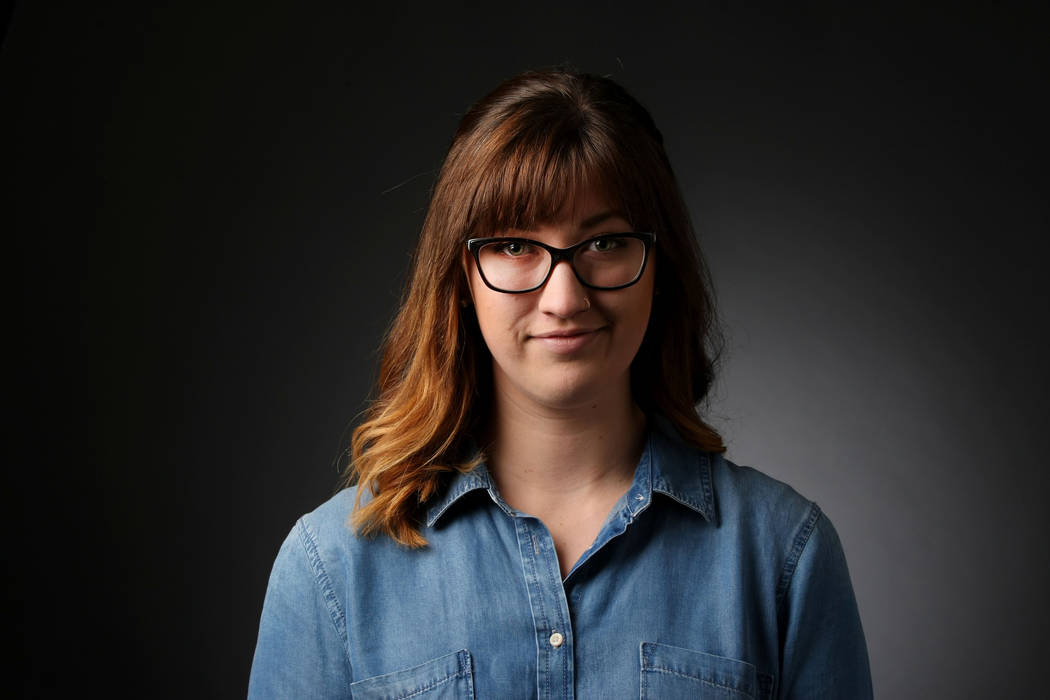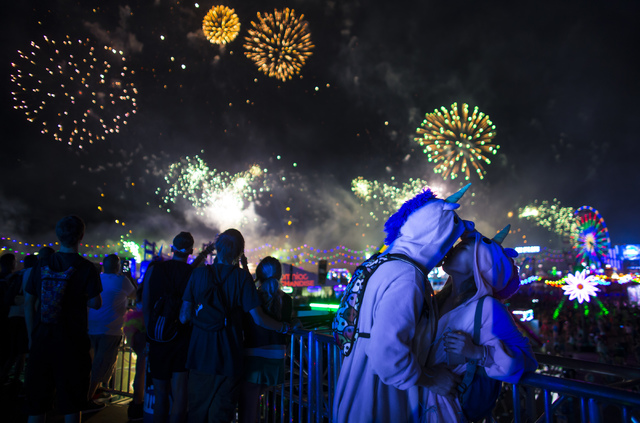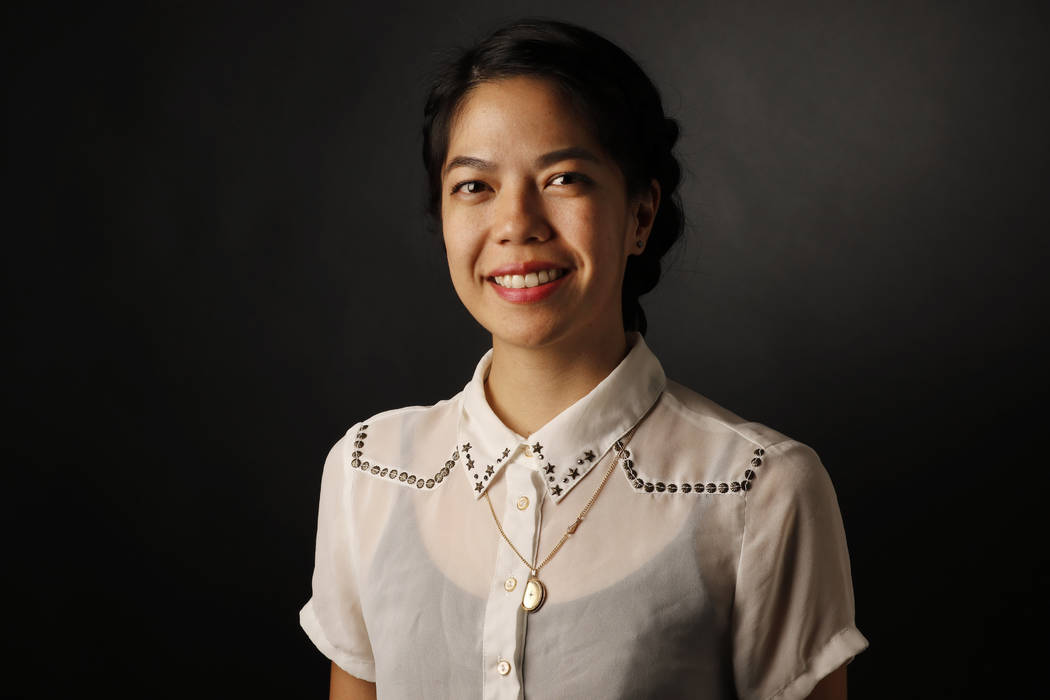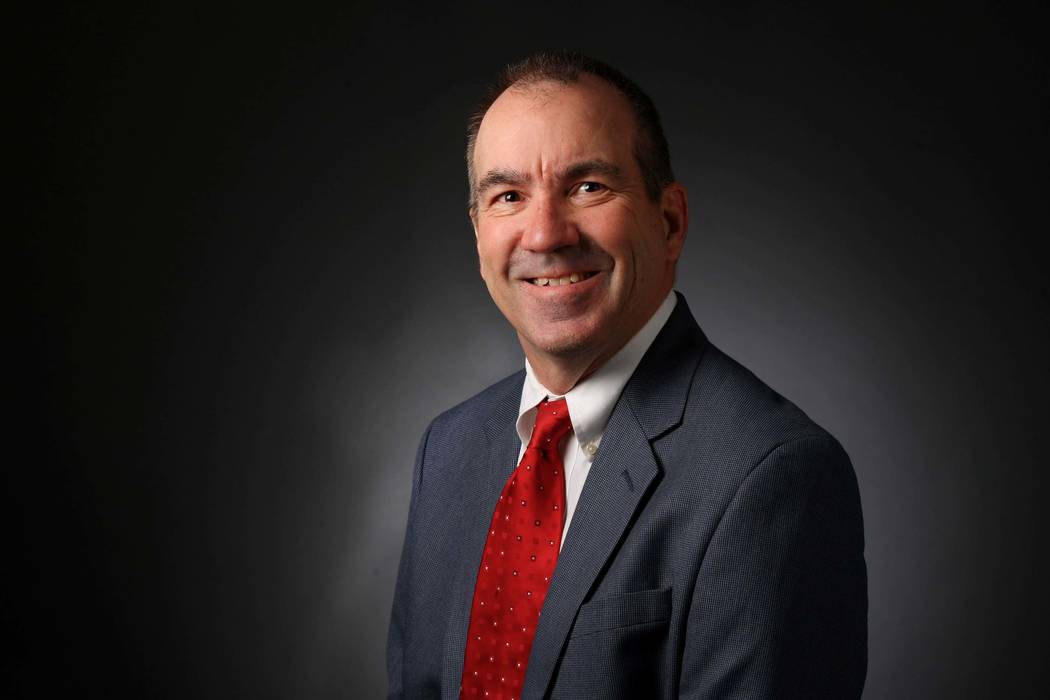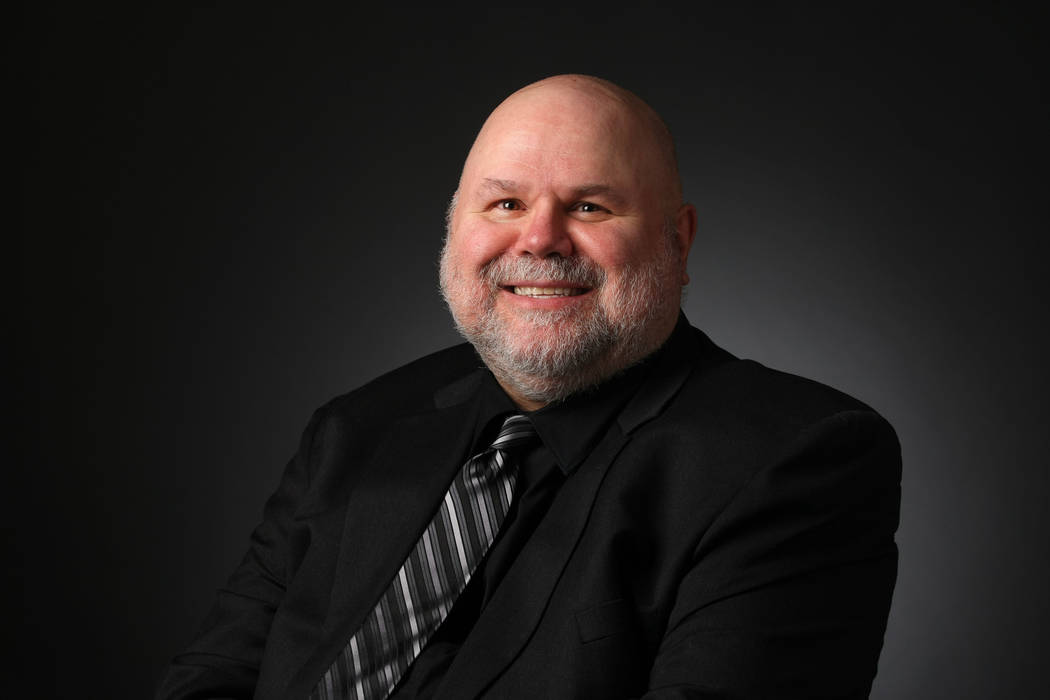 The Las Vegas Review-Journal won the general excellence award, journalist of merit, story of the year and 21 other first-place awards Saturday at the annual Nevada Press Association Better Newspaper Contest banquet in Carson City.
The Review-Journal brought home 53 awards, the most in the urban daily category, and, combined with its sister publications, was recognized with 103 first-, second- and third-place NPA awards. This year's contest was judged by the Utah Press Association.
Judges for the general excellence category, which recognizes the best newspaper in the state, called the Review-Journal "a top-flight paper with great reporting, excellent design and loads of local content. This paper can contend with some of the nation's best."
Review-Journal Editor in Chief Keith Moyer said he was pleased to receive this recognition from others in the newspaper industry.
"We're excited and grateful to have won the NPA general excellence award for urban dailies," Moyer said. "We've worked assiduously over the past year to make the RJ better in every respect. As Nevada's largest media entity, our news staff believes it is our duty to constantly get better. This award tells us we are doing so. And, of course, we are happy for, and proud of, the Review-Journal's numerous individual winners as well."
One of the major NPA awards was presented to Eli Segall, the paper's real estate reporter, who was recognized for story of the year and best business feature story. Segall's coverage of squatters targeting vacant Las Vegas homes was commended by the judges.
"This engrossing story is a great example of deep reporting and good sourcing on a topic that's outlandish but true to life," the judges wrote. "This story will stick with me."
Rachel Crosby, state courts reporter, was awarded first place in best breaking news reporting and named journalist of merit, which recognizes reporters with fewer than five years of experience.
"Very engaging writing style," judges said of Crosby's work. "Sourcing is comprehensive and well balanced."
Review-Journal photographer Benjamin Hager won three first-place awards: best news photo coverage, best illustrated photo and best sports photo.
Hager shot a photo of a soldier surprising his son with a homecoming, which the judges called a "magical, emotional moment." Judges called his photo story on the Wasteland Weekend four-day, post-apocalyptic festival in the Mojave desert "an attention-getter."
Among the other NPA award winners is Review-Journal columnist and education reporter Amelia Pak-Harvey, who won first place for best local column. Henderson reporter Sandy Lopez was awarded first place in explanatory journalism, and higher education reporter Natalie Bruzda won first place for best feature writing.
Movie and TV critic Christopher Lawrence took home first place for best entertainment and best critical writing; editorial page editor John Kerr was commended for best editorial writing; business reporter Wade Millward took first for best business spot news story; and hockey writer Steve Carp was awarded best sports spot news story.
Photographer Chase Stevens was recognized for best feature photo, and videographer Michael Quine took home first place for best digital storytelling.
The paper also won first for its special editorial section "Hockey is here" about the new Las Vegas Golden Knights team, recognizing the sports team of Steve Carp, Ron Kantowski, Todd Dewey, Matt Youmans, Bill Bradley and Allen Leiker.
John Glionna, a regular contributor to the Review-Journal, won first place for best nonstaff story.
The Review-Journal's advertising staff also won several awards, including best print ad, by Rhodora Santiago and Angela Johnson; best online ad, by Santiago; best in-house promotion, by Johnson, Santiago and David Sly; and best niche magazine, by Jorge Betancourt, Johnson, Santiago and Sly.
The Review-Journal's sister publications also took home 50 awards Saturday. Those newspapers include the Boulder City Review, Luxury Las Vegas, the Las Vegas Business Press, View Neighborhood News, the Pahrump Valley Times and the Tonopah Times-Bonanza.
Contact Briana Erickson at berickson@reviewjournal.com or 702-387-5244. Follow @brianarerick on Twitter.
NPA recognizes First Amendment champions
A Las Vegas state senator and a Reno journalism professor were honored Saturday as First Amendment champions for their efforts to protect free-press rights for Nevada student publications.
Nevada state Sen. Nicole Cannizzaro sponsored legislation in the 2017 session for the New Voices project, and journalism professor Patrick File rallied support that helped lead to its passage, according to the award presented by the Nevada Press Association during its annual banquet in Carson City.
"In doing so, they have ensured the protection of free press and free speech rights in Nevada schools for students, teachers and administrators who believe in open discussion of controversial issues — the foundation of the First Amendment," Barry Smith, NPA executive director, said in a press release.