Review of national monuments prompts BLM to postpone Gold Butte forum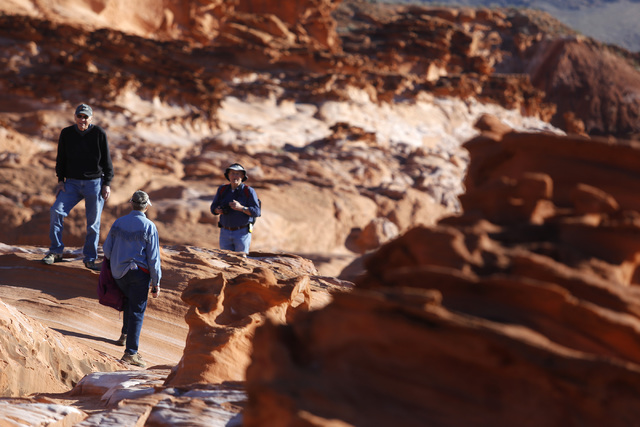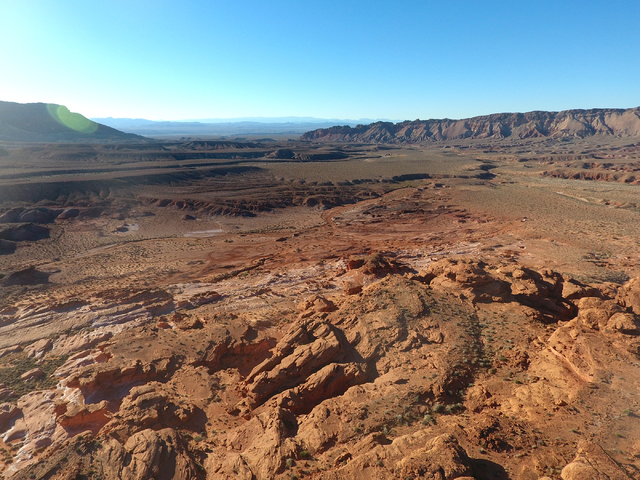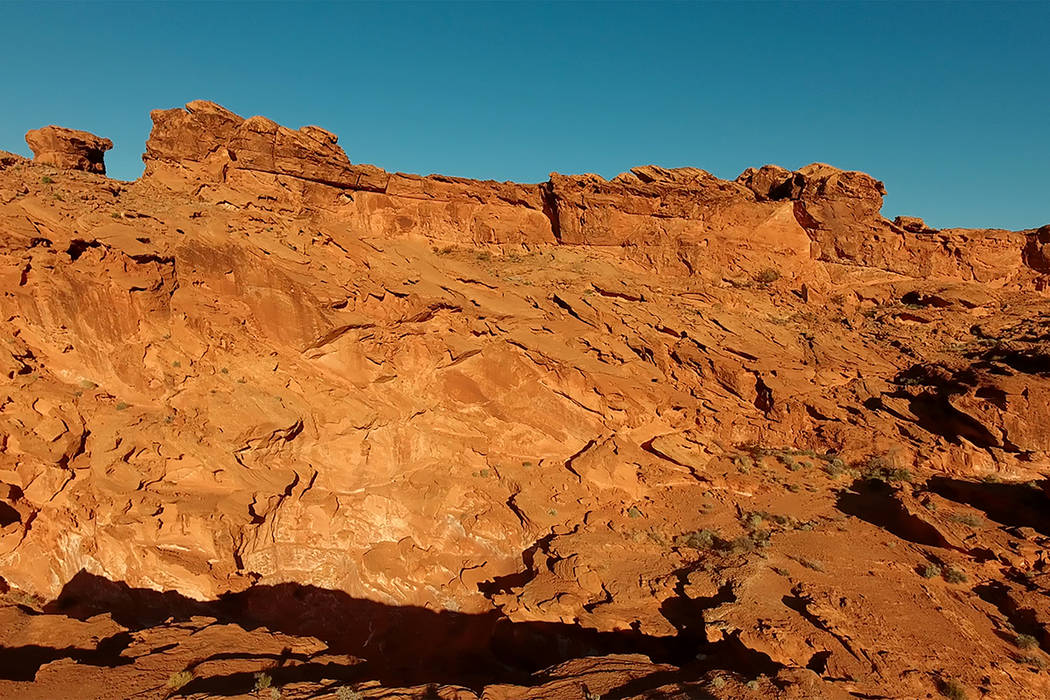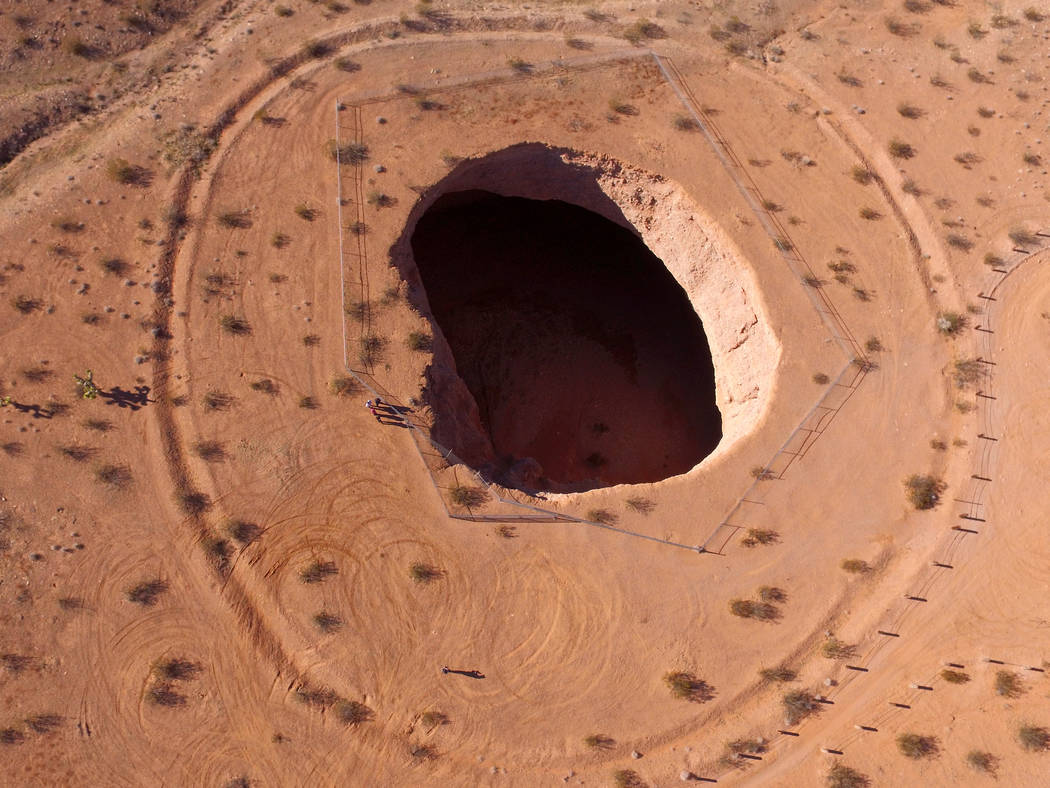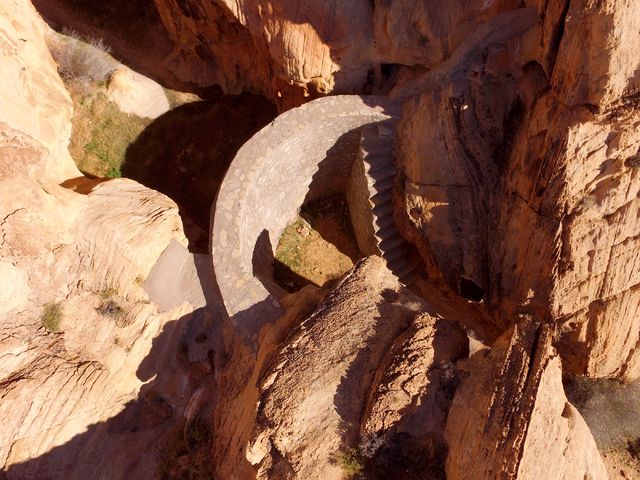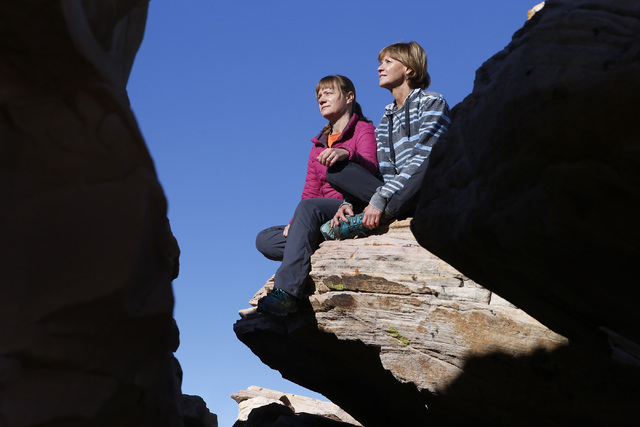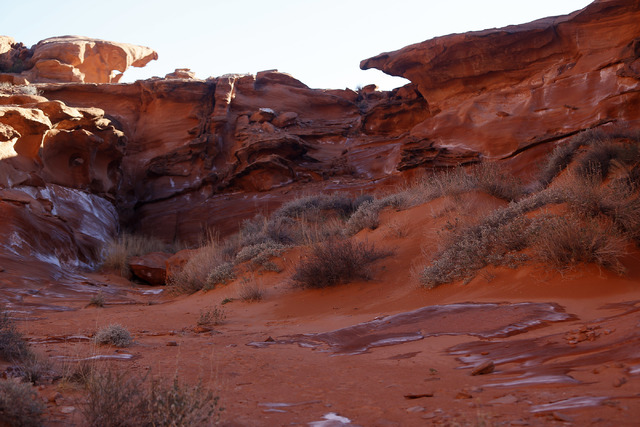 The Bureau of Land Management has postponed an upcoming public forum on Gold Butte National Monument as the Department of Interior conducts a controversial review of it and other monuments.
BLM officials were slated to host the latest in a series of informational forums on Gold Butte on May 25 in North Las Vegas, but they decided to delay the meeting until the broader monument review is complete.
As part of the review process, the Interior Department began accepting public input this week on national monument designations from the past two decades.
Stephen Clutter, spokesman for the BLM in Nevada, said the postponement should not be viewed as a sign that something is about to happen to Gold Butte's status. "We just don't want to confuse the two issues," he said.
President Barack Obama used his authority under the Antiquities Act of 1906 to establish the 297,000-acre monument in northeastern Clark County on Dec. 28, a few weeks before leaving office.
That designation is now being reconsidered, as are those of 21 other national monuments created or expanded by presidential decree since Jan. 1, 1996, including the 704,000-acre Basin and Range in remote Lincoln and Nye counties.
Five marine national monuments in the Atlantic and Pacific oceans are also under review in a separate but related process.
In an executive order last month, President Donald Trump directed Interior Secretary Ryan Zinke to conduct the review and recommend possible action to scale back or eliminate monuments deemed too large or too restrictive to public access and economic development. Zinke initiated the public comment period as part of his review.
Written input will be accepted online or by mail until July 10. The deadline is May 26 for comments specific to Bears Ears National Monument in Utah, which is the only site mentioned by name in Trump's order and the first to be reviewed by Zinke.
Interior officials say this is the first formal public comment period for people wanting to weigh in on monuments designated by presidents under the Antiquities Act.
"Part of being a good steward is being a good neighbor and listening to the American people who we represent," Zinke said in a written statement. "There is no predetermined outcome on any monument. I look forward to hearing from and engaging with local communities and stakeholders as this process continues."
Zinke is expected to complete an interim report focused mainly on Bears Ears by the second week of June. His final report on all the monuments up for review is due in late August.
Legal experts have said the Antiquities Act does not give presidents the authority to revoke or reduce the monument designations of their predecessors. Any effort to eliminate or reduce the size of national monuments could require an act of Congress.
Earlier in the week, BLM officials in Nevada said they had not yet been contacted by the Interior Department regarding the review.
In its statement Thursday announcing the postponement of the May 25 meeting on Gold Butte, BLM's Southern Nevada office said it "looks forward to supporting the President's priorities and direction provided by the Secretary of the Interior regarding this review."
Contact Henry Brean at hbrean@reviewjournal.com or 702-383-0350. Follow @refriedbrean on Twitter.
RELATED
Nevada awaits details about national monument review
Congress considers limits on national monument designations
How to comment
The Department of Interior is now accepting public input on its review of national monuments established by presidential decree since Jan. 1, 1996.
Written comments can be submitted online at this federal website by entering "DOI-2017-0002" in the search bar. Written comments also can be mailed to: Monument Review, MS-1530, U.S. Department of the Interior, 1849 C Street NW, Washington, DC 20240.
Input specific to Bears Ears National Monument in Utah must be submitted before May 26. The deadline for input relating to all other monuments is July 10.
For more information, contact Randal Bowman at 202-208-1906 or by email at RR_Bowman@ios.doi.gov.