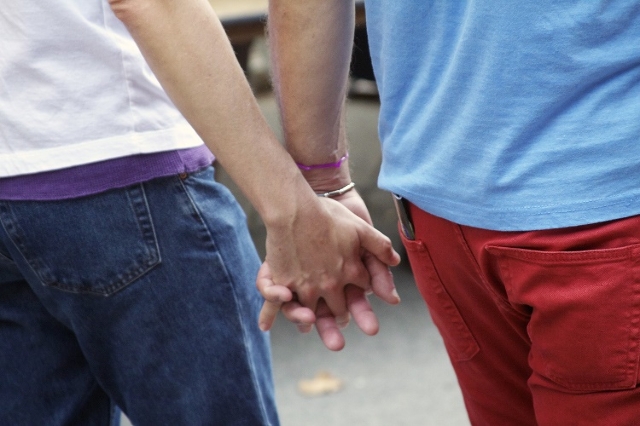 CARSON CITY — Nevada taxpayers will have to shell out more than $600,000 in legal fees to a group that successfully sought to overturn the state's ban on gay marriage if a proposed settlement to be considered by the state Board of Examiners on Tuesday wins approval.
The settlement of $615,037 with the Lambda Legal Defense and Education Fund is listed for possible action by the board, which includes Gov. Brian Sandoval.
Sandoval and the state attorney general's office eventually decided to drop its opposition to the lawsuit brought by Lambda on behalf of eight Nevada couples who argued that Nevada's constitutional ban on same-sex marriage was unconstitutional.
But the state did fight the lawsuit while it was being reviewed in U.S. District Court.
The 9th U.S. Circuit Court of Appeals in 2014 ruled Nevada's ban was unconstitutional, allowing same-sex marriages to be performed in the state. The U.S. Supreme Court earlier this year ruled that the Constitution requires that same-sex couples be allowed to marry no matter where they live.
Contact Sean Whaley at swhaley@reviewjournal.com or 775-687-3900. Find him on Twitter: @seanw801