Sparks to pay woman shot by police $400,000 in settlement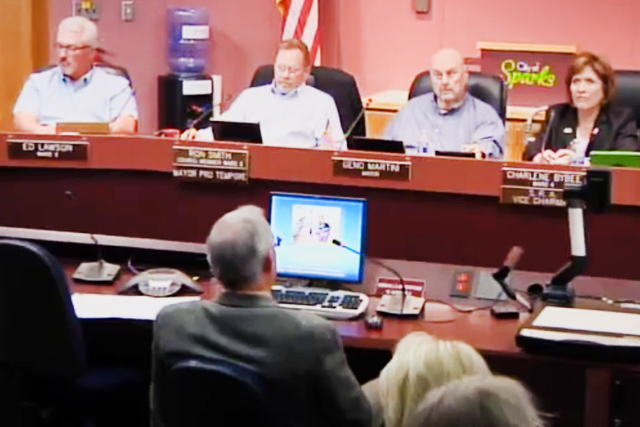 SPARKS — The city of Sparks and its insurance company have agreed to pay a woman who was shot by police $400,000 in connection to the incident.
Darcie Latham and Sparks reached a settlement agreement in connection to the October 2013 shooting that left Latham with a gunshot wound to the leg and her mother, Monica Ritchey, dead, KRNV-TV reported.
Officers Mike Keating and Ryan Simpson said 45-year-old Monica Ritchey had already fired the gun and was pointing it at her head when they responded to her daughter's report she was suicidal. The subsequent shootings were ruled justified.
The city has already paid $300,000 in this case. The additional money for the settlement will come from the city's insurance policy.