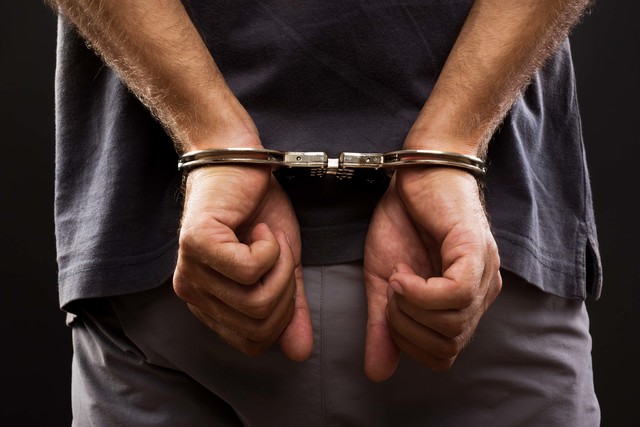 SAN BERNARDINO, Calif. — Southern California authorities say a man suspected in a string of carjackings in two states has been arrested in Utah.
Police say the spree started Friday after the man dropped a female acquaintance with a stab wound off at a hospital in San Bernardino, California.
Sgt. Steve Turner says investigators believe the man injured the woman, who is expected to survive.
Turner says the man pulled a gun on a security guard, carjacked a driver in the hospital parking lot. Turner says he drove about 40 miles north to Victorville, California, where he stole a second car.
Authorities say the man carjacked a third motorist in Mesquite, Nevada.
The San Bernardino Sun newspaper says the man, who has not been identified, was arrested Saturday in Utah.
The investigation is ongoing.