Suspect in Bullhead City girl's killing gets new lawyer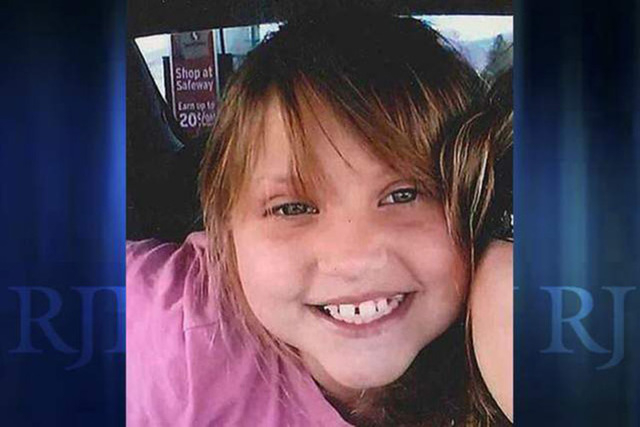 KINGMAN, Ariz. — Phoenix attorney Gerald Gavin is the new lead defense lawyer representing a Bullhead City man who is facing a possible death sentence if convicted in a high-profile child homicide case.
Mohave County Indigent Defense Administrator Blake Schritter secured Gavin's services Friday, a day after lead counsel Harry Moore was allowed to exit the defense of Justin Rector, 26.
Superior Court Judge Lee Jantzen approved Moore's motion to withdraw based on a conflict of interest. Moore is the Mohave County public defender. He argued that a conflict exists because his office previously represented Tania Grogan and Ralph Folster, the mother and stepfather of victim Isabella "Bella" Grogan-Cannella.
"This raises a situation of successive representation, hampering the ability of the Public Defender's office to cross examine each of those witnesses, and to comply with the ethical duties of loyalty to prior clients," Moore's motion argued.
It said neither the state nor Rector objected to his exit. The judge approved Moore's withdrawal.
Rector faces first-degree murder and other charges in the asphyxiation death and burial of the 8-year-old girl in early September. Rector wanted to represent himself and plead guilty late last year, but he changed his mind and kept Moore on board.
Telephone conversations recorded at the Mohave County jail in Kingman that were released to the media this week featured Rector telling his father and a woman named Ashley that he needed to "man up" and take responsibility for his actions and accept his punishment.
Gavin confirmed he will defend Rector through a contract paying him $100 per hour.
RELATED
Death penalty sought in death of girl, 8
Police: More arrests, twists in slaying of Bullhead City girl
Man indicted in Bullhead City girl's death
Bullhead City girl strangled, medical examiner says
Man charged in killing of 8-year-old Arizona girl
Police: Man who killed Bullhead City girl had been high on meth
Autopsy reveals internal injury in 8-year-old Arizona girl
Bullhead police arrest parents of slain girl on drug charges