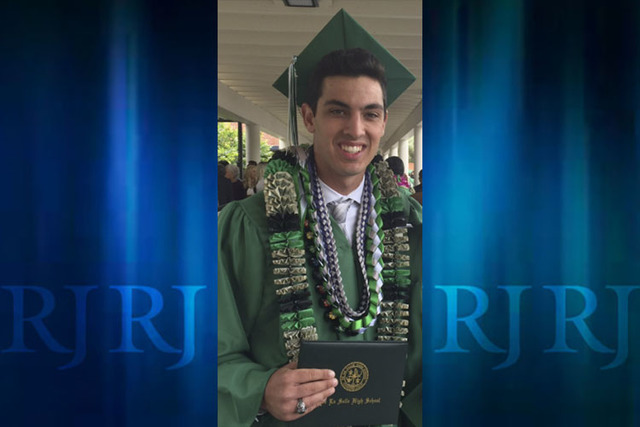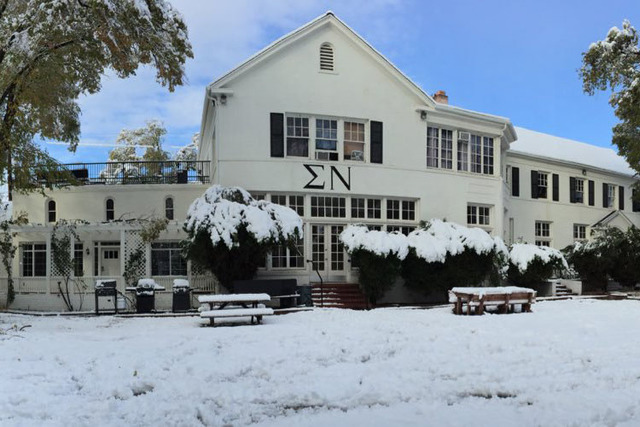 RENO — A fraternity chapter at the University of Nevada, Reno where an 18-year-old pledge died in October is appealing its 15-year suspension.
The Reno Gazette-Journal reports Sigma Nu's Delta Xi Chapter on Thursday requested a hearing in front of the Student Conduct Board, which investigates violations of school rules.
The school ordered the suspension on Dec. 19 after investigating the hours before a freshman student fell down a staircase. The school concluding the fraternity violated the school's alcohol policy and codes of conduct.
Ryan Abele of Concord, California, fell down a basement staircase on Oct. 16. and ruptured an artery to his brain. He died 12 days later.
University police and the fraternity's national office both say they are conducting their own investigations.
RELATED
Nevada fraternity suspended for 15 years after pledge death in October
National fraternity reviewing UNR chapter's suspension