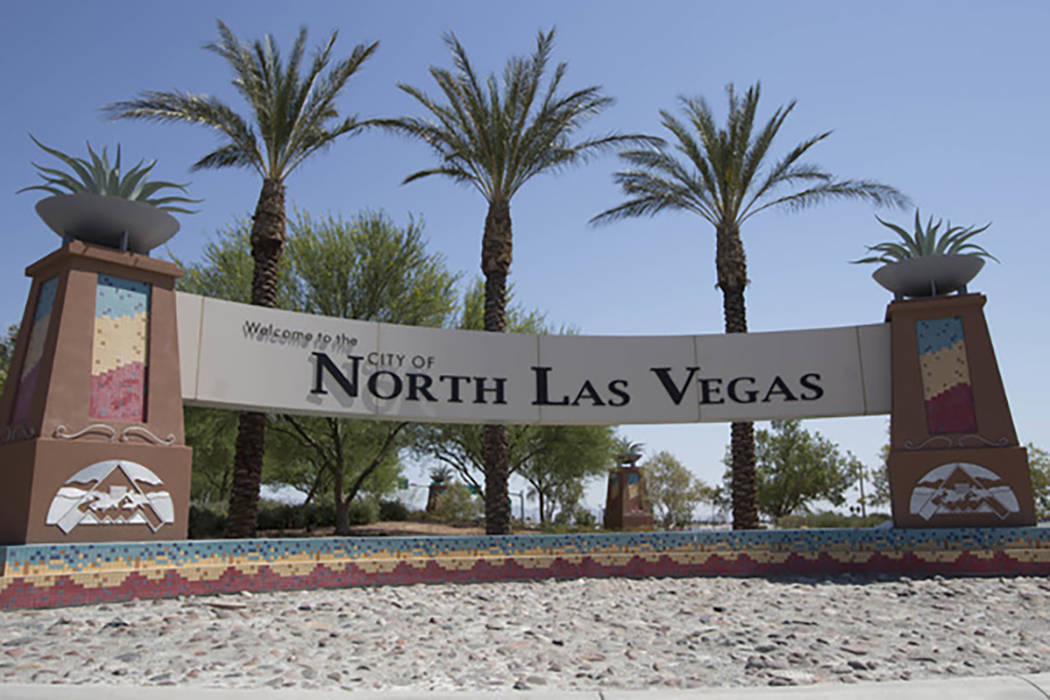 Nearly $18.9 million in municipal bonds were sold Wednesday night by the North Las Vegas City Council to help start construction of a water and sewer infrastructure project that will serve a planned 1,110-acre industrial park
The tax-exempt bonds were sold to Stifel, Nicolaus & Co. Inc., a brokerage and investment banking firm in St. Louis, according to a city report.
"It's definitely going to be a boon to the community, not just in North Las Vegas," said Councilman Isaac Barron, whose Ward 1 includes the development. "People in the valley will look back at this as one of the best decisions that have been made in a long time."
Those bonds will be repaid through more than $18.89 million collected through property assessments collected from the owners of roughly 130 parcels in an area tentatively known as the Northern Beltway Commercial Area near Interstate 15 and the 215 Beltway.
The rest of the $43.16 million project will be funded by the North Las Vegas utility fund, the Nevada Department of Transportation and the Regional Transportation Commission of Southern Nevada.
Contact Art Marroquin at amarroquin@reviewjournal.com or 702-383-0336. Follow @AMarroquin_LV on Twitter.