Actor/musician takes mic for poetry event in North Las Vegas
September 12, 2017 - 9:41 am
Updated September 12, 2017 - 10:19 am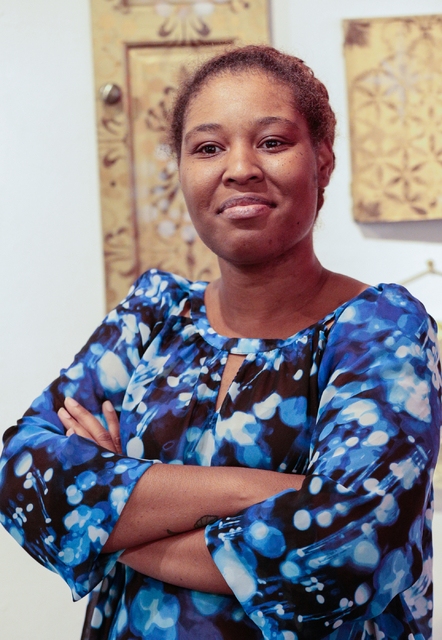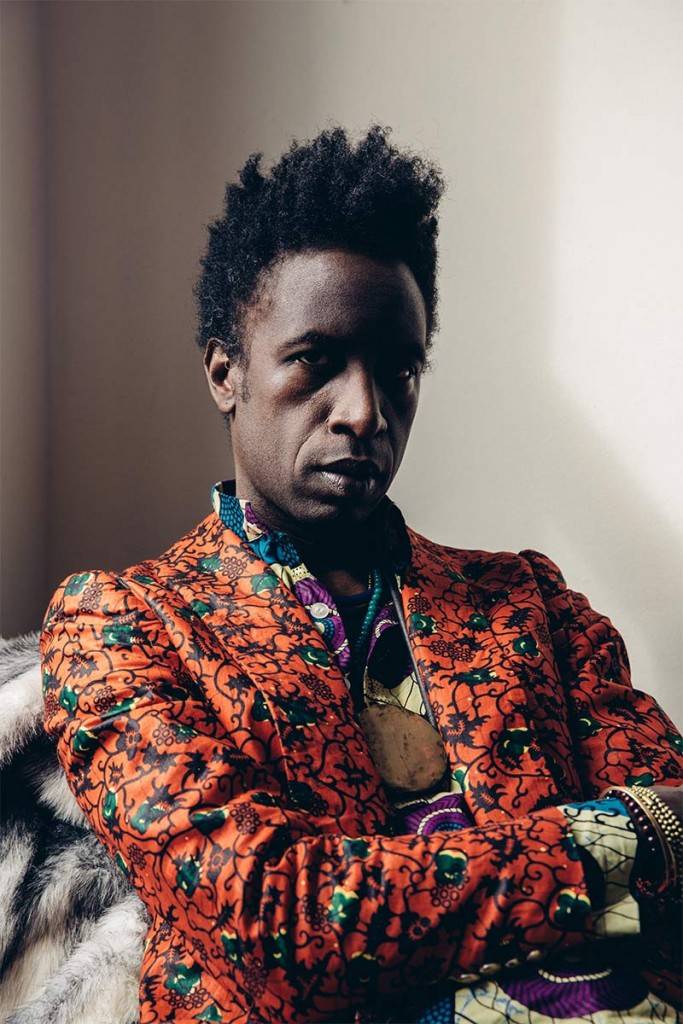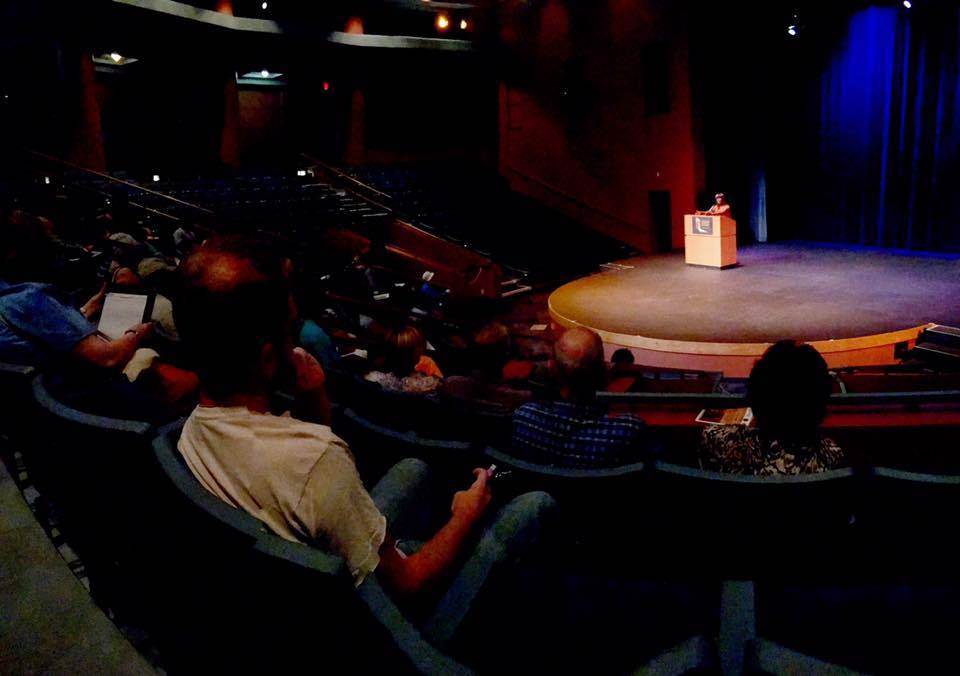 Poet, writer, actor and musician Saul Williams is set to be this month's Poets of National Stature Reading Series guest Sept. 23 in North Las Vegas.
Clark County's second-ever poet laureate, Vogue Robinson, and local nonprofit Poetry Promise Inc. are continuing the series; this is the organization's first in the north valley, said Robinson, of North Las Vegas. She's also the executive director for Poetry Promise.
"I'm serving the community that I live in," she said.
The event will kick off with a workshop led by Williams from 3-4:30 p.m. at the Left of Center Gallery, 2207 W. Gowan Road, followed by a reading and book signing from 6-7:30 p.m. at Pearson Community Center, 1625 W. Carey Ave. The events are free.
The National Stature Reading Series was created two years ago during Bruce Isaacson's term as the first Clark County poet laureate. He's the chairman and treasurer of Poetry Promise. During the first two years, they brought about four poets/authors to participate, including former U.S. poet laureate Juan Felipe Herrera and Patricia Smith.
"The arts are terribly important for Clark County and for people in general because poetry in particular are those powerful words that connect us to our feelings and to the values we think are important to the world," he said. "In Clark County, we have a strong arts scene that's grown up."
The purpose of the event is to expose local artists and fans to established poets, Robinson said. Attendees don't have to be poets or spoken-word performers, she added.
"As opposed to have them just reading a poem, they also have a workshop, so it's more enriching for the community," Robinson said. "People can ask questions and interact with them. Poets are not big on being celebrities anyways, but it brings people in and humanizes them."
Because of Williams' contribution in hip-hop and songwriting, Robinson said, he will discuss how to stay on beat and "ways to hone in on internal rhythm." Previous events attracted about 150 people, ranging from teenagers to seniors. Williams' series started with a workshop in early September led by writer and Better Youth nonprofit founder Syd Stewart, who has known Williams for several years. During the lecture Stewart dissected Williams' work, which she called dense and impactful.
"He's relevant for contemporary poets that are coming up on the shoulders of those before us, like Langston Hughes and Maya Angelou," the Los Angeles resident said. "We love them. They are our mothers, grandmothers and grandfathers, but Saul, this is our brother. He is now."
Robinson said she hopes people will learn from Williams and poets who participate in future Poets of National Stature Reading Series events. Organizers hope to have three poets visit the Las Vegas area this year.
Contact Kailyn Brown at kbrown@viewnews.com or 702-387-5233. Follow @kailynhype on Twitter.
Links
Poetry Promise: poetrypromise.org
Clark County events: clarkcountynv.gov