Ex-North Las Vegas councilwoman may run for statewide office
October 16, 2017 - 11:27 am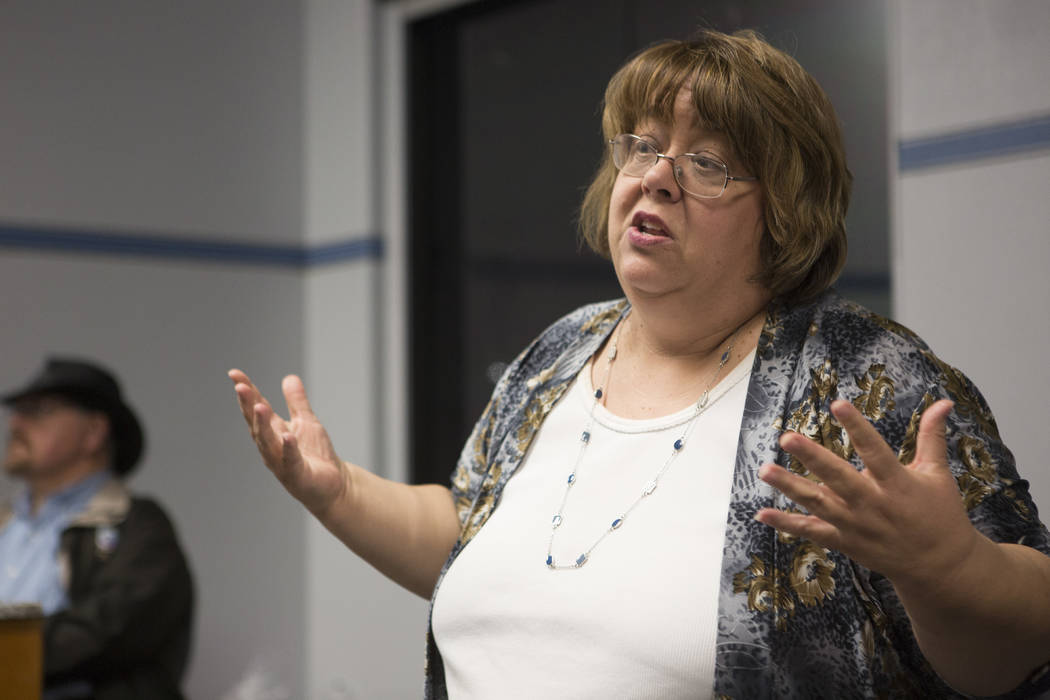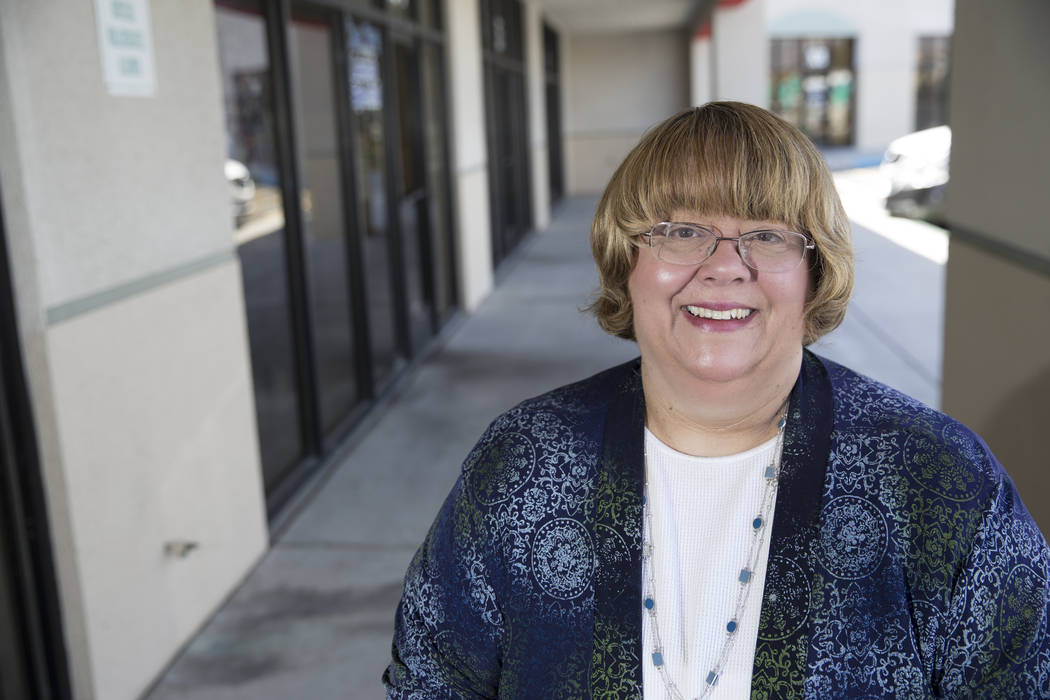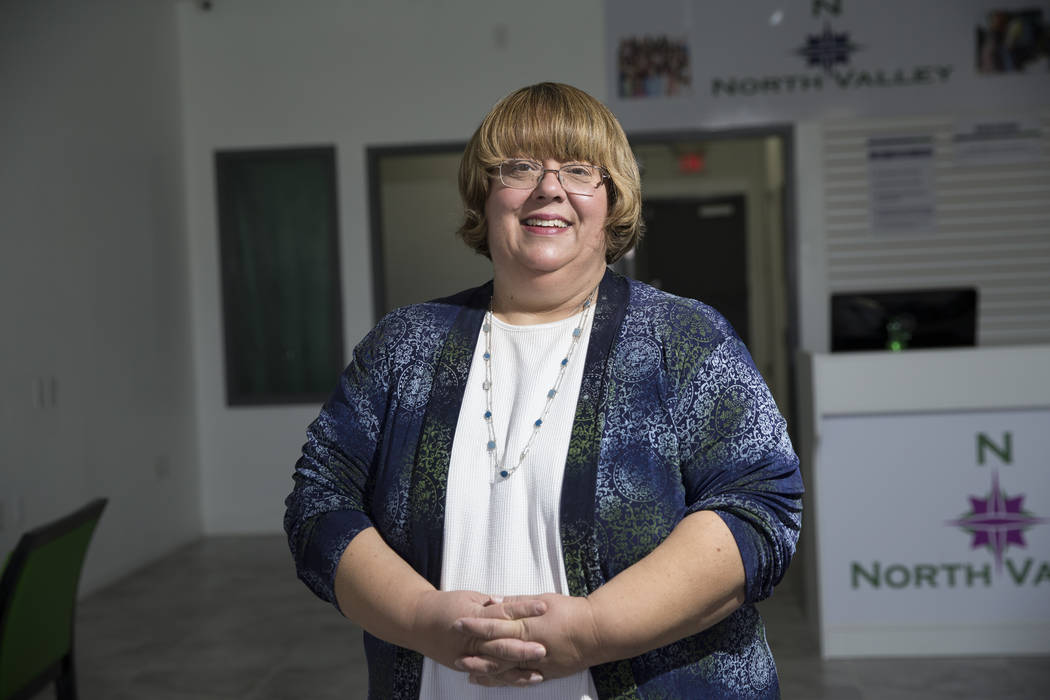 After Anita Wood lost her bid for a third term on the North Las Vegas City Council, she said she's focusing on other ways she can help.
The 25-year North Las Vegas resident, who was on the council from 2009-17, was appointed as a board member for the Protectors of Tule Springs (POTS), a nonprofit organization aimed at increasing "public understanding" of the Tule Springs Fossil Beds National Monument. She joined the board for Aliante Cares, an organization of neighbors who assist with keeping the community clean.
"To play a role in (North Las Vegas's) future now, that's one of the things that I've been focusing on," she said.
She has been involved with POTS since 2007 and advocated for the Tule Springs Fossil Beds becoming a national monument. Since that happened in 2014, Wood has supported POTS' Mammoth Penny Push educational and fundraising campaign, which was facilitated through elementary schools, POTS President and founder Jill DeStefano said. Wood also helped form the exchange agreement among the City of North Las Vegas, the National Park Service and the Villages at Tule Springs, which will include development of the first trail within the monument.
DeStefano asked Wood to fill a spot of a board member who had to suddenly leave. The board unanimously selected Wood, DeStefano said.
Wood mostly will focus on communicating with principals, students and parents about POTS. She said her goal is to get more schools involved in the Penny Push fundraiser.
What's next
Wood said she might run for a statewide office.
"I loved my years of service, and I think that I did of decent job of representing my constituents," she said.
Before joining the City Council, Wood served as a planning commissioner for the city from 1999-2003, a job that ensured she was heavily involved in the development agreement for Aliante. She was also on the Citizens Advisory Board and the Utility Advisory Board for the following six years.
In addition to POTS and Aliante Cares, Wood is continuing to work with the squatters task force — which she said is one of her greatest accomplishments — that she started in 2014, she said. Wood said that the task force has assisted with reducing the number of foreclosures in the city, has helped keep home property values up and maintains the look of the community.
Contact Kailyn Brown at kbrown@viewnews.com or 702-387-5233. Follow @kailynhype on Twitter.
Aliante Cares
Website: aliantecares.org
Protectors of Tule Springs
Website: tulespringslv.com