Las Vegas' Animal Foundation using app to track missing pets
November 27, 2018 - 1:46 pm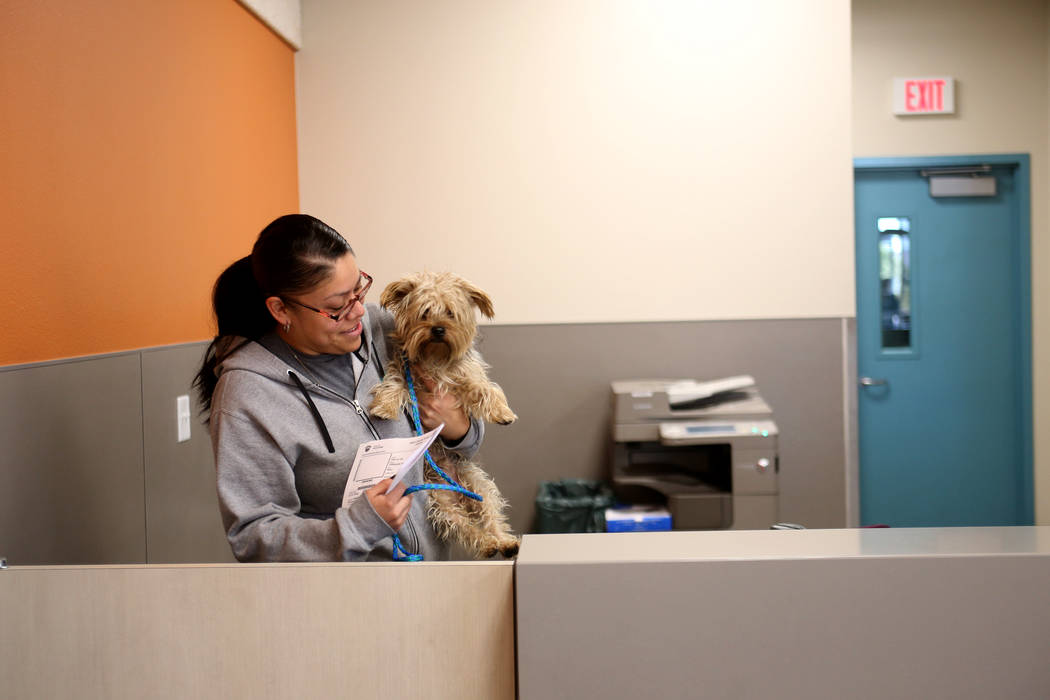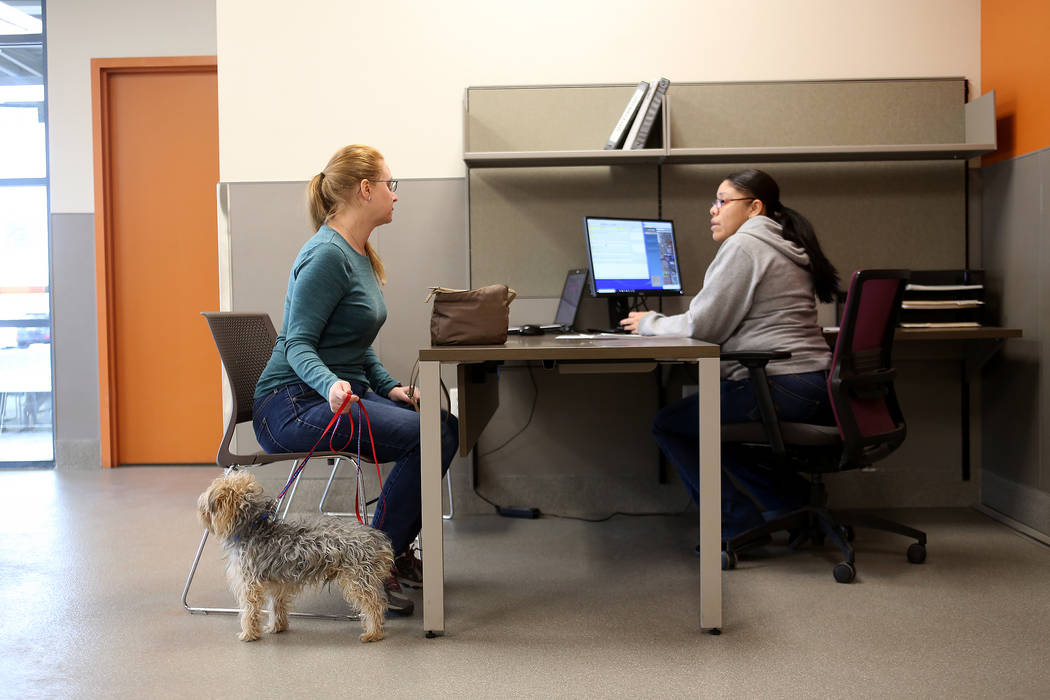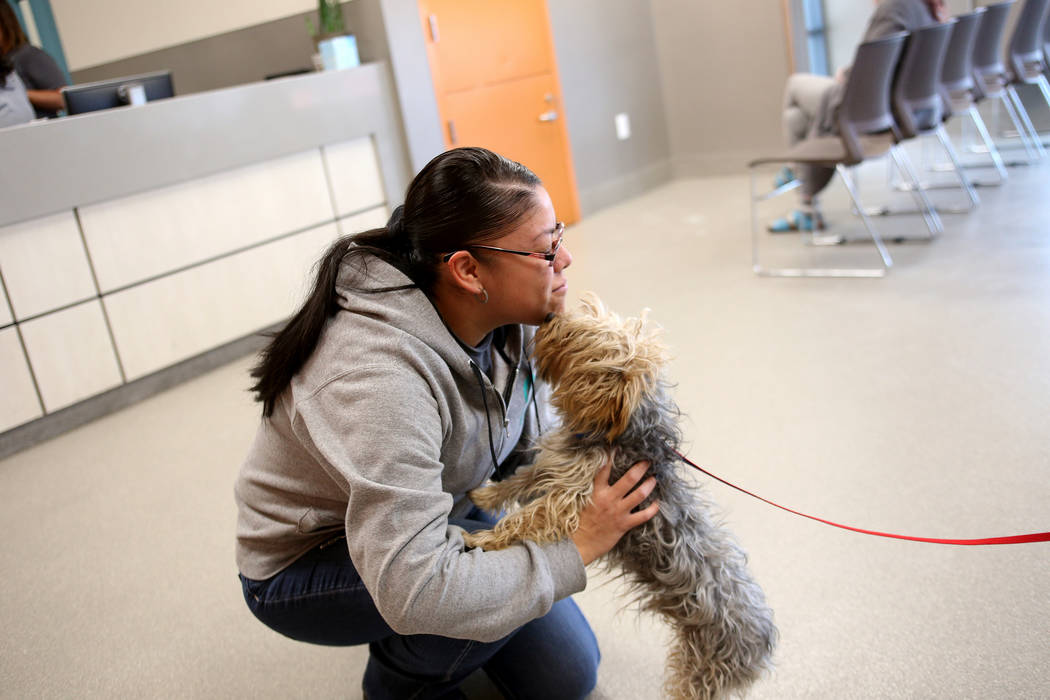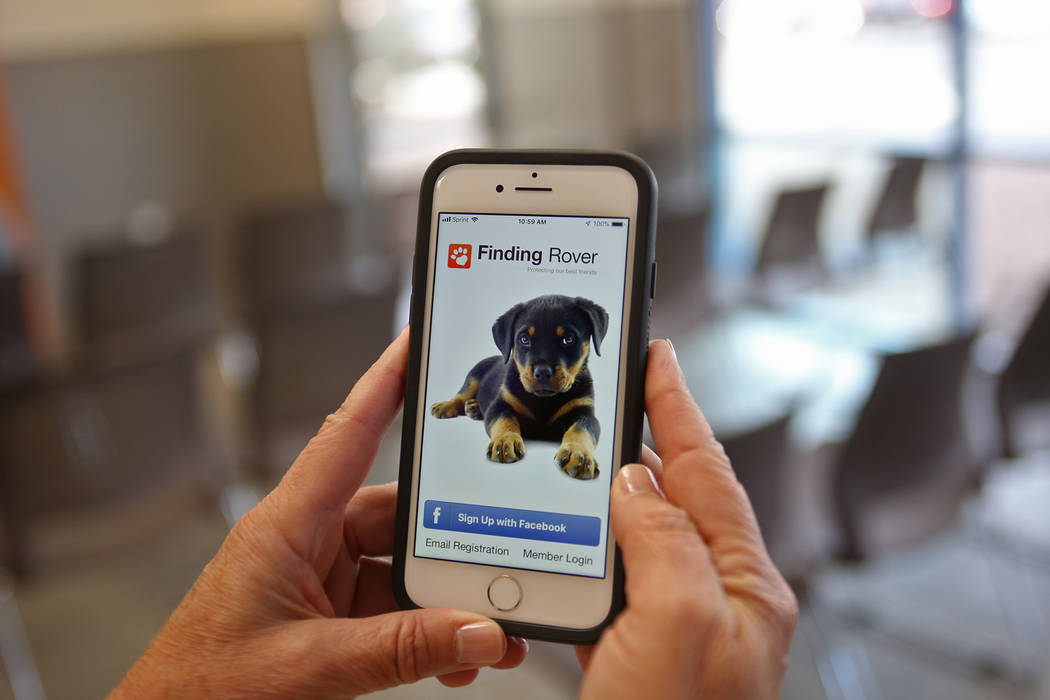 John Polimeno remembers the cries of his children after they'd lost their black lab Harley. He and his wife felt helpless as they drove around town looking for the dog.
"We ended up finding him three days later," Polimeno said. "He was at a local shelter. But my wife and I were talking at a coffee shop one day when we saw this missing-dog poster and it came to me: If they can identify people using facial recognition, how cool would it be if they could identify an animal?"
Polimeno, of California, found support in the University of Utah's software development program. He teamed with scientists there to develop facial recognition technology that would allow people to find their lost pets in an online database. The result, a free app called Finding Rover, launched in 2013.
Now, the Animal Foundation on North Mojave Road in Las Vegas is using the technology, allowing Southern Nevadans to view and track all its animals. The foundation's partnership with the company was announced Nov. 13.
"We learned about Finding Rover at the Humane Society's Animal Care Expo in Kansas City in April of this year," said Carly Scholten, the Animal Foundation's chief operating officer. She added, "It didn't take long before we were convinced that we needed Finding Rover here …"
The app can be downloaded via iTunes, Google Play and other sources and is accessible via the foundation's website at animalfoundation.com. People can search lists and maps from their phones, then go to the shelter to adopt.
The Animal Foundation takes in about 30,000 animals a year, making it the largest shelter in Nevada and one of the largest nationwide, Scholten said. Half those animals are dogs, most are strays and only about 26 percent are being reclaimed, she added.
Over 1 million animals are stored in the Finding Rover database nationwide, Polimeno said. Every hour, the app tracks every pet brought into shelters across the country. It's being used to identify pets rescued in California's wildfires, he added.
Polimeno said he doesn't earn money from the app, which is supported via a Petco Foundation sponsorship, and is gratified to see its growth.
"In the last three or four years, we've partnered with over 500 shelters and we're growing at about 10 shelters a week," he said. "It's incredible."
Contact Mia Sims at msims@reviewjournal.com. Follow @miasims___ on Twitter.
The Animal Foundation
What: Clark County nonprofit animal shelter
Where: 655 N. Mojave Road
Contact: 702-384-3333
Online: animalfoundation.com