Las Vegas children's foundation helps teen find love for tennis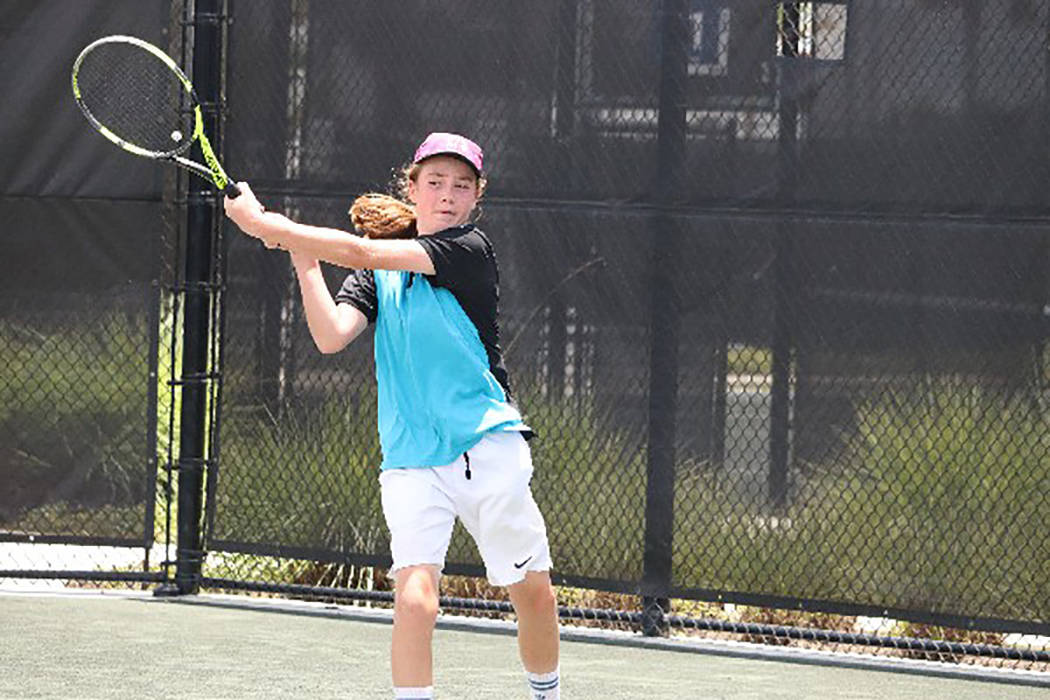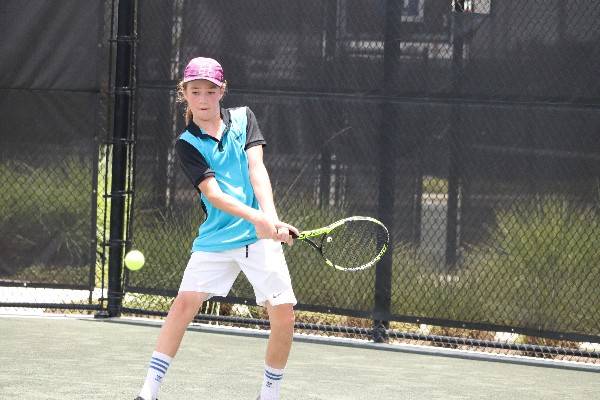 When Rocco Mendez traveled to Orlando, Florida, in June to attend a national tennis camp, his expectations were modest.
It turns out he had the game to compete with even the best, capturing a wild-card spot in the boys age-14 division of the National Clay Court Championships in July in Fort Lauderdale, Florida.
"It gives me a lot of confidence that I can go far, because these kids are really good," Mendez said. "Before, I was like, 'I'm going to lose every match.' I had no confidence, and so when I won my first match, the kid was really good."
In Fort Lauderdale, he went on to win a combined four singles and doubles matches.
Mendez is a product of the Marty Hennessy Inspiring Children Foundation, which is run from Lorenzi Park, and was one of four local players to take part in the Orlando camp. Tennis is an important part of the foundation, with began 15 years ago, but the main driver is education and personal growth.
"Kids come from all walks of life, from challenging situations to great situations," said Ryan Wolfington, who co-created the foundation. "Wherever they come in, be it the basement or the third floor or the fifth floor, we try to take them all the way to the penthouse, meaning the best schools in the world, the best opportunities in the world."
He said 110 students involved in the foundation have received college scholarships, including to schools such as Stanford and those in the Ivy League.
"To me, the most important piece is they're happy, because you can get into a great school and not be happy," Wolfington said. "You can get into a great school and not have a calm mind and have peace of mind, and that's really our end goal."
That's what attracted Mendez to the foundation.
He was playing at a different academy more than two years ago and found he wasn't enjoying tennis. Then he arrived at Inspiring Children.
"When I went here, it really changed my mind about tennis," Mendez said. "When I first came here, everyone was nice to me. That really made it like a family here."
Contact Mark Anderson at manderson@reviewjournal.com. Follow @markanderson65 on Twitter.