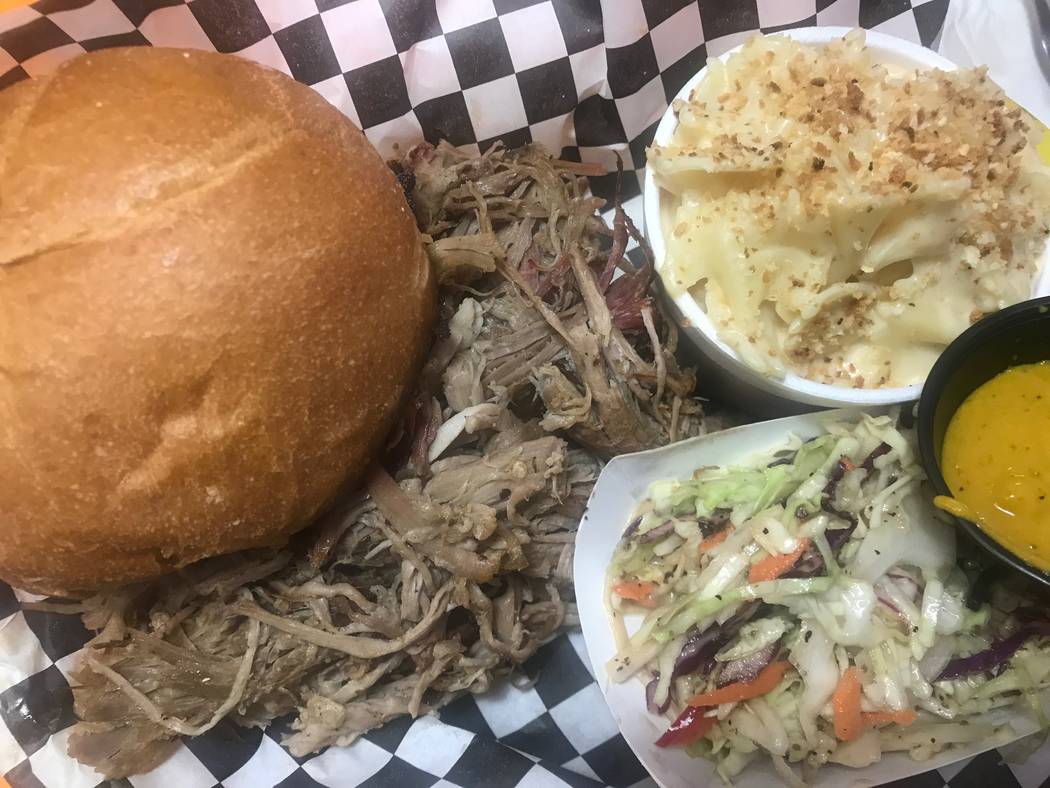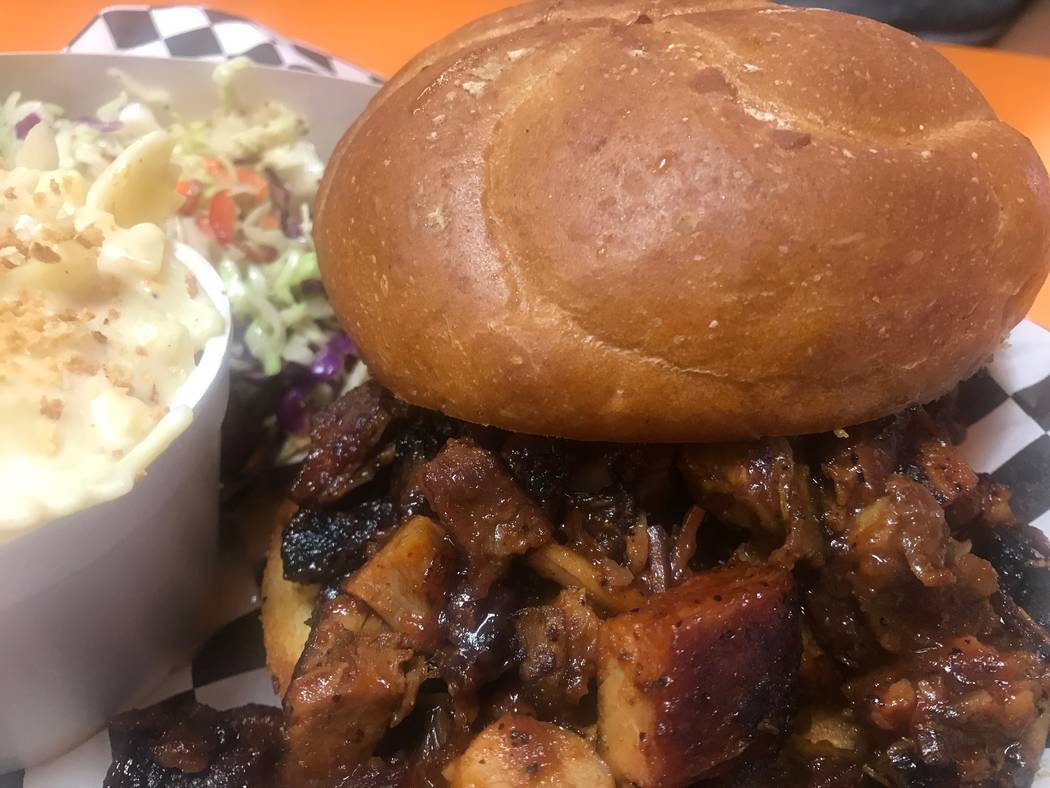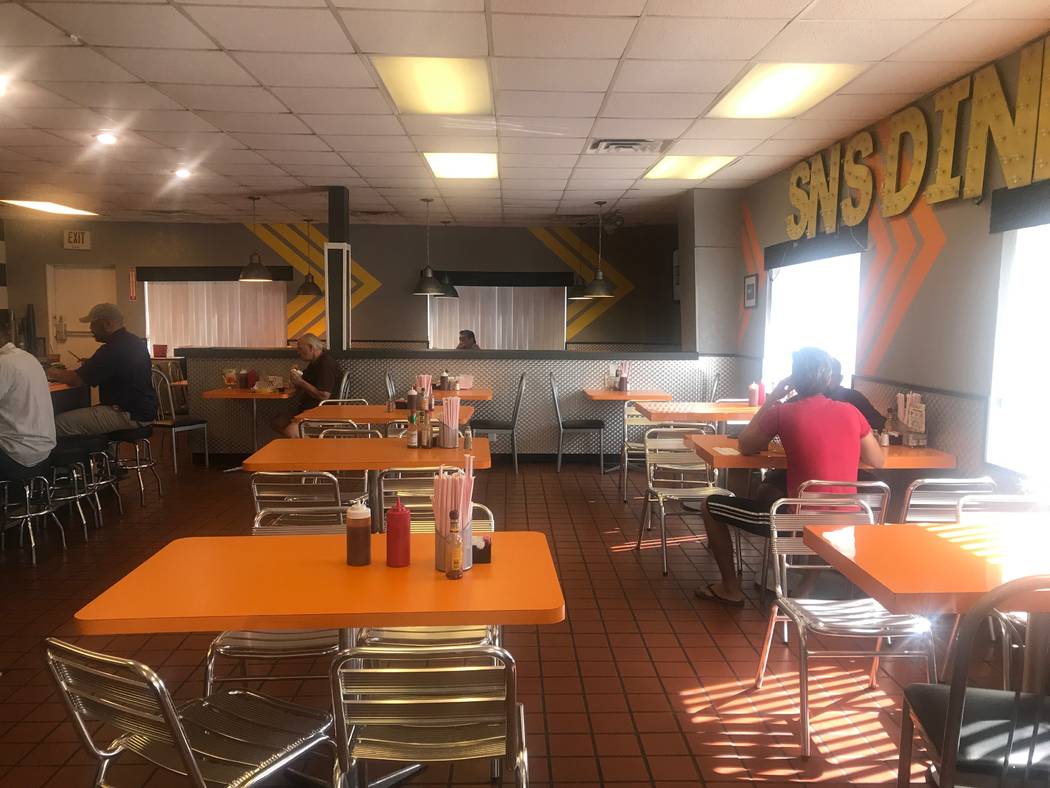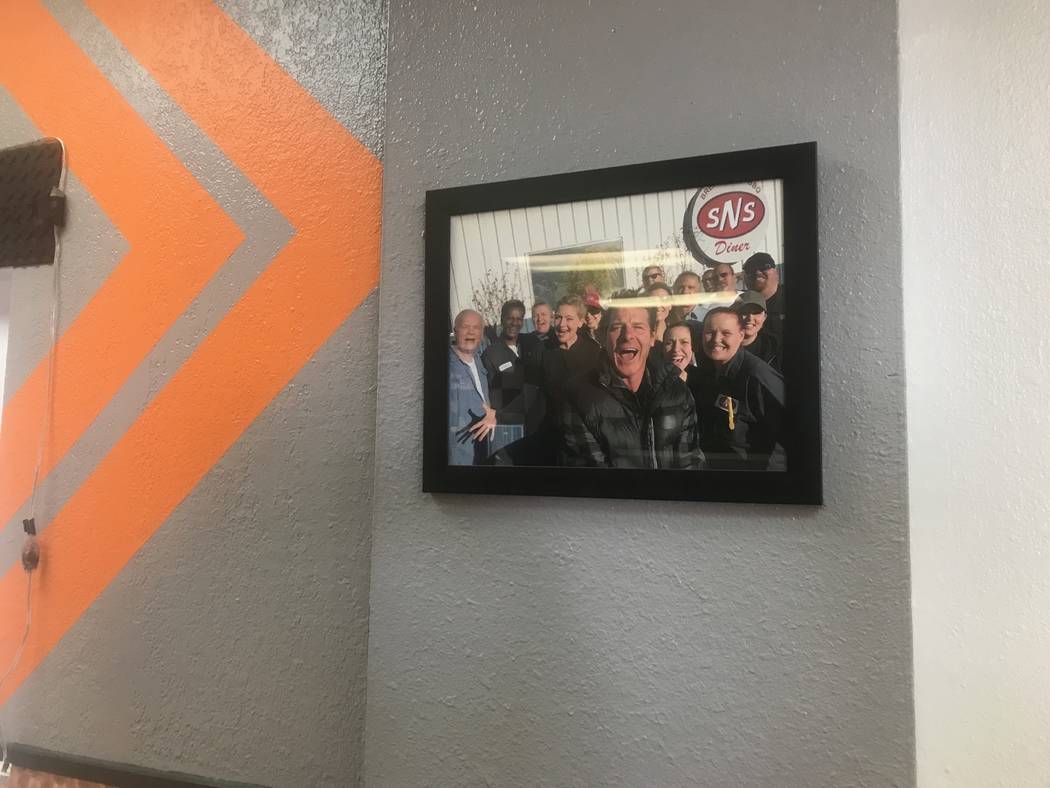 After running SNS (Southern Nevada Services) truck wash — where dealers and drivers bring semitrailers to be cleaned — for 15 years, Michael Poniewaz decided to add a diner to his North Las Vegas business four years ago.
He said that as truckers waited for their washes, which could take a few hours, they would have nothing to do.
"It was almost a deterrent for them to come to the truck wash," Poniewaz said. "I wanted for them to be able to come into a place that had air conditioning, where I could feed them and they could watch the ballgame with their buddies."
Poniewaz, who worked in a restaurant while in high school, named the diner SNS (Southern Nevada Smokehouse) Barbeque. It sells sandwiches including rib tip and home-smoked pastrami, breakfast options such as country eggs Benedict and homemade desserts including apple and cobbler. The most popular are the brisket or pulled-pork lunch special and the omelets, french toast and pancakes for breakfast, manager Celeste Findley said.
It's hidden at Colton Avenue and Bruce Street, and most online reviewers comment that it's hard to find but worth the search.
Food Network's Ty Pennington and Chef Amanda Freitag featured the restaurant on the "American Diner Revival" series and gave SNS Barbeque a few recipes, including chicken wings and a feta onion dip.
SNS Barbeque is now open until 7 p.m. for dinner, Poniewaz said.
Contact Kailyn Brown at kbrown@viewnews.com or 702-387-5233. Follow @kailynhype on Twitter.
SNS Barbeque
Where: 1100 E. Colton Ave.
Hours: 7 a.m. to 7 p.m. Mondays-Saturdays, closed Sundays
Contact: 702-269-9696 or snsdiner.com
1100 E. Colton Ave.