North Las Vegas limits oversized-vehicle parking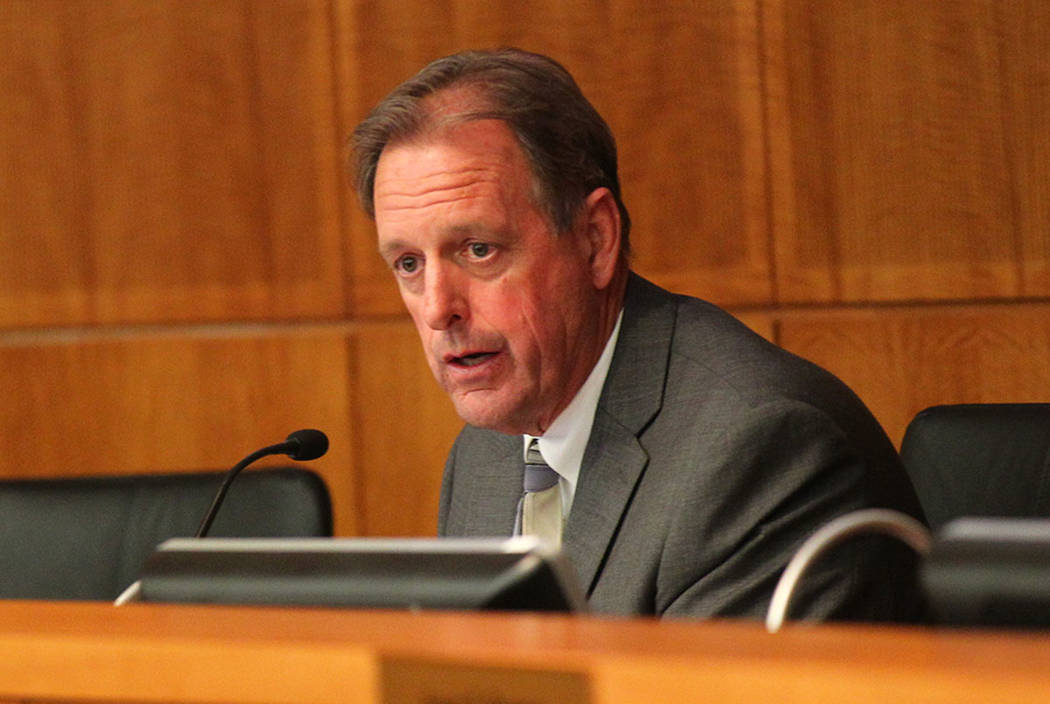 The clock is running down on recreational motorhomes, campers and boats parked in front of homes across North Las Vegas.
Without discussion, the North Las Vegas City Council unanimously approved an ordinance that limits oversized-vehicle parking in residential neighborhoods to 48 hours.
Police can issue a $500 citation and tow the vehicle if the owner does not comply with the restrictions and move the vehicle within 72 hours, according to a city report.
The ordinance, which also applies to commercial trailers, is aimed at decreasing blight, traffic congestion and safety hazards caused by large vehicles parked in residential areas of the city, officials said.
The City Council voted 4-1, however, to reject an ordinance that would have allowed RVs to park on the side yard of houses if property owners obtained special-use permits from the city's Planning Commission.
North Las Vegas City Councilwoman Anita Wood cast the sole vote in favor of the ordinance.
The city already allows motorhomes to park on paved surfaces, a backyard or areas adjacent to garages. The City Council agreed to discuss the matter further later this year.
"It's such a broad, sweeping thing through the city; we should probably have a look at this," North Las Vegas Mayor John Lee said. "We need to build something that we can trust that won't bring down property values."
Contact Art Marroquin at amarroquin@reviewjournal.com or 702-383-0336. Follow @AMarroquin_LV on Twitter.
Fines
Police can issue a $500 citation and tow a recreational vehicle if the owner does not comply with the parking restrictions within 72 hours.
Source: City of North Las Vegas