North Las Vegas plans crackdown on abandoned, illegally parked cars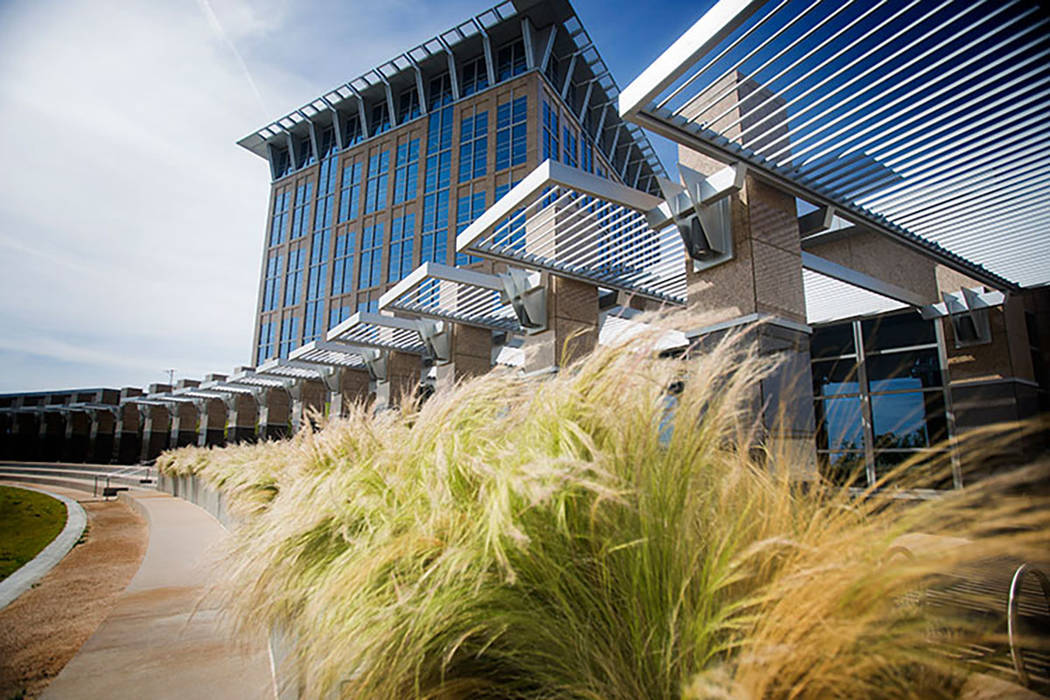 The sight of a young girl recently fetching a soccer ball from beneath a car sitting atop cinder blocks concerned North Las Vegas City Manager Ryann Juden.
"I just thought, 'Wow, that is a real danger,' " Juden told the City Council on Wednesday.
The visual blight and potential safety hazards of abandoned and illegally parked vehicles prompted the City Council to introduce an ordinance that calls for creating a Parking Services Division.
The move, Juden said, is aimed at beautifying neighborhoods and increasing property values in North Las Vegas.
"I was a little concerned about this at first because I think if you mess with people's cars or you mess with people's kids, you're going to get a fight," Juden said.
The City Council could deliver a final vote on the plan as soon as next month, but city officials have already hired Serafin Calvo, a former parking enforcement supervisor for Las Vegas, to oversee up to eight employees within the newly created Parking Services Division.
Unlike most cities, the North Las Vegas parking program will fall under the Economic and Business Development Department rather than the Police Department so that officers can focus on fighting more serious crimes in the city, Juden said.
City officials have not yet disclosed the number of reported vehicles that are left abandoned or illegally parked in North Las Vegas, nor the fines that scofflaws would have to pay under the new program.
However, city officials said the fines are expected to generate enough revenue to fund the enforcement program.
"It's not all about tickets. It's not just about revenue," Juden said. "It's actually about increasing property values and making our community safer."
The idea for a parking enforcement program first came up in 2013, when North Las Vegas was in the midst of a budget crisis and held discussions on whether to share or outsource some services with the neighboring city of Las Vegas, Juden said.
The proposal stalled, Juden said, amid concerns on how revenue generated from fines would be split between the two cities, along with oversight of employees who issued citations.
Even though the parking enforcement program didn't take off, North Las Vegas city officials didn't forget about it.