North Las Vegas proposes pay raise for alternate judges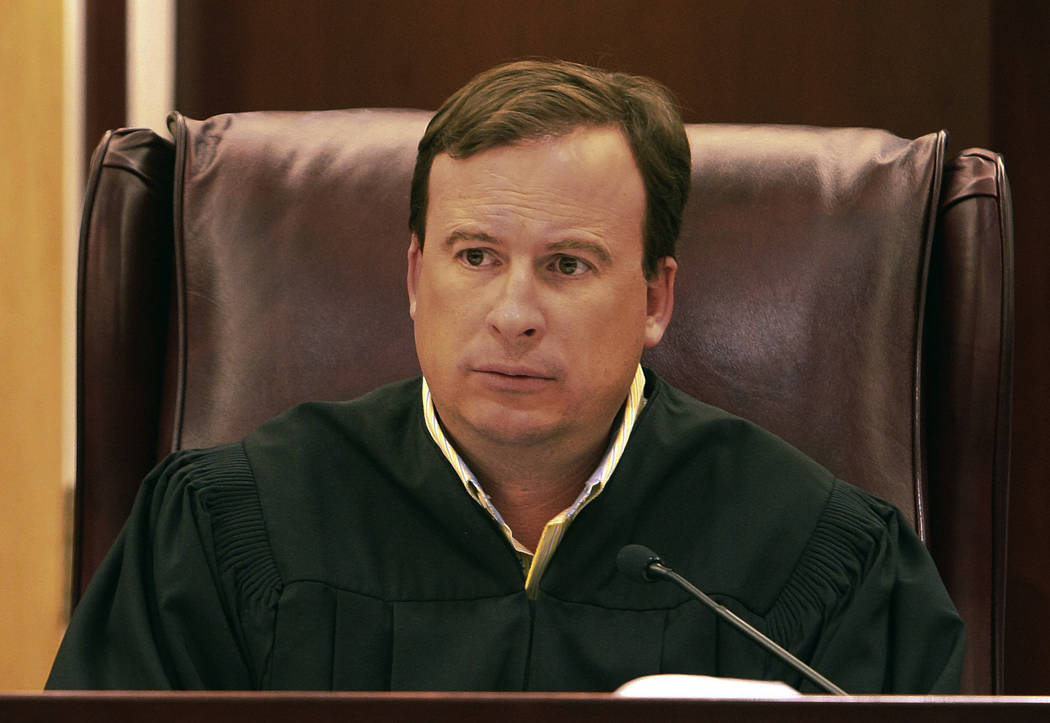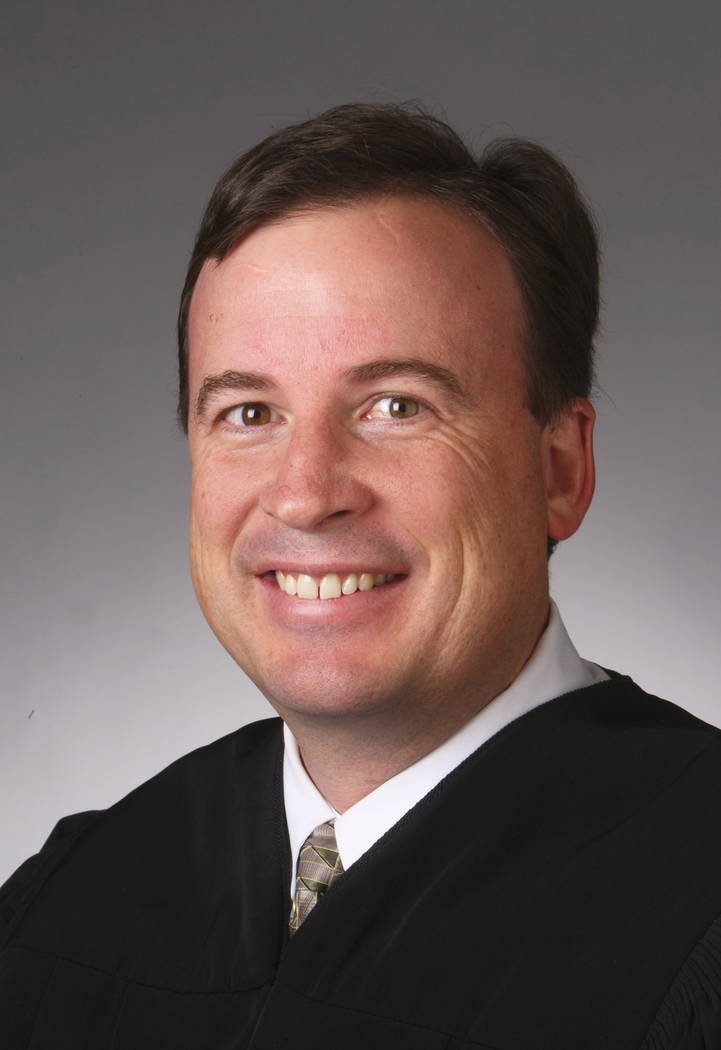 Alternate judges filling in for the North Las Vegas Municipal Court could get a pay raise under an ordinance introduced Wednesday night by the North Las Vegas City Council.
Compensation could be increased to $300 for hearing a full day of misdemeanor and traffic-related cases, up from the current rate of $200 per day. Half-day shifts could rise to $150 from the current rate of $100.
The compensation increase would match what alternate judges earn while serving for other local municipal courthouses, according to a report submitted by Court Administrator Cindy Marshall. Additionally, the pay hike is aimed at attracting qualified justices to step in when Judge Sean Hoeffgen — the lone Municipal Court justice — is sick or on vacation.
"Increasing the pay … will encourage the current alternate municipal court judges to continue to serve and provide an incentive for highly qualified attorneys to apply and serve as alternate municipal court judges," Marshall wrote in her report.
The ordinance was not discussed by City Council members, who are scheduled to decide July 18 whether to adopt the ordinance.
The North Las Vegas municipal bench lost a seat in July 2016 as part of a cost-cutting effort by the City Council to save $365,821 annually on salaries for a judge and an assistant. The move was also a political rebuke of former Municipal Court Judge Catherine Ramsey, who was barred from seeking re-election last year after admitting to seven charges of unprofessional conduct.
Earlier this year, Hoeffgen told the City Council that the municipal court's caseload has "maintained the same level" since December 2016, and that he's getting help from a part-time judge who assists with overflow cases, holidays and weekends.
Contact Art Marroquin at amarroquin@reviewjournal.com or 702-383-0336. Follow @AMarroquin_LV on Twitter.