North Las Vegas ready to crack down on abandoned vehicles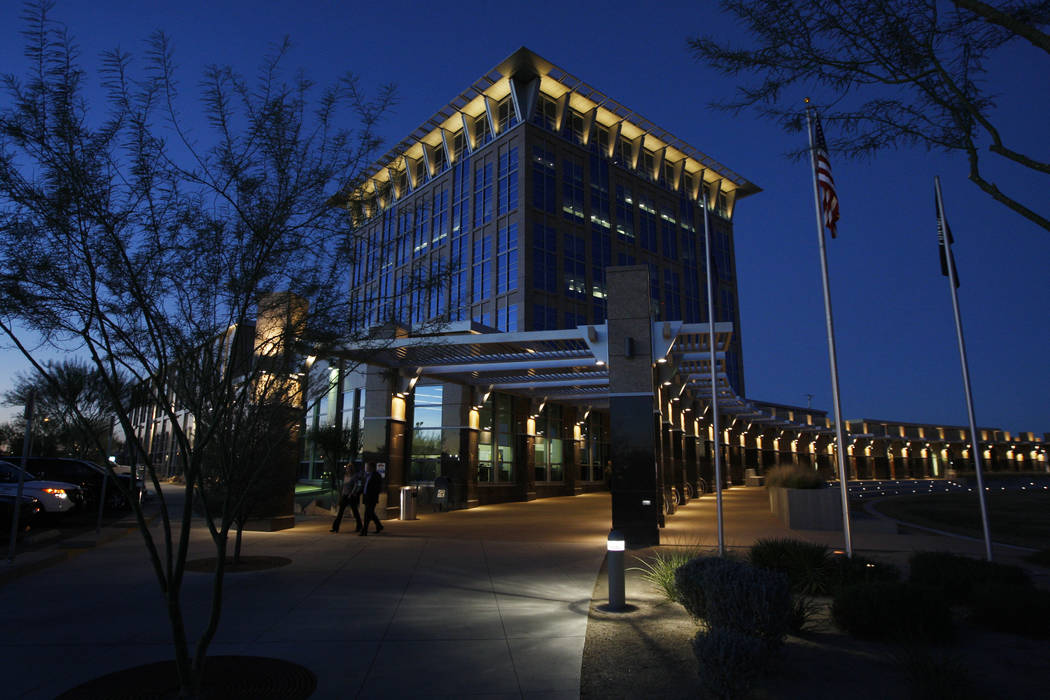 North Las Vegas city officials are cracking down on abandoned and illegally parked vehicles with help from a newly created Parking Services Division.
Scofflaws could be fined up to $500 under the new program adopted Wednesday night by the North Las Vegas City Council, which aims to beautify neighborhoods in North Las Vegas.
"Neighborhood and communities are going to be able to increase property values by ridding the streets of abandoned vehicles and addressing other public safety violations," said Serafin Calvo, a former parking enforcement supervisor for Las Vegas who started working two weeks ago as director of the Parking Services Division in North Las Vegas.
"Believe it or not, there are a lot of vehicles like this in our community," Calvo said. "It doesn't matter what neighborhood you're in, it happens and it is a safety concern."
Unlike most cities, the North Las Vegas parking program will fall under the Economic and Business Development Department rather than the Police Department so that officers can focus on fighting more serious crimes, city officials said.
Calvo will oversee up to eight employees within the new Parking Services Division. City officials have said the program will be funded by the civil fines collected from offending vehicle owners.
North Las Vegas police received 1,993 calls for abandoned vehicles between July 22, 2017, and July 28, 2018, city officials said. Of those, police officials wrote 296 reports. It was unclear how many citations were issued or how many vehicles were towed.
Councilwoman Pamela Goynes Brown said she receives calls almost daily from residents complaining about abandoned vehicles, while Councilman Richard Cherchio said that the city gets "an awful lot of complaints."
The idea for a parking enforcement program was first raised in 2013, when North Las Vegas was in the midst of a budget crisis and held discussions on whether to share or outsource some services with the neighboring city of Las Vegas.
The proposal stalled amid concerns on how revenue generated from fines would be split between the two cities, along with oversight of employees who issued citations.
Contact Art Marroquin at amarroquin@reviewjournal.com or 702-383-0336. Find @AMarroquin_LV on Twitter.