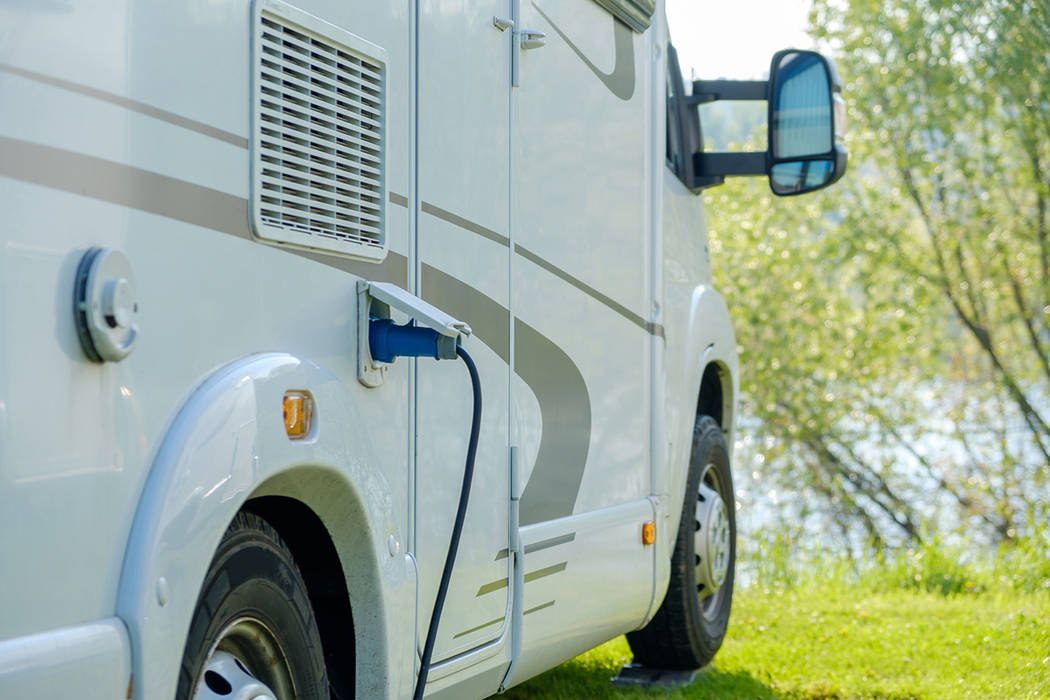 Recreational vehicle owners in North Las Vegas will have to apply for a permit to park their oversized campers and boats in the backyard or a side yard adjacent to a garage.
The North Las Vegas City Council unanimously updated an ordinance that limits residents to parking only one recreational vehicle on their property, aimed at ensuring they are "compatible with the neighborhood," according to a city report.
Each parking permit will be reviewed by city staffers, who will determine whether there's "sufficient space" of at least 10 feet between the owner's house and any side yard where the recreational vehicle is parked.
Contact Art Marroquin at amarroquin@reviewjournal.com or 702-383-0336. Follow @AMarroquin_LV on Twitter.