Restaurant veteran behind Grand China runs Thai Basil
December 15, 2017 - 11:06 am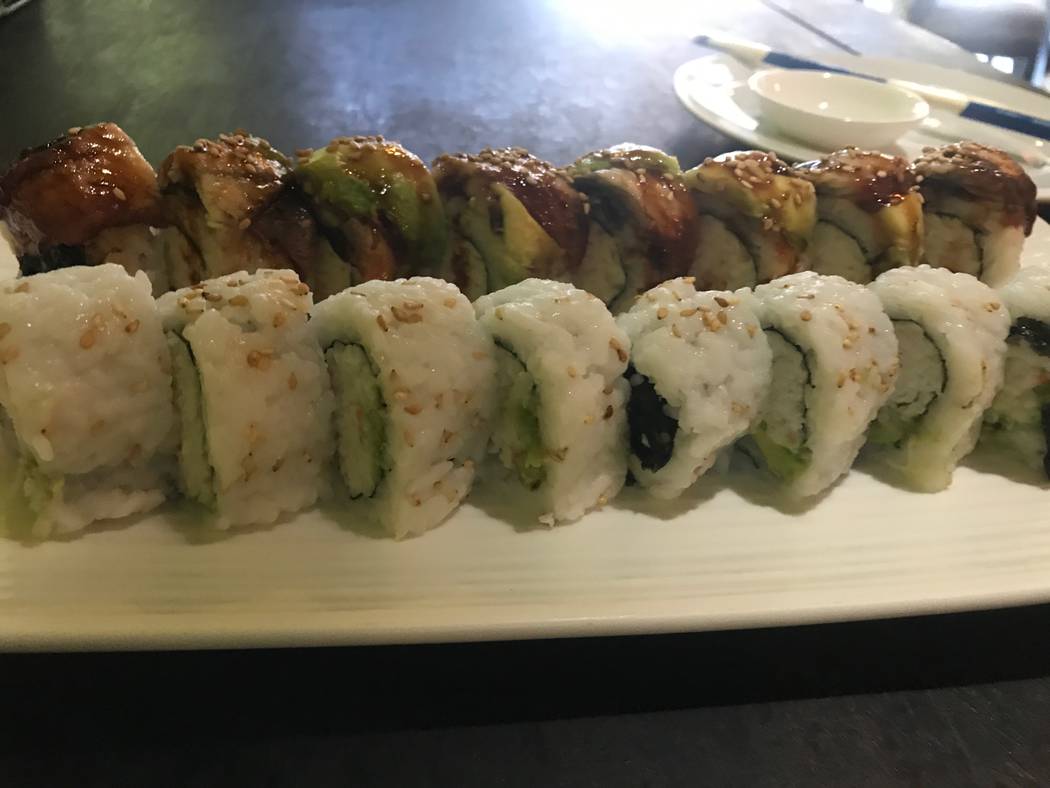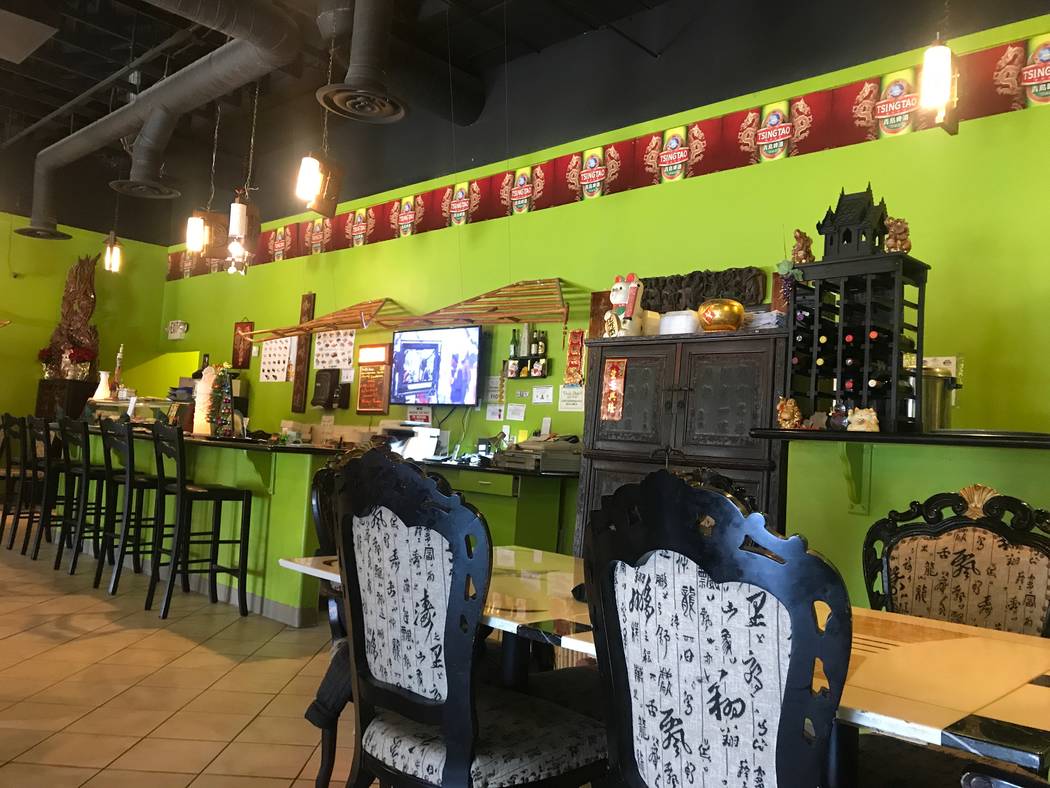 Frank Ngo and his wife, Christina, opened Thai Basil about 15 years ago so they could send their two children to college.
Frank, a native of Vietnam who moved to the U.S. when he was 19, learned to cook while living in New York City. He moved to North Las Vegas a year later and continued to work in the food industry, opening a restaurant called Grand China, which has since closed, and serving as a cook in casinos such as at former Lady Luck Casino & Hotel (Downtown Grand) and Caesars Palace, he said.
Thai Basil sells traditional Thai and Vietnamese food, Frank said. The most popular items include Thai basil chicken ($7.95) and bento boxes, which come with a meat selection (e.g., chicken teriyaki, Mongolian beef, basil shrimp) and are served with miso soup, two crab cheese wontons, vegetable tempura and four pieces of California or spicy tuna roll starting at $9.95, he said.
Frank said they've had the same menu for a decade but added a happy-hour menu a year ago; it includes nigiri (e.g., yellow tail and salmon) for $2, combination rolls for $5 and appetizers such as pot stickers and baked mussels for $5, he said.
Contact Kailyn Brown at kbrown@viewnews.com or 702-387-5233. Follow @kailynhype on Twitter.
Thai Basil
Where: 2696 W. Ann Road
Hours: 11 a.m.-9 p.m. Mondays-Saturdays
Contact: 702-656-8823 or lvthaibasil.com