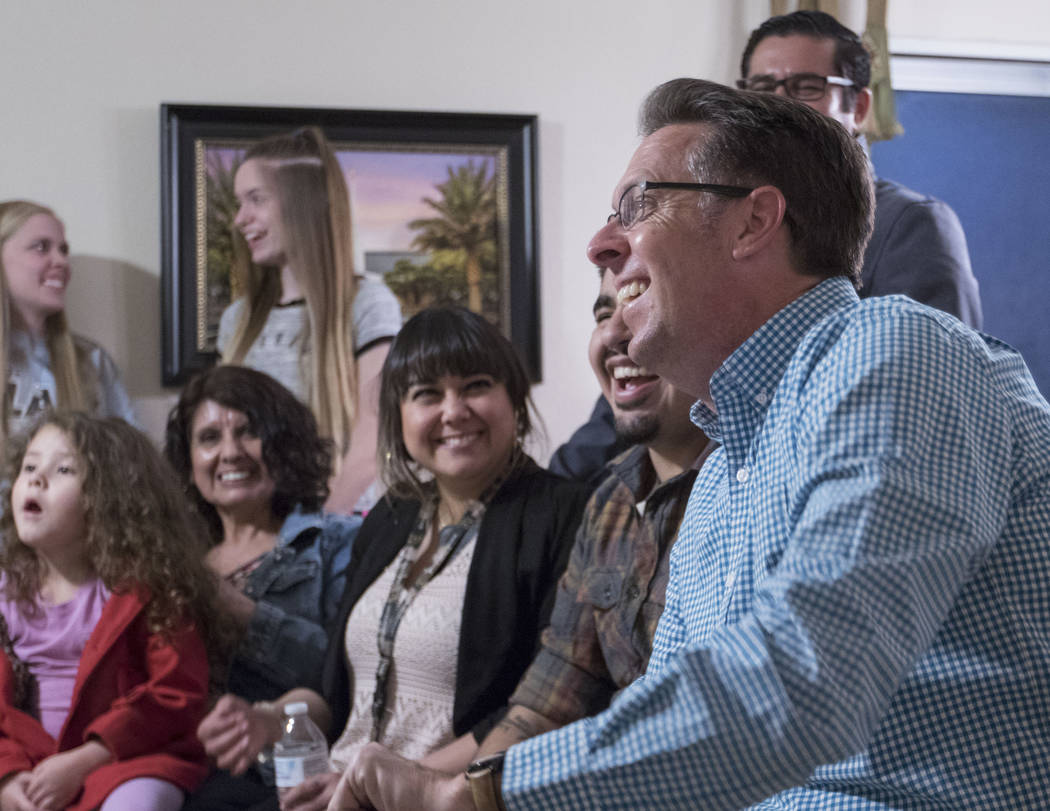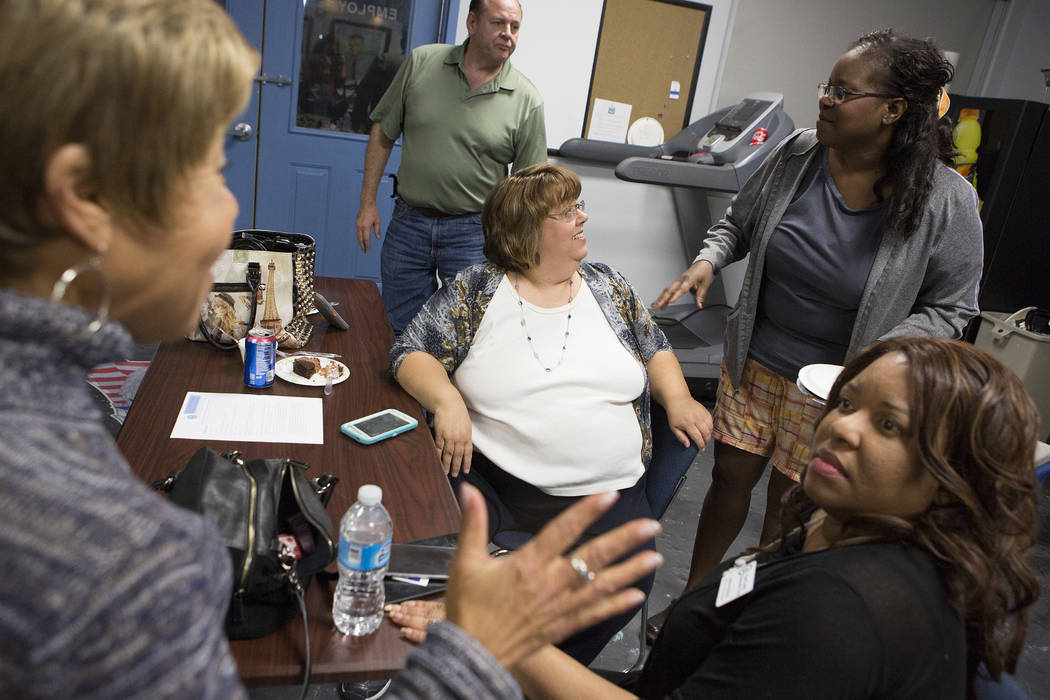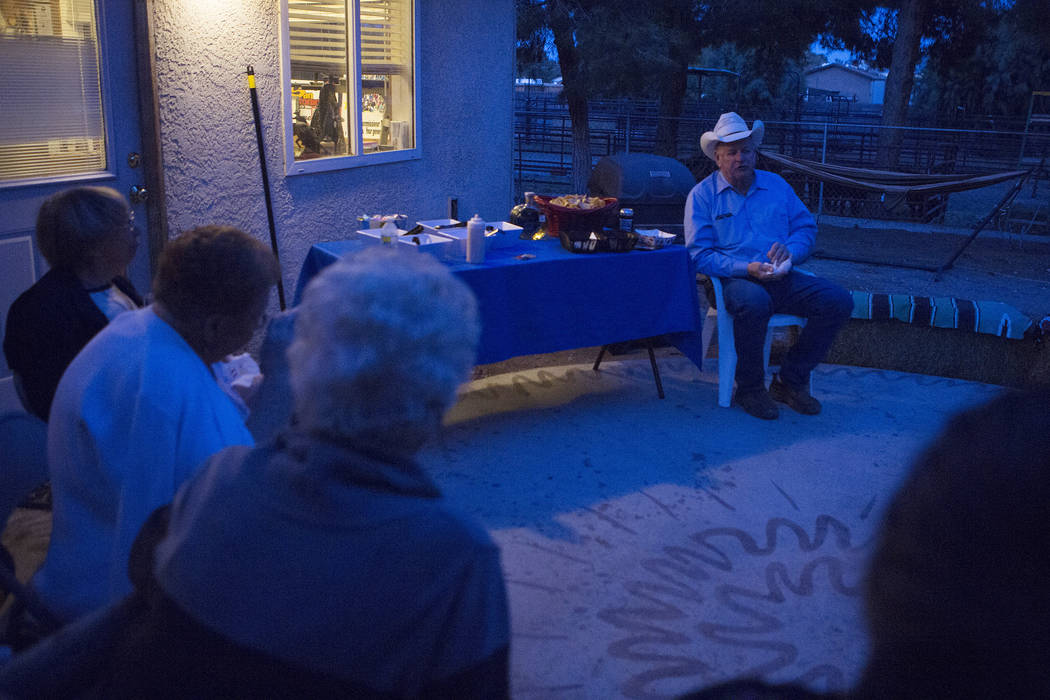 North Las Vegas City Councilwoman Anita Wood and businessman Scott Black will meet again in June after emerging as the top two vote-getters in Tuesday's primary election to represent Ward 3.
As of Wednesday morning, Black was on top, with 33.36 percent of votes cast, over Wood's 30.15 percent of the vote.
They will now advance to the June 13 general election.
"It's encouraging, and I think the early voting results will hold out, because I had a lot of supporters head to the polls today," said Black, who was endorsed by Mayor John Lee. Black was the only Republican in a race that included four Democrats.
"I've had an amazing experience knocking on doors, and I've been encouraged by the friendly reception from people who care about North Las Vegas as much as I do," Black said. "Through June, I'll keep making those connections by covering a lot of ground and knocking on a lot more doors."
Shortly after results for early voting and mail-in ballots were posted, Wood acknowledged that she expected a runoff election in June, given the crowded field running in Ward 3.
"So far, it's pretty much what we've been expecting, but we're pretty happy overall with the results," said Wood, 53, who is seeking a third consecutive term.
"Over the next few months, we're going to work on getting our message out, unifying the Democratic core in Ward 3 and really push my experience and background," Wood said. "It was tough to do that with five people in the race, so I'm eager that we're down to two people so that the voters can see who they're voting for."
Retired North Las Vegas police Lt. Wilson "Will" Crespo finished third, with 20.62 percent, followed by former Clark County Commissioner Tom Collins with 11.27 percent and 4.60 percent for Ender Austin III, a youth pastor at Bethesda Church of God in Christ.
Wood, a housewife, said she would spend her final term focusing on economic growth, eliminate the city's problem with squatters and continue the Junior Leadership program with local high schools.
If elected, Black, the 46-year-old owner of the graphic design company LogoZoo, has said he wants to attract companies to North Las Vegas, create "good-paying jobs" and increase public safety.
Headed into the primary election, Wood collected more money than her four challengers, with $51,020 raised in 2016 and another $75,720 between Jan. 1 and March 30, according to records filed with the Nevada secretary of state's office.
In comparison, Black only started raising money this year and reported $55,726 through March 30.
Contact Art Marroquin at amarroquin@reviewjournal.com or 702-383-0336. Find @AMarroquin_LV on Twitter.
North Las Vegas Ward 3
Scott Black: 1,081 (33.36%)
Anita Wood (incumbent): 977 (30.15%)
Wilson Crespo: 668 (20.62%)
Tom Collins: 365 (11.27%)
Ender Austin III: 149 (4.60%)
* 100 percent of vote counted