Special election possible to extend NLV special property taxes
Updated September 19, 2023 - 9:00 pm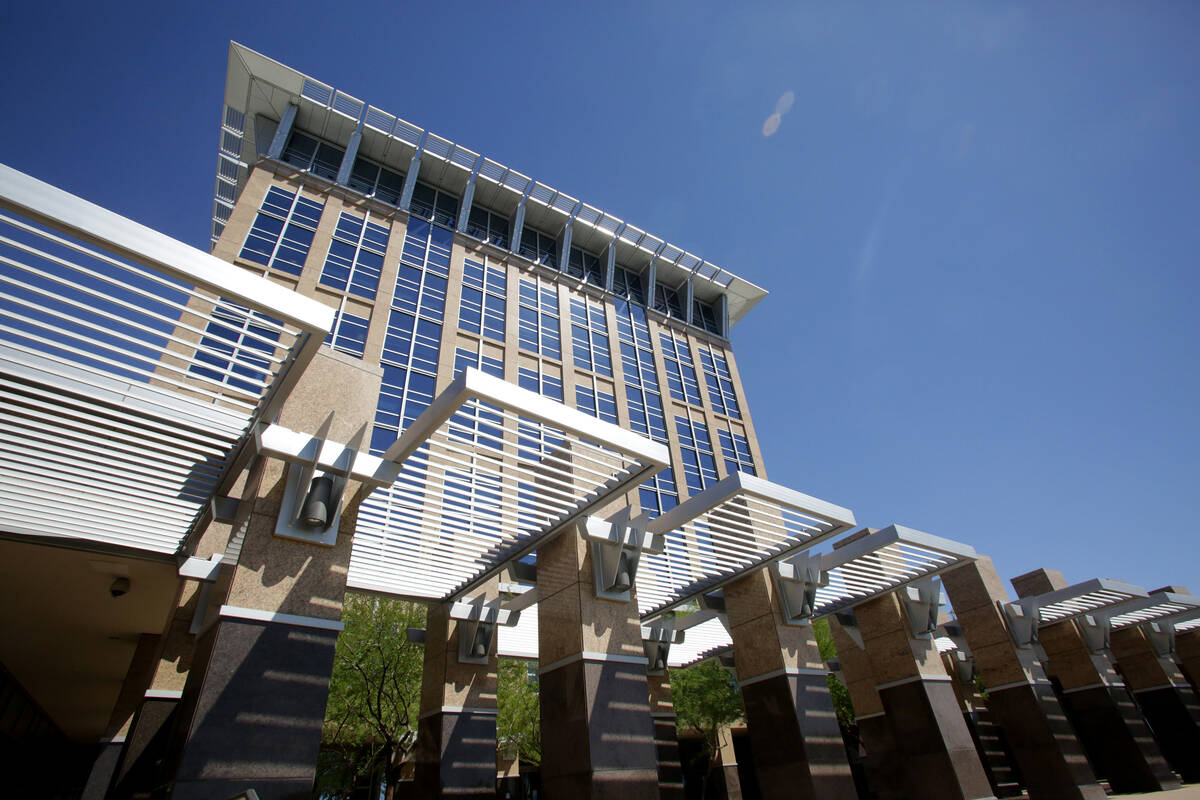 The city of North Las Vegas is considering holding a special election later this year for voter approval of 30-year-extensions of two special property taxes dedicated to maintaining streets, parks and fire stations, and to funding public safety.
The City Council on Wednesday is slated to vote on resolutions that would move the proposals forward to Clark County's Debt Management Commission.
If the 11-member regional board approves the extensions, the proposals would advance to a special election to be held no later than Dec. 12, according to the City Council meeting agenda.
The current special tax formula used to fund streets, parks and fire stations — $0.235 for every $100 assessed — expires in June 2025.
Meanwhile, the other tax formula used to hire new officers since 1997 stands at 20 cents for every $100 assessed. That rate expires in 2027.
"The cost for the owner of a new $100,000 home is estimated to be up to ($152.25) per year," which overall adds up to nearly $50 million annually, city staff wrote in the resolutions.
"Tax rates will not be increased as a result of approval of this question," the city said.
It's not immediately clear why North Las Vegas is pitching the proposal during an off-election year, when voter turnout is historically low.
City representatives did not immediately respond to requests for comment.
Geoff Lawrence, research director for the Nevada Policy Research Institute, said the city has the burden to prove what capital needs the taxes are going to fund.
"They have to identify exactly what those are," he said.
The institute is a private nonprofit that focuses on limited government and free market policies.
Lawrence said 30 years is a long time to pay that much in property taxes, especially in North Las Vegas, where medium household income is "relatively low."
"It's a very significant burden for homeowners," he said.
The 30-year special tax for streets dates back to 1995, when the rate was then set at $0.24 for every $100 to fund street maintenance projects.
In 2001, the city allowed for that tax to also be used for city parks and fire stations. In 2008, the rate was slightly lowered to its current rate.
The public-safety-related special tax dates back to 1996.
Contact Ricardo Torres-Cortez at rtorres@reviewjournal.com Follow on X @rickytwrites.