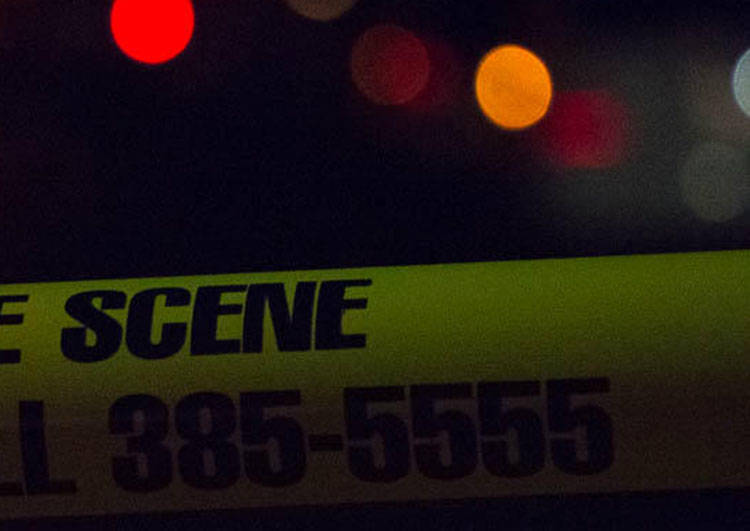 A 16-year-old boy died after an early morning shooting Saturday at a home in North Las Vegas, police said.
In a statement, the North Las Vegas Police Department said offiers were called around 5 a.m. Saturday to a house on the 2100 block of Crawford Street, where they saw a group of people, two with gunshot wounds, the 16-year-old and a 26-year-old man,
A third victim, an 18-year-old man, was taken to the hospital before the police came, the department said.
Police said the three men were together at a house when they started arguing. Shots were fired, and police said the suspected shooter was gone by the time they arrived.
All three men were taken to University Medical Center, where the 16-year-old died from his injuries. The other two victims are expected to live, police said.
Anyone with information on this case may call the North Las Vegas Police Department at 702-633-9111 or Crime Stoppers at702-385-5555.
Contact Briana Erickson at berickson@reviewjournal.com or 702-387-5244. Follow @brianarerick on Twitter.
2100 Crawford Street North Las Vegas, NV 89030