Wal-Mart spending $1.5M to remodel North Las Vegas supercenter
Updated May 26, 2017 - 6:52 pm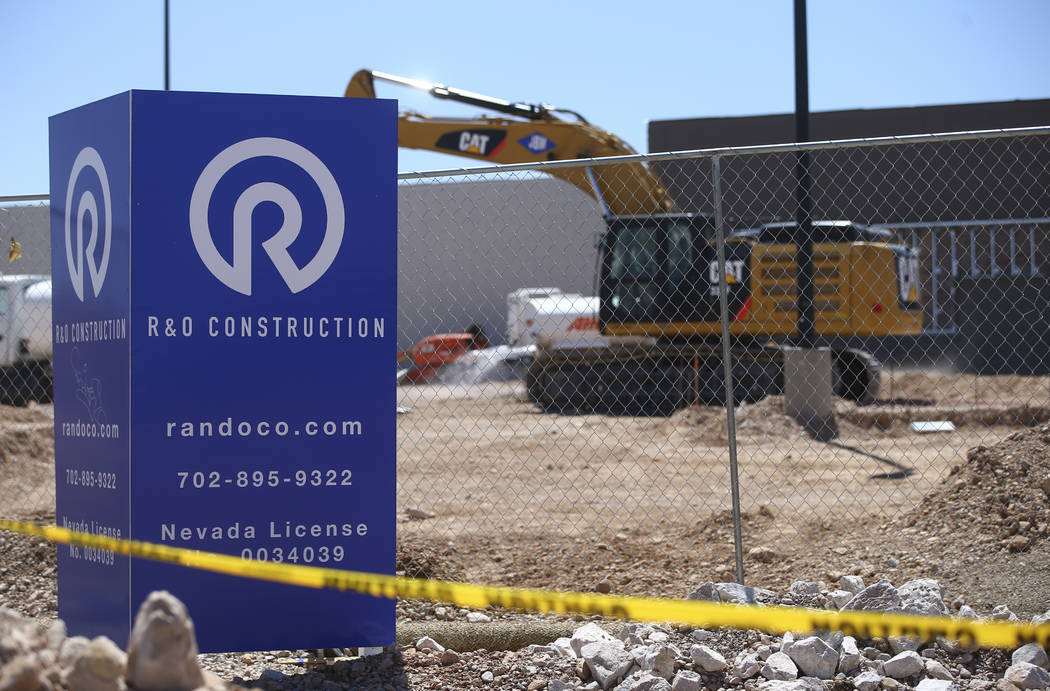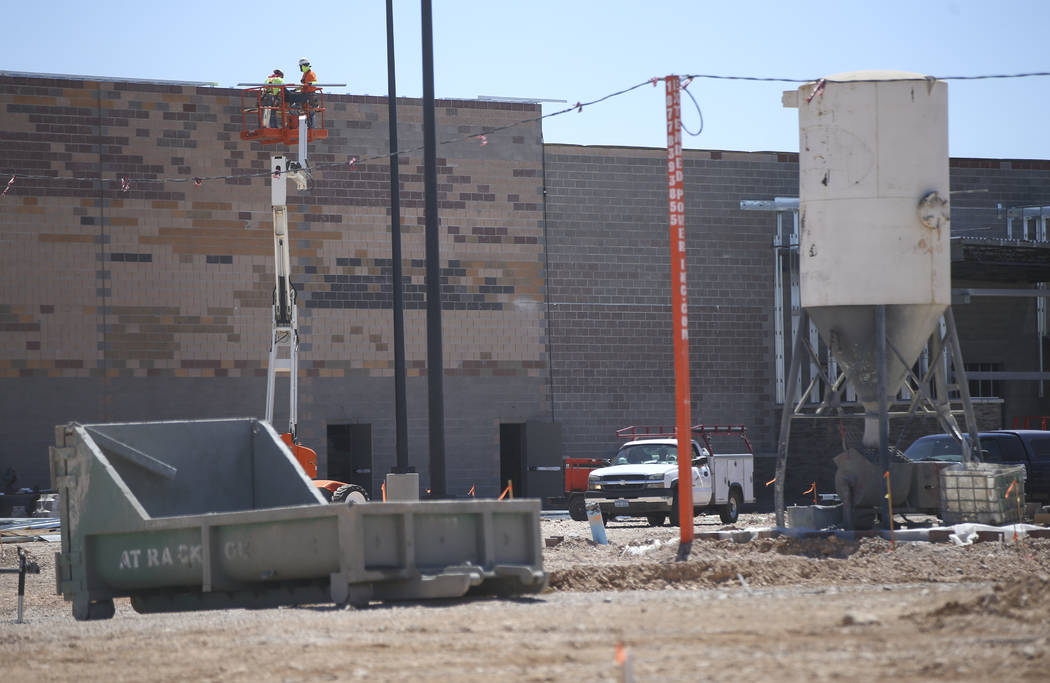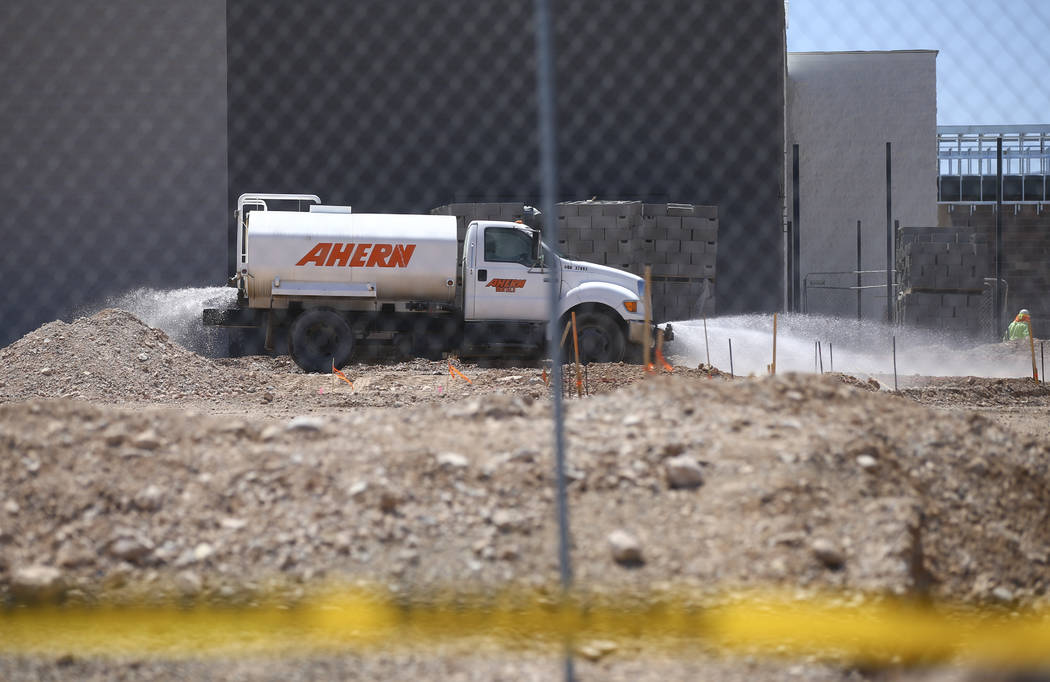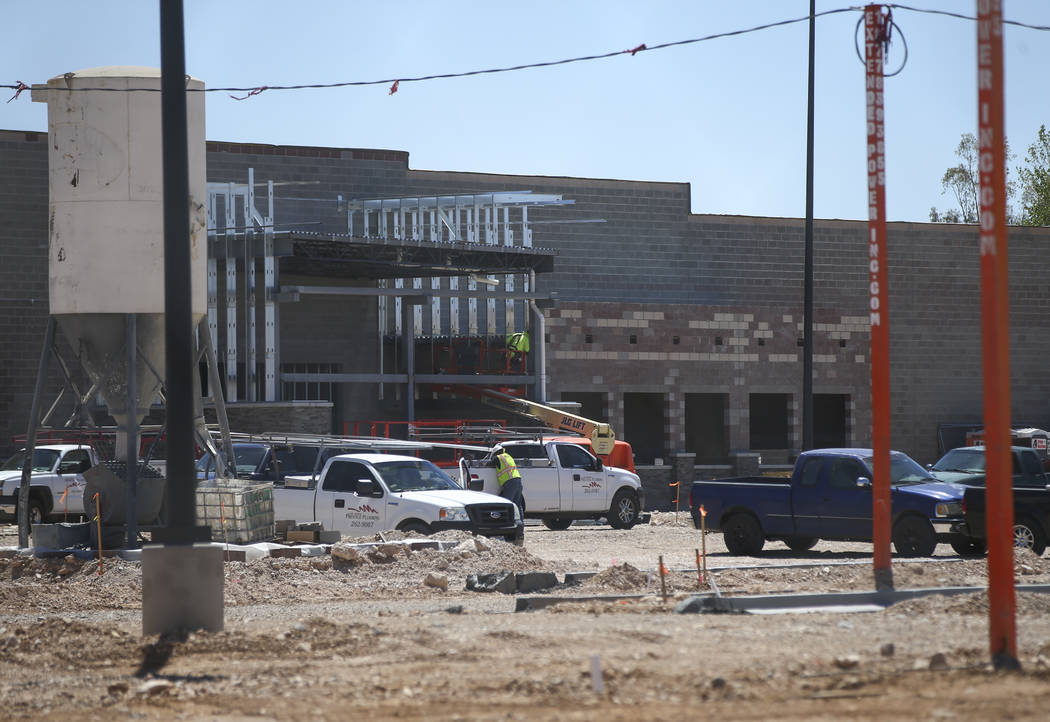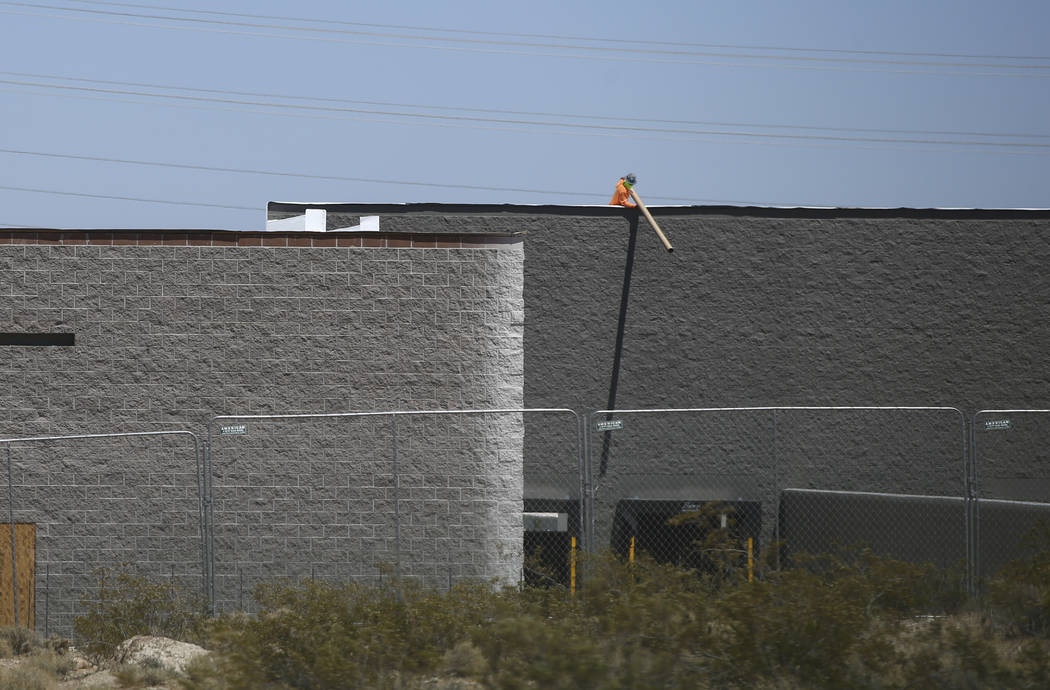 Wal-Mart expects to finish a remodel of a North Las Vegas supercenter before the end of summer.
The retail giant received a construction permit earlier this month for $1.5 million worth of work on the building at 1807 W. Craig Road, near the intersection of Martin L. King Boulevard.
The work includes remodeling about 14 percent of the building, including the roof, signs, coolers and freezers, racks, electrical wiring throughout the building.
The company will also replace the stores refrigeration energy management system, according to county records.
The remodel is part of a nationwide project by Wal-Mart, based in Bentonville, Ark. The company already plans to invest millions in remodels at a Wal-Mart at Serene and Eastern avenues and two Sam's Club locations in the valley.
The company also has a new Wal-Mart store planned near the intersection of Blue Diamond Road and Rainbow Boulevard. That new store is expected to open in the fall, spokeswoman Tiffany Wilson said. Wal-Mart will start hiring before summer ends.
The 169,000-square-foot location has received several county construction permits in 2016 to do a total of $9.15 million worth of work.
The company also continues its work consolidating its return center operations into one location at 4800 E. Cheyenne Ave., near the intersection with Nellis Boulevard.
The consolidation is part of the company's effort save money and time, Wilson said. The company currently has three return center locations in the North Las Vegas area with about 500 people working among them. Wal-Mart will open the Cheyenne return center in the fall.
The project received construction permits in February that detail $1.71 million worth of work.
In January, the project received a permit detailing $2.7 million worth of work on electrical feeds to power the conveyor system.
The return center is on 38 acres and slated for 342,000 square feet, with room for future expansion and about 300 parking spaces, according to plans Wal-Mart submitted to the county in March 2016.
Contact Wade Tyler Millward at wmillward@reviewjournal.com or 702-383-4602. Follow @wademillward on Twitter.