RTC gets OK to seek funding for light-rail line along Maryland Parkway
Updated June 9, 2017 - 9:47 pm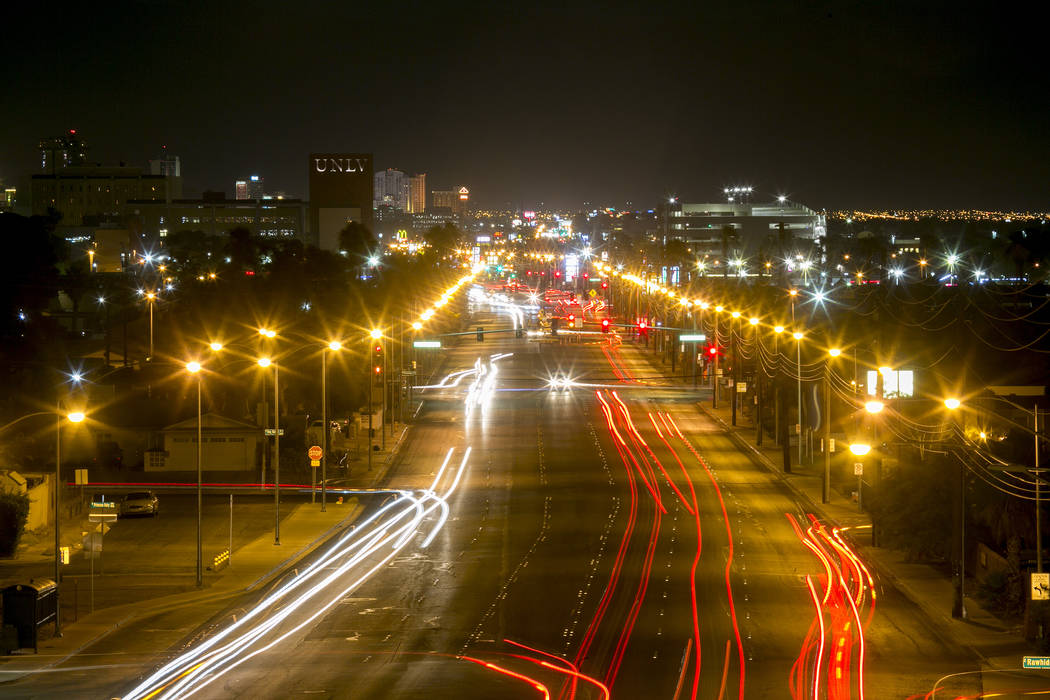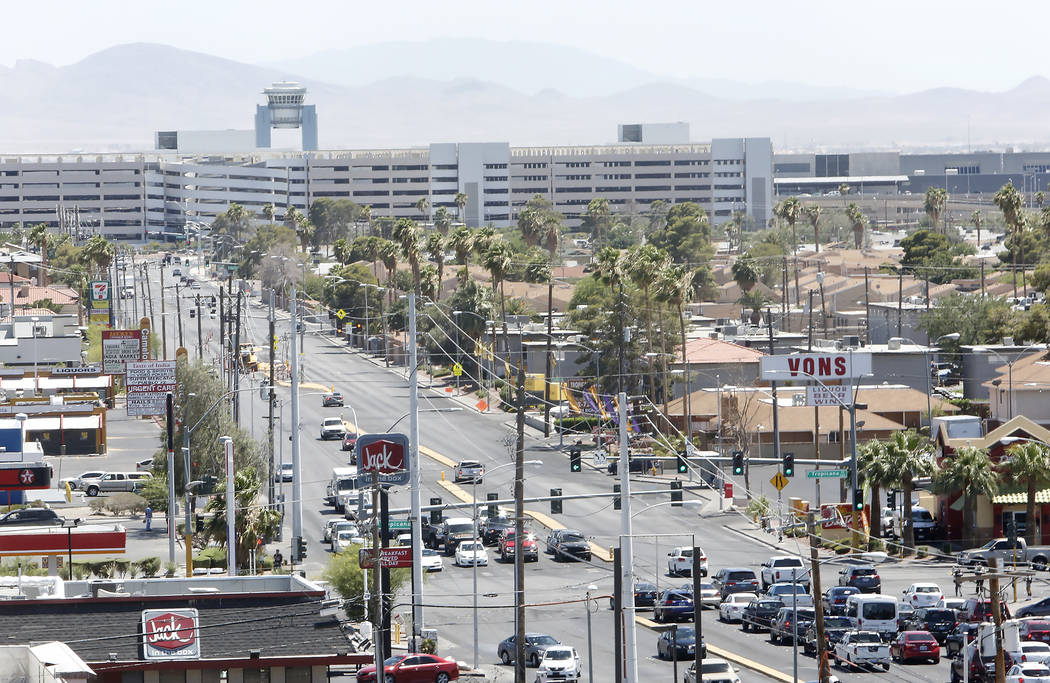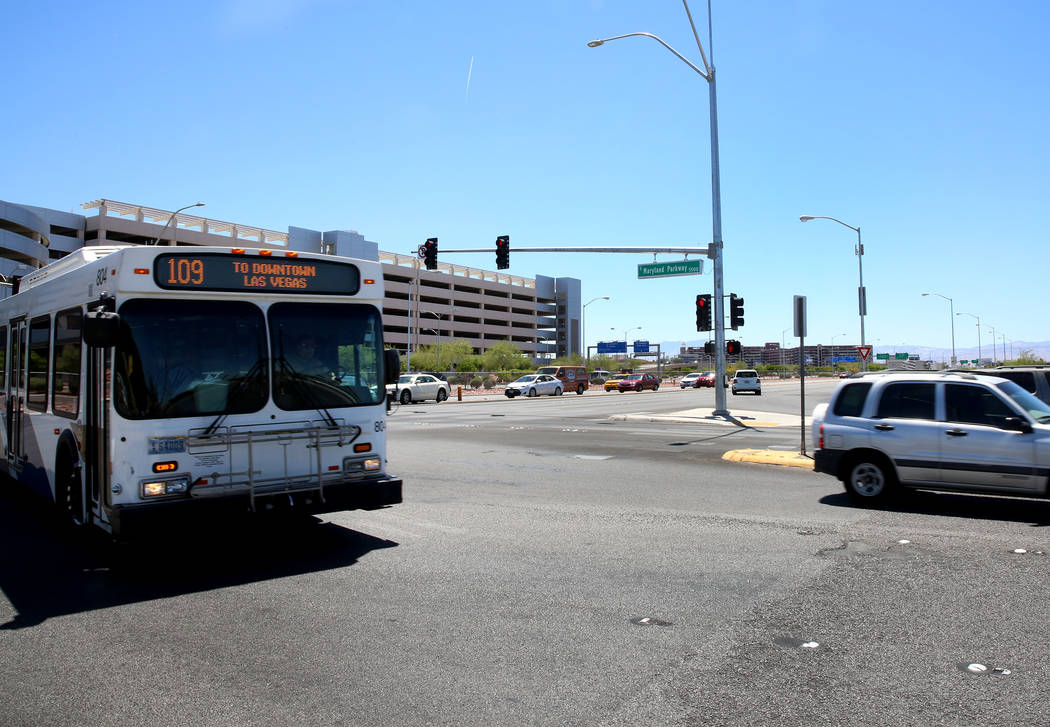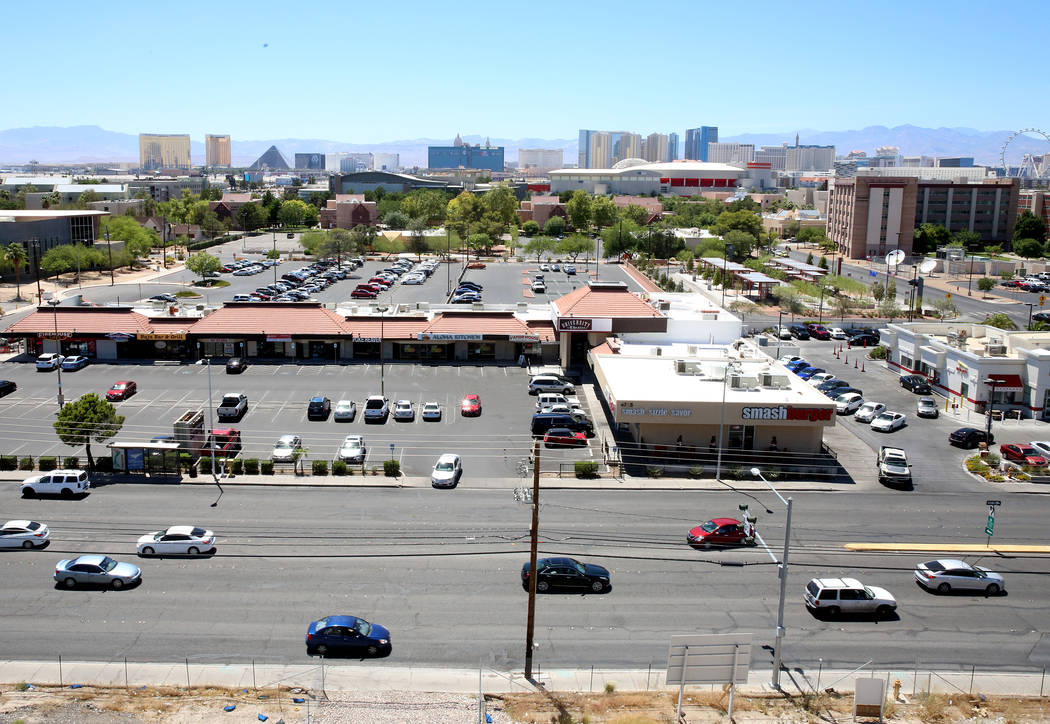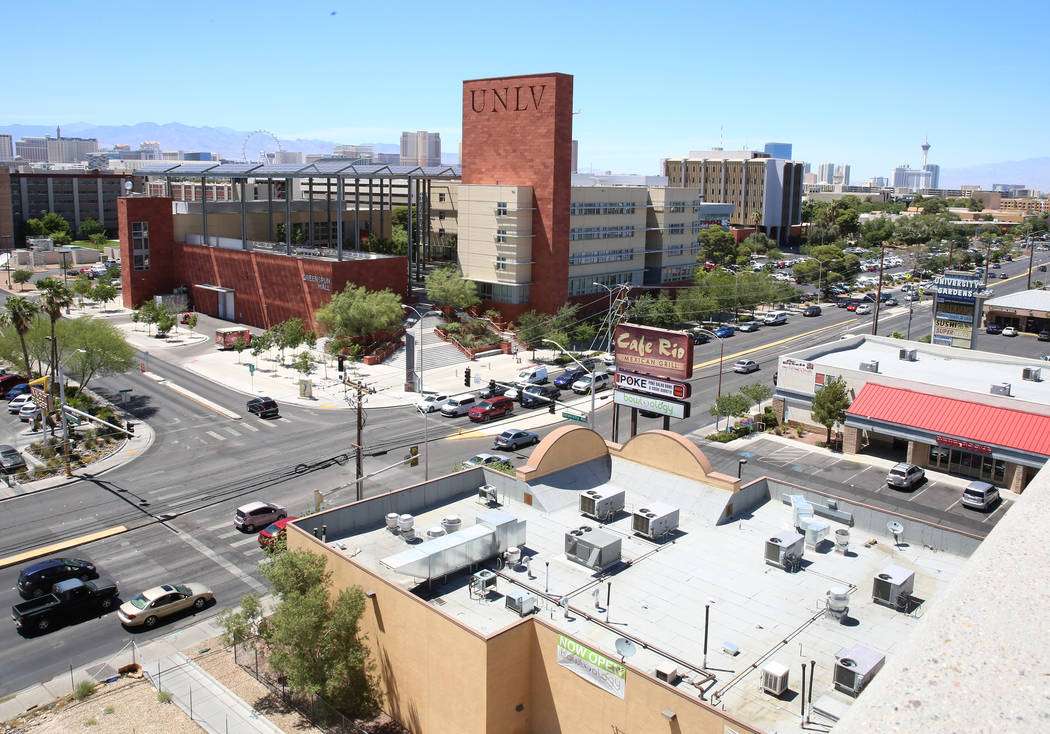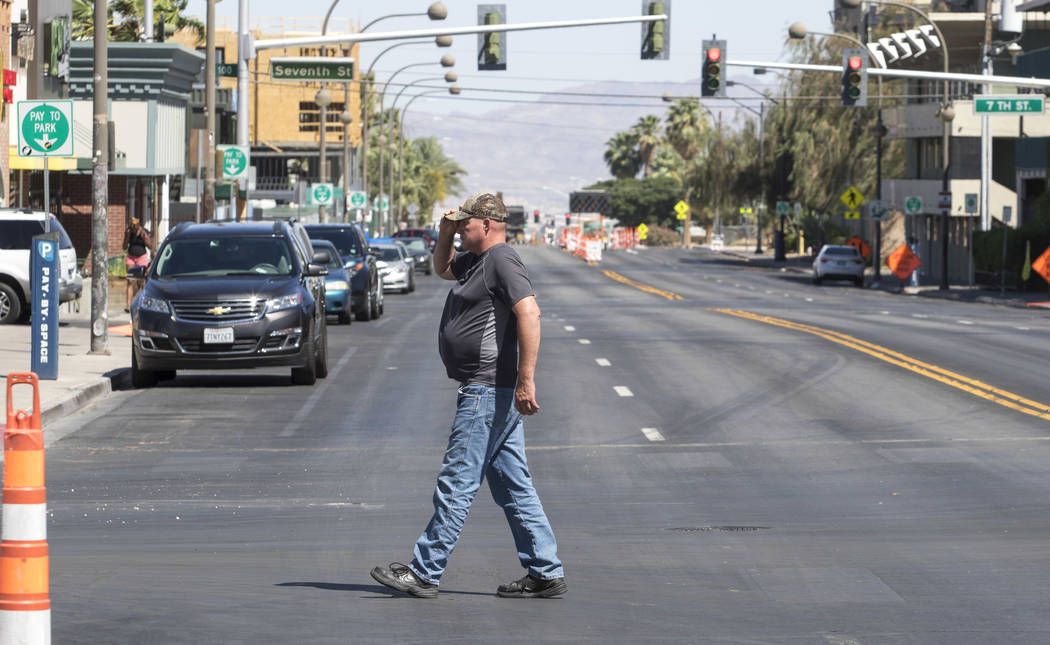 Gov. Brian Sandoval gave the green light this week for officials to seek funding to build a light-rail line that could cost up to $705 million and carry passengers from McCarran International Airport to downtown Las Vegas as soon as 2023.
The Regional Transportation Commission of Southern Nevada has until the end of 2020 to ask Clark County voters whether sales taxes should be increased to help pay for the proposed 8.7-mile transit system, under one of the bills signed Thursday by Sandoval.
A second measure approved by the governor allows the RTC to seek partnerships with private companies wanting to invest in large-scale transportation projects, including the light-rail line.
"For Southern Nevada and my constituents, I personally would love to see light rail along Maryland Parkway," said state Sen. Mark Manendo, who wrote Senate Bills 149 and 448.

"Over the next several decades, we anticipate experiencing double-digit population growth among our residents and tourists," Manendo said. "We need to start preparing for this growth and addressing future mobility challenges."
The governor's office did not respond to email messages seeking comment.
RTC officials said they don't have any immediate plans to place a sales tax measure on the ballot. The agency will apply for federal grants and explore additional strategies to pay for the transit line, RTC General Manager Tina Quigley said.
Funding model
The RTC is looking to model its funding plan after San Diego, Phoenix, Salt Lake City and other so-called "peer cities" that have built and currently operate light-rail systems through a mix of federal funds, fares and sales taxes.
Even though other municipalities have dipped into fuel taxes to pay for light-rail projects, the RTC is barred from doing so. Clark County's fuel taxes, RTC officials said, are specifically designated for local road improvements.
Along with allowing for a sales tax ballot measure, SB 149 also allows the RTC, Clark County and Las Vegas city officials to go beyond offering traditional bus service and move toward "high-capacity transit" options, including light rail, streetcars and express bus commuter lines.
"The bills just signed into law will provide our community with the ability to develop a state-of-the-art and multifaceted transportation network of quality roads, enhanced transit options and emerging technologies that can keep people moving efficiently and safely," Quigley said.
Later this summer, the RTC and the Federal Transit Administration will release environmental assessments that would allow for construction of either a light-rail line or bus rapid transit along Maryland Parkway, where more than 9,000 bus riders and 35,000 vehicles travel daily.
Proposed route
If funding is secured, construction could start by 2019 on a transit line traveling past UNLV, Sunrise Hospital and the Boulevard Mall along Maryland Parkway, cutting west on Carson Avenue through downtown Las Vegas.
From there, the route would head south on Casino Center, near the Golden Nugget hotel-casino, to the Bonneville Transit Center, where it would veer west to go past the county administrative center, Las Vegas North Premium Outlets and on to a terminus at the future site of UNLV's School of Medicine, set to open by fall.
It would cost $573 million to $705 million to build a light-rail line that would use dedicated, street-level lanes running in both directions of the route, RTC officials said. A single 91-foot-long train would carry up to 140 passengers.
A lower-cost bus rapid transit line, estimated at $298 million to $367 million, would be equipped with 60-foot-long vehicles capable of holding 90 riders.
Ridership projections were not provided, but the RTC said operating and maintenance costs for both systems would range from $7 million to $12 million annually.
"As we work to strengthen and diversify our economy and create jobs for Nevadans, it is equally important to ensure that we are enhancing our transportation network and mobility options to accommodate increasing numbers of residents and tourists," said state Senate Majority Leader Aaron Ford, D-Las Vegas, who worked behind the scenes to pass Manendo's bills.
Contact Art Marroquin at amarroquin@reviewjournal.com or 702-383-0336. Find @AMarroquin_LV on Twitter.
High-capacity transit by the numbers
8.7: number of miles for a proposed light-rail or bus rapid transit line
$705 million: maximum cost to build a light-rail line
$367 million: maximum cost to build a bus rapid transit line
$12 million: maximum annual cost to operate either option
2019: year construction could begin
2023: year passengers could start riding the line
35,000: number of vehicles driving along Maryland Parkway, daily
Source: Regional Transportation Commission of Southern Nevada